Education at the Crossroads
Werklund School of Education
Report to Community 2020-2021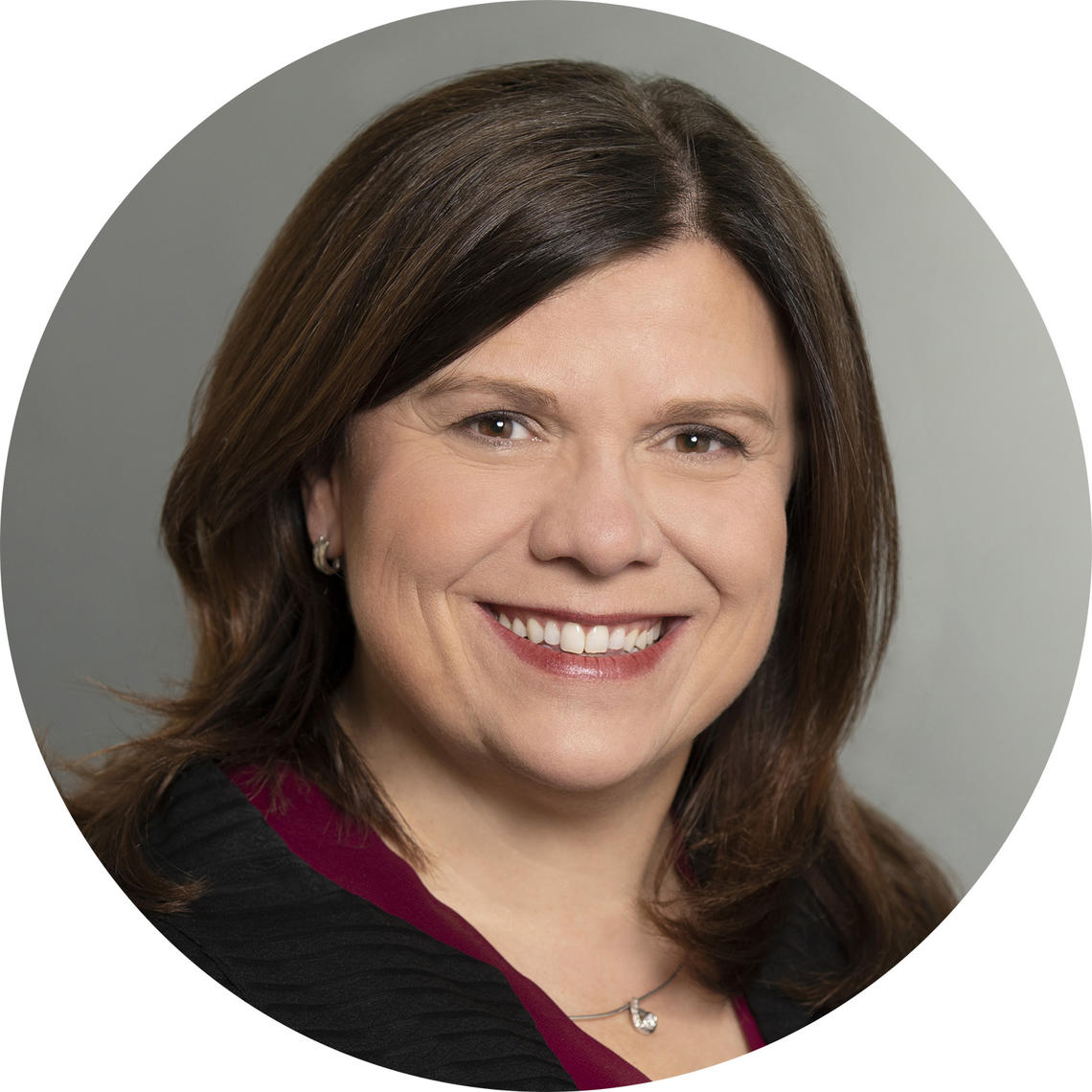 Throughout 2020-2021, the Werklund School community came together in the face of challenges and opportunities brought on by a global pandemic, the economic downturn, the heightened recognition of racial inequities, as well as provincial budget cuts and curriculum debates.
When families sought support for their children, many of whom were learning online and struggling to keep up, Werklund researchers provided professional learning for teachers and education and psychological supports for families. Our pre-service teachers offered free tutoring assistance to children who needed additional help. Scholars dedicated to the path of reconciliation assembled resources to ensure Indigenous literatures can be incorporated into all classrooms and learning.
In research that addressed child and family needs, whether looking at the psychological impacts of lockdowns, or how children can best learn during online lessons, Werklund School scholars identified issues affecting our communities, and went to work understanding and resolving them.
Through community collaboration and innovation, Werklund researchers investigated how stronger diversitycan drive increased innovation in science, technology, engineering and math education; they explored how digital instruction literacy can better prepare new teachers; and scrutinized rates of teacher burnout and offered podcasts to support self-care.
As vaccination rollouts continue, we know the pandemic will eventually end. We must reflect on how far we've come in the last 15 months and acknowledge how the landscape around us has changed. As we develop new ways of looking at old problems, whether solving issues of racial injustice, or addressing digital divides, we are indeed at a pivotal crossroads, where the decisions we make will have repercussions for years to come.How we act now will decide the future for generations.
This report highlights the many ways Werklund researchers, students and our work with community partners are influencing changes locally and globally for the better.
We have learned from the challenges of the last few years; the opportunities before us are enormous and we remain excited to engage them. We hope you will join us in the endeavor.
Dr. Dianne Gereluk
Dean, Werklund School of Education
Pillars of the Werklund School Academic Plan