Research Impact
Our academic faculty are dedicated to research and scholarship that is benefiting communities.  By prioritizing research that is collaborative and interdisciplinary, we are better able to impact both policy and practice.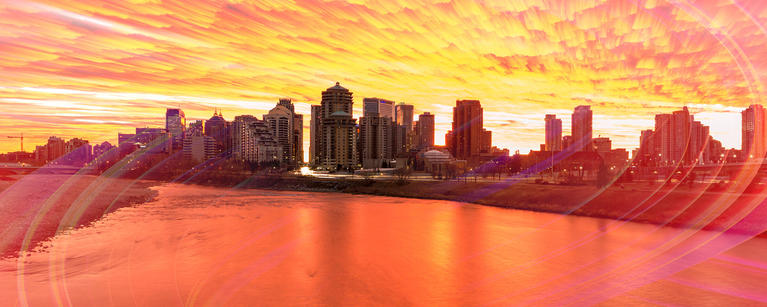 Research Highlights in 2020-2021
Advancing Diversity in STEM Culture
Dr. Jennifer Adams
A Transdisciplinary Approach to Improving Graduate Supervision
Dr. Michele Jacobsen
Innovative Pedagogies Expanding Children's Literacy
Dr. Kim Lenters
Modeling Pain: Technology, medical care and inequalities in medicine
Drs. Pratim Sengupta, Ariel Ducey (Faculty of Arts), Martina Kelly (Cumming School of Medicine)
Impacts of COVID-19 and Resiliency in Students
Dr. Kelly Schwartz
Ensuring More Diverse Voices in STEM Education
Dr. Miwa A. Takeuchi
$6.7M in research funding, 91 academic faculty, 9 post-doctoral scholars
Post-Doctoral Scholars
Each year we are proud to attract top talent in the post-doctoral scholars who join us in actively conducting and disseminating their research. In 2020-2021, we welcomed nine post-doctoral associates.
Decolonizing Literacies
Dr. Towani Duchscher
Historical Images Open Door to Sharing
Dr. Tiffany Prete
Partnering to Understand Suicidality in Autistic Youth
Dr. Kailyn Turner