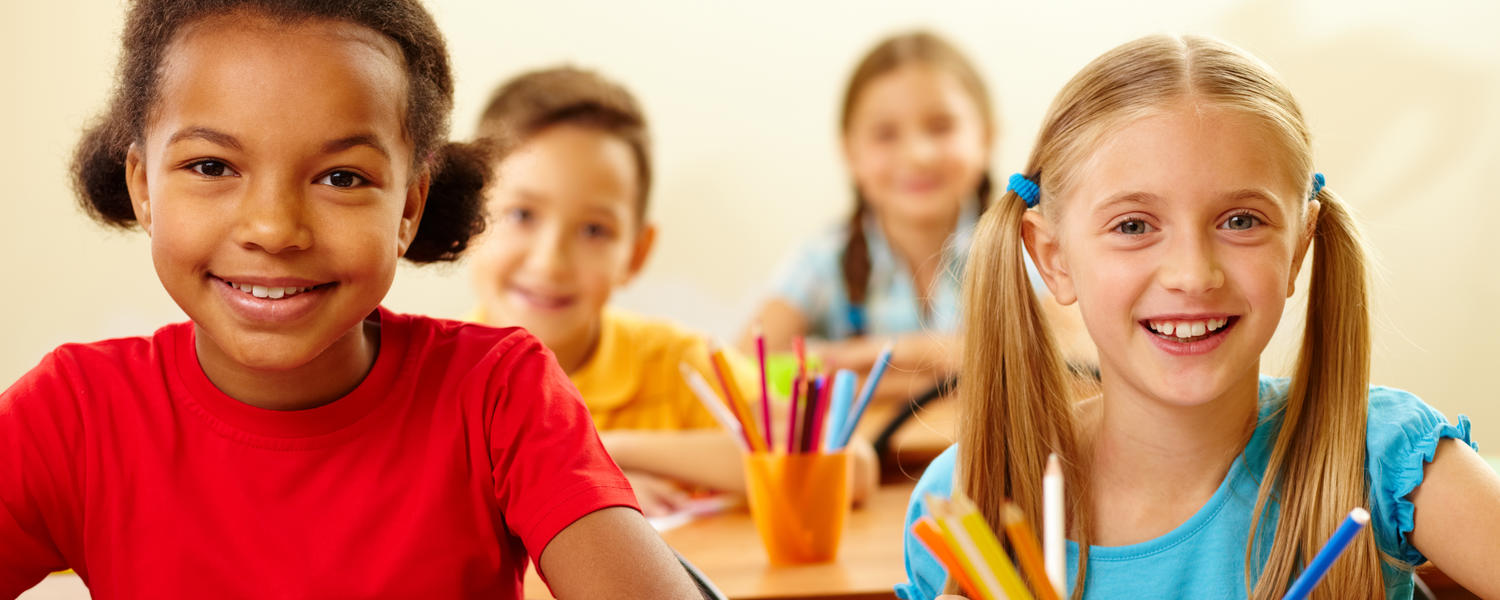 Child and Youth Volunteers
Throughout the year, the School and Applied Child Psychology (SACP) program requires child and youth volunteers to work with graduate students on a learning task for one of their courses.
Age Range: Volunteers will be school-aged children, between 8 and 16 years, to participate in a variety of academic and/or cognitive tasks.
Length of Time: The volunteers will complete a number of academic (reading, writing, math) and/or cognitive tasks, that are typical of the types of tests that school/child psychologists administer. These tasks require approximately 3 hours to complete.
Location: All tasks are completed at the Integrated Services in Education clinic on campus at the University of Calgary.
Overview of Process: The volunteer will be working one-to-one with a graduate student. The session will be video-taped and submitted to the course instructor so that the graduate student can be assessed on their ability to administer the various tasks in the correct manner.  The video-tape will be destroyed after being marked by the course instructor and/or teaching assistant.  As these assessments are for training and educational purposes, the results are not considered valid and, as such, cannot be shared with parents.
Should a child be experiencing learning difficulties and/or require a psycho-educational assessment within the upcoming academic year, it is recommended that he/she does not participate in these volunteer activities.
Each participating child will be given a $25 gift certificate from Chapters/Indigo. 
Children/youth who have volunteered in past years have enjoyed these activities.
If you are interested in having your child volunteer, contact us by sending an email to ise@ucalgary.ca, providing your name, your child's name, child's age, and a contact phone number.
Thank you in advance for your support of SACP students.