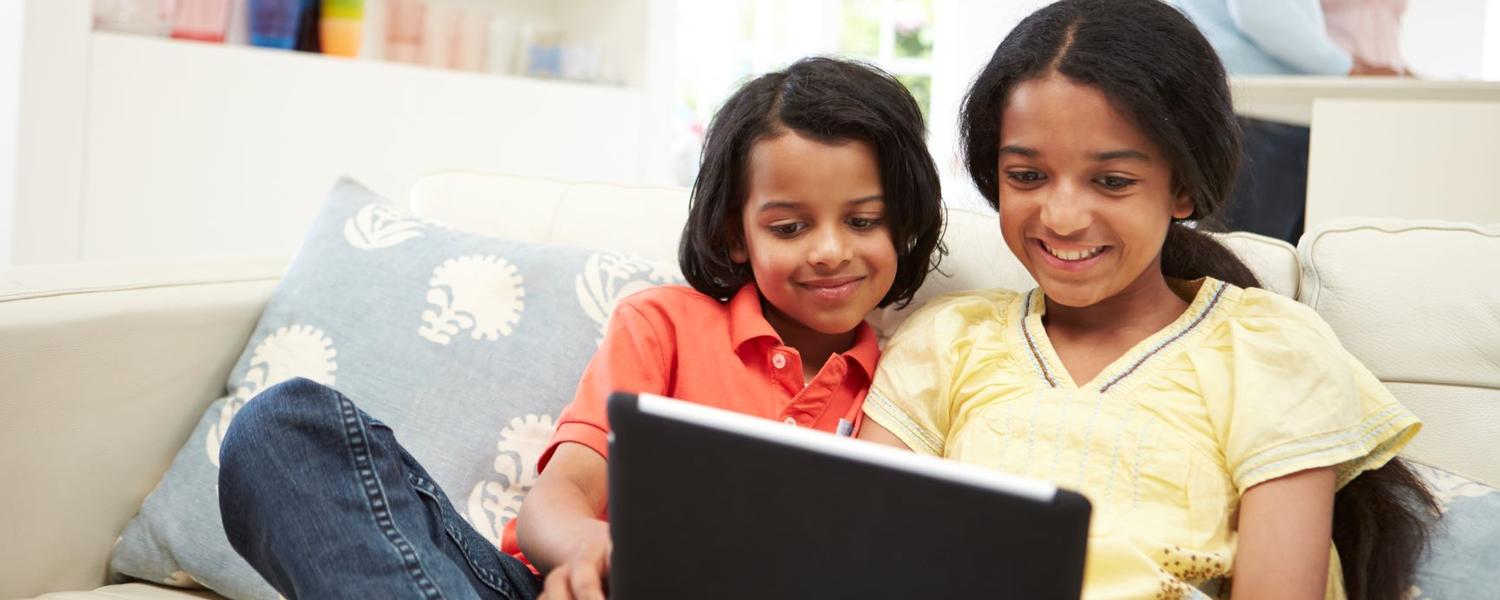 The Parent Connection: Bringing Psychology Home
We hope that by sharing different perspectives on aspects of wellness and wellbeing, we can encourage parents to bring psychology into their home to support themselves and those around them.
Parents and caregivers can expect to find information our student clinicians have put together to provide practical, real strategies they can implement in their homes.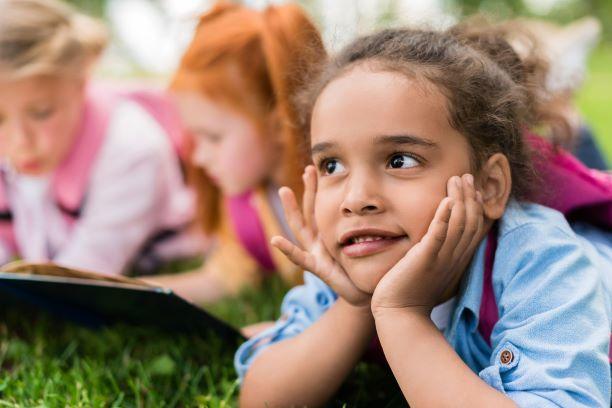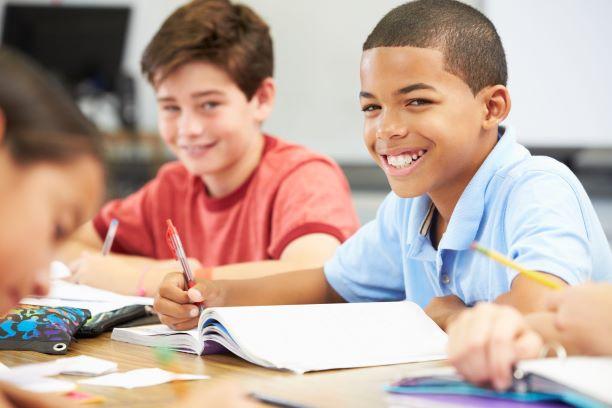 We have put together a list of community contacts in the case you, your family or someone you know is seeing information or requires assistance.