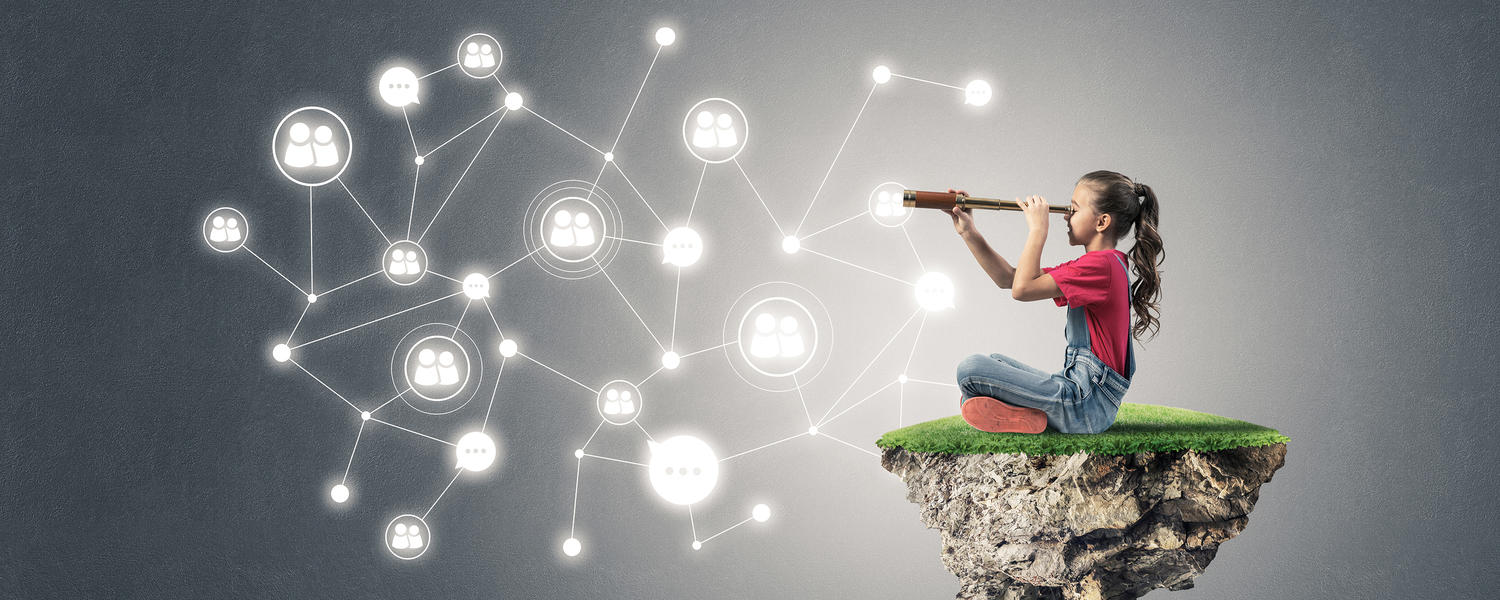 Parent Connection:
Bringing Psychology Home
The Parent Connection: Bringing Psychology Home idea was initiated and developed by student clinicians at the Werklund School to provide support and information for parents and caregivers during this time of change and uncertainty in our lives. We hope that by sharing different perspectives on aspects of wellness and wellbeing, we can encourage parents to bring psychology into their home to support themselves and those around them. Parents and caregivers can expect to find information our student clinicians have put together to provide practical, real strategies they can implement in their homes.
Intervention Services
Intervention services are specialized programs or instruction intended to help children who are struggling to succeed with the typical instruction and supports provided. Programs are online-based and are offered this year from September to December.