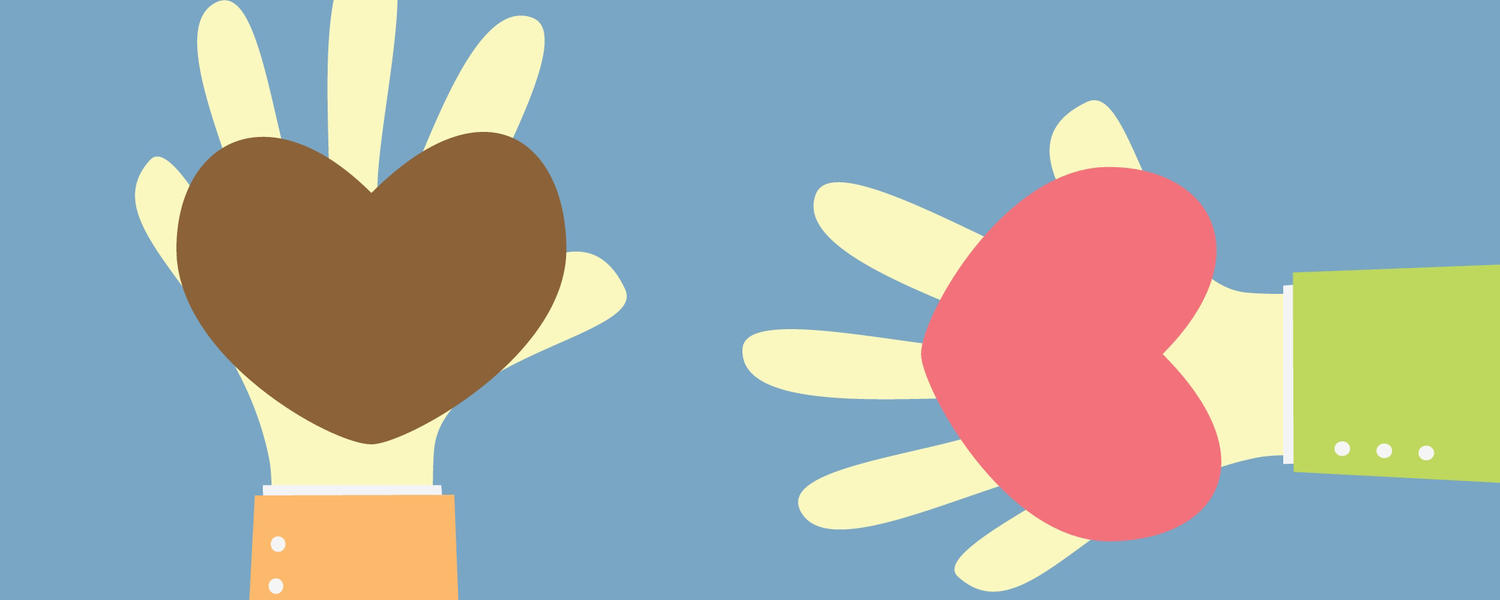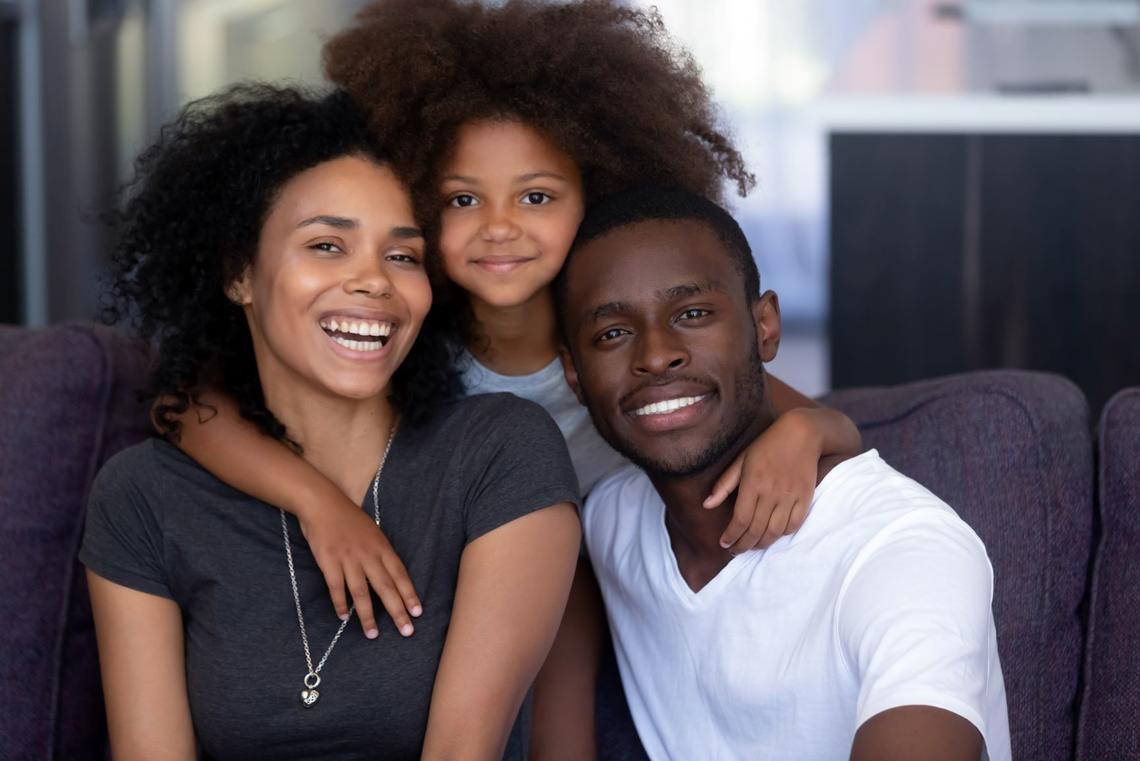 Promoting Connectedness and Hope
Stress is a normal response to situational pressures, demands, or experiences. Certain amount of stress is a normal part of daily life. Small doses of stress help people, however long term stress increases the risk of mental health problems such as anxiety and depression. Also, stress can impact us in very many different ways and there are many different signs and symptoms of excessive stress. Some of these include memory problems, difficulty concentrating, headaches, fatigue, or feeling unhappy.
In times of stress, hope and connectedness are key ingredients to finding resiliency and strength. Whether the stress is due to a pandemic, job stress, or losing a loved one, feeling connected with others is key to our supporting our own mental health and happiness.
What can you do to promote connectedness for you and your family?
Schedule weekly time together as a family. Even though you may be busy with work, trying to look for a job, handling household duties, or taking classes, don't let this keep you from your family. Try and have one or two meals as a family each week, have regular goodnight visits with your child, and try and plan low-cost activities your family can do together, such as going to the park, watching your favorite TV show, having a picnic, go to Mars, the Boston Children's Museum, or The Louvre
Try something new together! Take advantage of some of the free online classes - Check out Calgary's Public Library or do  fun science and cooking experiments.
What can you do to make sure you are connecting with those outside of your family?
Don't isolate yourself. It is important that you connect with your friends. Set up weekly video chats and catch up with your friends. It is important that we maintain our connections with those outside of our family unit.
Host a movie night. Netflix Party is a free extension that allows friends to watch movies together. For the singing types, you could watch a Broadway Play or Musical at home. 
How can you foster hope in yourself and your family
Talk it out!  If you or your child is feeling scared about life, make a list of options, resources, and personal strengths. Talk about ways in which you have gone through hard times before. Use this list to make empowering self-statements that give you the energy and hope.
Find time for self-care. It is important that you find a few days a week and focus on YOU. This could be making a craft, having a bath, or making yourself a cup a tea and listening to free webinars or podcasts. Check out Brené Brown Unlocking Us (one of our favourites) or Mental Health and Resilience during COVID 19
Practice being mindful. Learn new ways to calm yourself. Put these tools into action, and share them with family and friends. Not only are you practicing self-care, you are teaching calming skills to your children. Use online tools such as Mark Bert, M.D on Sound Cloud , instant timer, Anxiety Canada's tool such as Mindfulness Exercises or Mindful Breathing Exercises , use the free Mind Shift App or the Headspace App (paid)