Centre for Wellbeing in Education
serves as a resource to schools and to professionals working in K – 12 education. 

offers workshops by well known researchers and clinicians on topics of current interest in the fields of education and psychology.

provides professional development series with authentic learning opportunities for middle/junior high school teachers.

engages and serves the community through direct services to children and families and free or low cost lectures on topics of interest.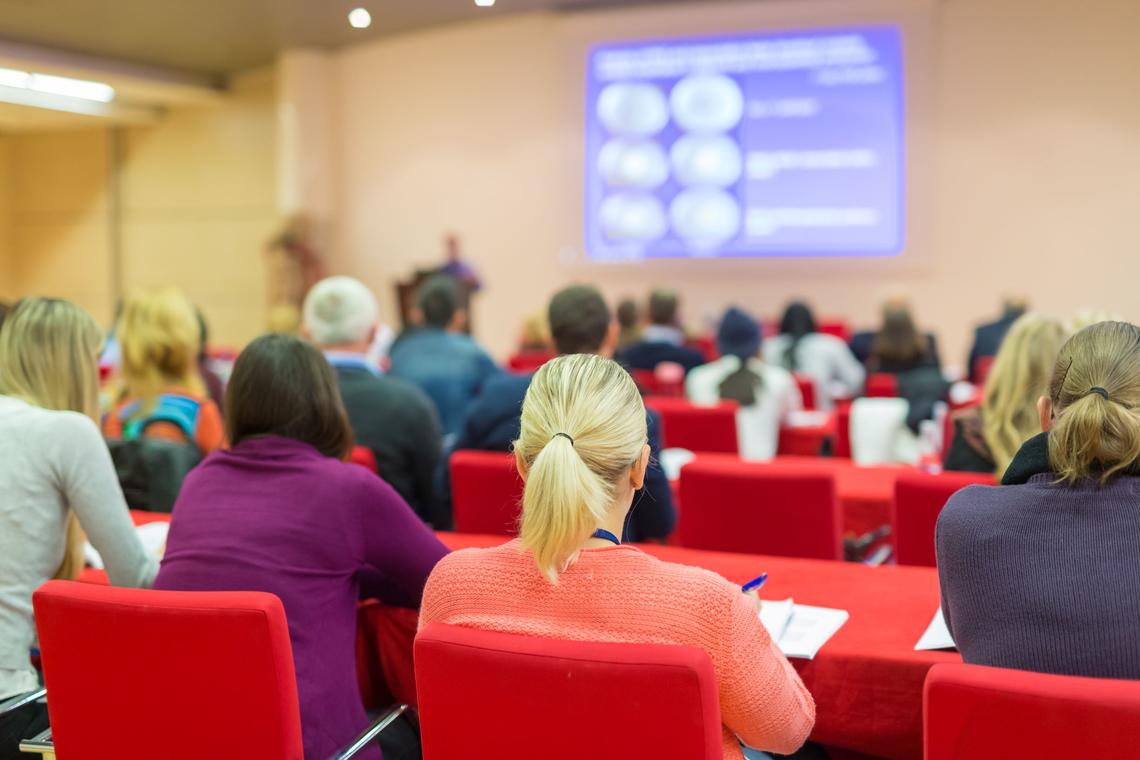 Sign up to receive information about upcoming workshops!
Thank you for your submission.
Collection of personal information
Your personal information is collected under the authority of section 33(c) of the Freedom of Information and Protection of Privacy Act, and is required for updating your email subscription preferences. If you have any questions about the collection or use of this information, please visit our Access to Information page.