Becoming Strong Adults: Transitioning to Adulthood Program
Offered in the Winter term (January - April, annually)
The Becoming Strong Adults: Transitioning to Adulthood Program is being offered to support emerging adults ages 18-25 residing in Alberta. The intervention program is designed to provide support and strategies to young adults to better care for themselves and increase independence. Clients may want to talk about their feelings or their situation with someone they can trust outside their home. Our graduate student clinicians are trained to provide counseling services to adults as part of their training in Psychology. 
The goals of the program are: 
to provide support to young adults residing in Alberta who are struggling with social and/or emotional difficulties;
to assist the participants to recognize, understand, and manage their feelings and behaviours;
to support emerging adults in learning adaptive coping strategies for themselves in response to unhelpful thoughts and feelings;
to offer strategies for increasing confidence and independence in early adulthood;
to offer an opportunity for student clinicians and registered provisional psychologists to develop their intervention skills and support our community. These services are being provided free of charge.
Who is the Becoming Strong Adults: Transitioning to Adulthood Program for?
Young adults who are experiencing worry or distress
Young adults who are struggling with low mood or irritability
Young adults who are looking to learn and build strategies to increase their own resilience
Young adults who are looking to build confidence and independence
Young adults who are looking to learn strategies to increase mindfulness practices in their lives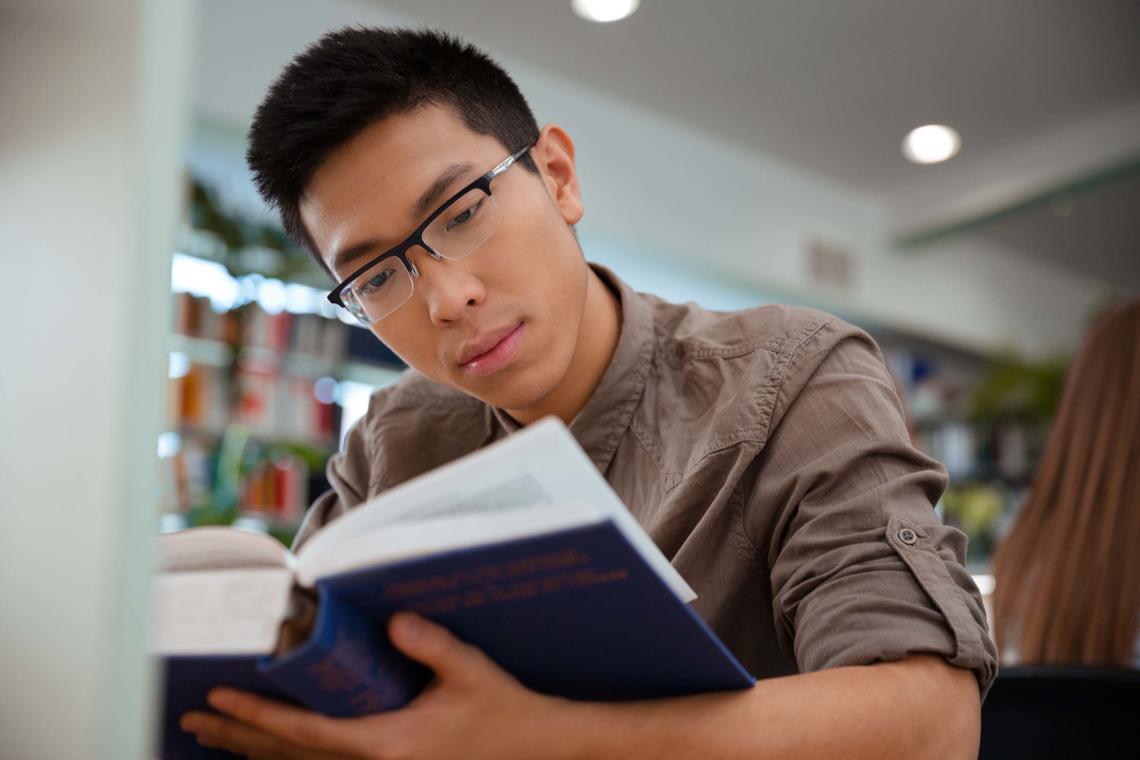 How much will the program cost?
This program is being offered FREE of charge for Alberta residents.
Who are the facilitators?
The sessions are facilitated by Masters students in Counselling Psychology, under the supervision of a Supervising Psychologist, who is an experienced Registered Psychologist. The students will share information about client participation, use of strategies, and progress with the Supervising Psychologist, as needed. This program provides an opportunity for our students to implement interventions and support our community in a mutually beneficial way.