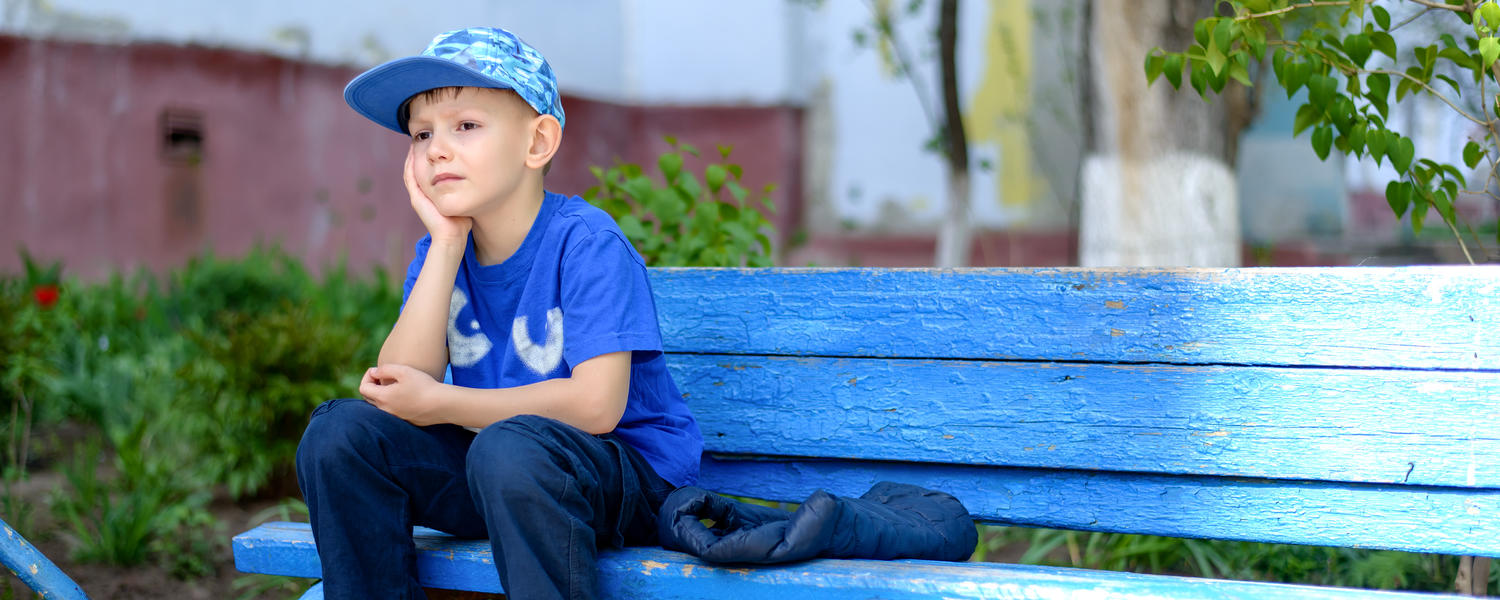 Individual Anxiety Management Program
The Individual Anxiety Management program utilizes the Brief Coping Cat materials developed by Phillip C. Kendall, et al. (2012).
The Brief Coping Cat treatment is a cognitive-behavioural intervention for youth with a variety of anxiety concerns.
The overall goal of the program is to teach the child to recognize signs of unwanted anxious arousal and to let those signs serve as cues for the use of anxiety management strategies.
The program is divided into two main parts:
psychoeducation (e.g. cognitive restructuring, problem solving), and
practice of these newly acquired skills in increasingly anxiety-provoking situations, both imagined and real.
The situations presented to the child are individually designed for him/her based on his/her own particular fears and worries.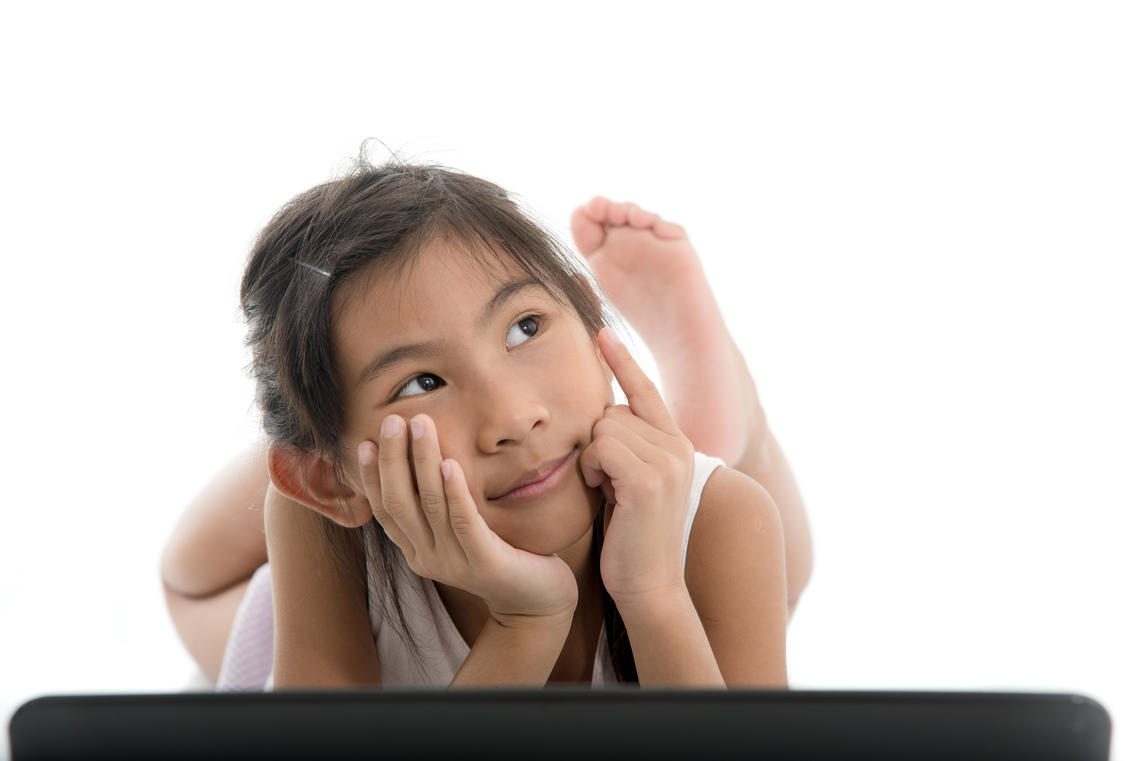 Who is the Individual Anxiety Management Program for?
 children whose anxiety is more chronic or debilitating
 children who are slow to warm up or uncomfortable in group settings
 children who have had psychoeducation about anxiety with limited success
 children who are motivated to work on strategies to reduce their anxiety
The Individual Anxiety Management program is based on a CBT approach that research supports as an effective method of helping children reduce and manage anxiety. The program emphasizes practical strategies focusing on the thoughts, feelings, and behaviours of children. The child will receive a workbook and the parent will receive a companion guide to assist in the treatment process. Participants will be given homework to practice the skills learned in the sessions. Active effort on the part of parents and children will be necessary in order for the program to be most beneficial. Each child's progress will be informally monitored throughout the program and parents will have an opportunity to discuss their child's progress during the adult sessions. Each child's response will depend on a number of factors such as attendance, motivation, other supports being provided, and consistency of home practice between sessions. Given the relatively short intervention, continued and/or more intensive support may be necessary after the end of the program.
Please note that this program is now offered online via Microsoft Teams.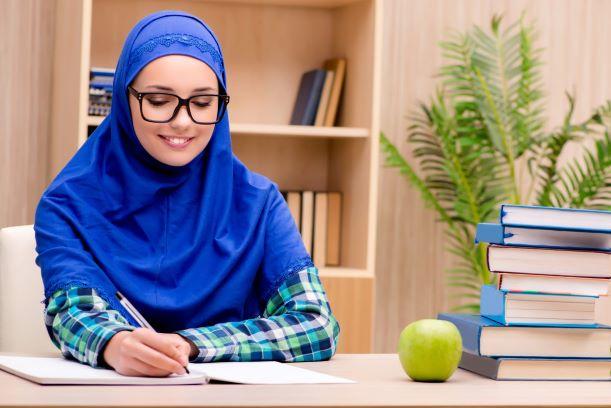 How much does the program cost?
Cost for the entire program will be $550.00, payable at the end of the first parent session.
Child attendance at the sessions is the responsibility of the parent and there will be no refund for missed sessions.
Who are the facilitators?
The sessions are facilitated by PhD students in School and Applied Child Psychology and Counselling Psychology, under the supervision of a Supervising Psychologist, who is an experienced Registered Psychologist. The PhD students will share information about the child's participation, use of strategies, and progress with the Supervising Psychologist, as needed. This program provides an opportunity for the PhD students to implement an individual intervention using key components of behavioral rehearsal and exposure tasks.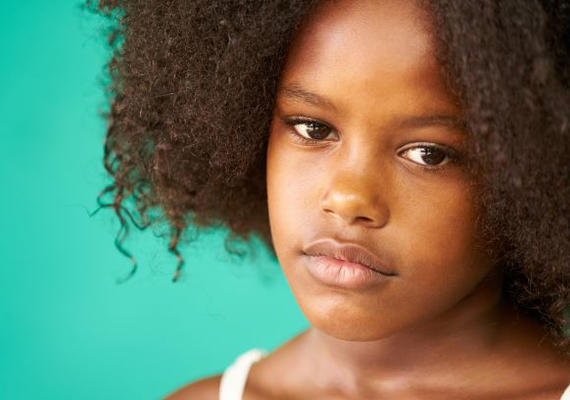 Individual Anxiety Management Program
ISE is NOT currently accepting applications for this program. Thank you for your interest.