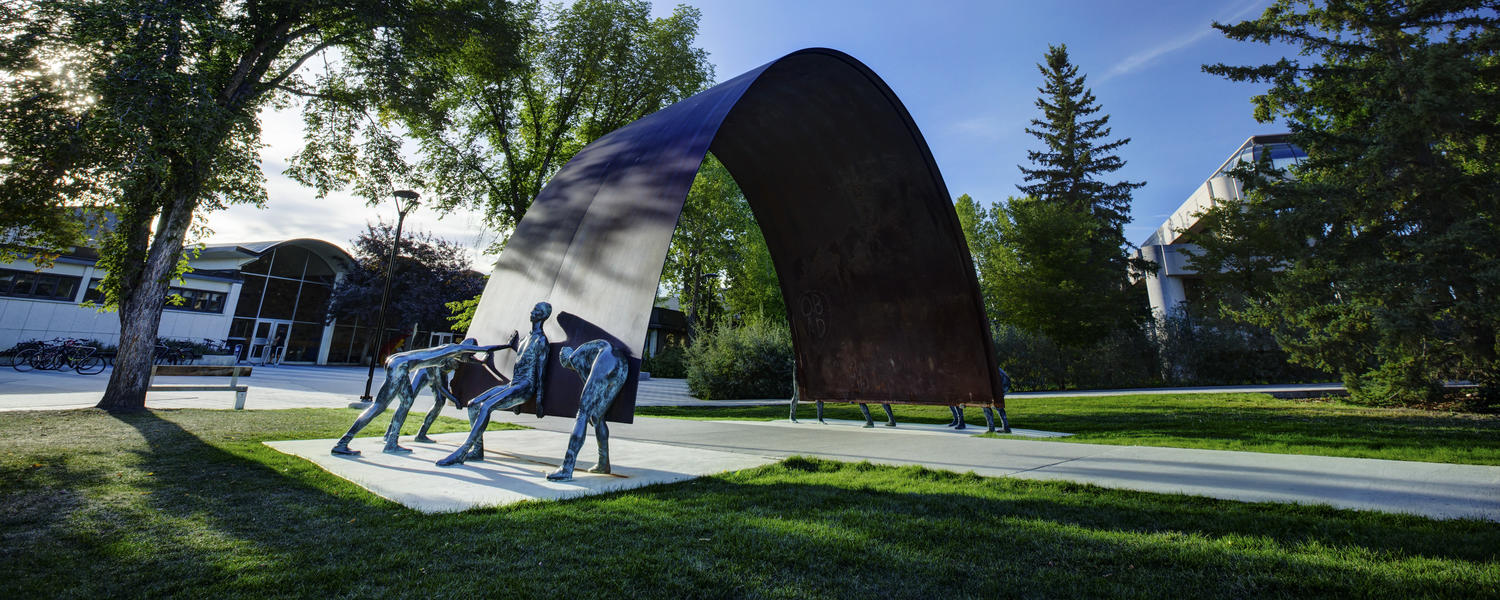 2021 Interdisciplinary Topics
Teaching is one of the most rewarding professions, and I hope to influence young students and be an inspiration to them just as my teachers were to me. I feel supported by the Werklund School as it shares my values of leadership and the importance of community engagement. As an educator, it is our responsibility to be involved in our community, to encourage youth involvement and to help realize their potential.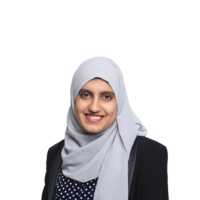 Hamnah Altaf
Werklund Community Engaged Leadership Award
2021 Interdisciplinary Programs-Currently in Progress
Topics are delivered face-to-face, fully online, or blended (combined face-to-face and online). Our Interdisciplinary topics run over either three (Summer, Fall, Winter) or four (Summer, Fall, Winter, Spring) terms. Delivery and schedule information is listed on each topic details page.