Integrated Services in Education Team
Dr. Erica Makarenko, Director
Erica Makarenko grew up in southern New Jersey and completed her undergraduate education at St. Joseph's University in Philadelphia. She went on to complete a Master of Arts degree in School Psychology and an advanced degree as an Educational Specialist from Rowan University in New Jersey. After completing her first two degrees, Erica worked as a School Psychologist for the Greenwich Township School District in New Jersey and the Brandywine School District in Delaware. She completed her Doctor of Psychology degree from the Philadelphia College of Osteopathic Medicine in 2012, with a specialization in School Neuropsychology.
Dr. Makarenko came to the University of Calgary in 2012 to complete a postdoctoral fellowship in School Neuropsychology with the Werklund School of Education. In her role as a postdoc in the BrainGain Laboratory, Dr. Makarenko was responsible for identifying and serving children with multiple learning disability subtypes, teaching, research, and service delivery in the School and Applied Child Psychology program and in the University of Calgary's Integrated Services in Education clinic.  Upon completing her postdoc in 2013, she continued to teach in the School & Applied Child Psychology program as an instructor. From 2013 until 2016, Dr. Makarenko worked as the Director of Instructional Impact for the James Chaput Centre for Educational Research Applications in Calgary. Here she collaborated with a team of professionals to develop and pilot 21st century learning tools and academic programming.
In her current role as an Instructor in the Werklund School of Education, and the Academic Coordinator of both the Master of Education in School & Applied Child Psychology program and the Master of Counselling program, Dr. Makarenko is responsible for overseeing the administration and delivery of these programs as well as supporting students in the programs. As well, she is the Co-academic Coordinator of the graduate certificate program in Educational Neuroscience: Applications for Teaching & Learning, and the Manitoba First Nations cohort of the Master of Education in School & Applied Child Psychology program.
In 2018, Dr. Makarenko assumed the role of  ISE Director. In this role, she is focused on maximizing client experience and providing high quality graduate student training. Dr. Makarenko is a Registered Psychologist in Alberta and a Nationally Certified School Psychologist in the United States. Dr. Makarenko is married and lives in Calgary with her husband, Dustin, and step-daughter, Leanne.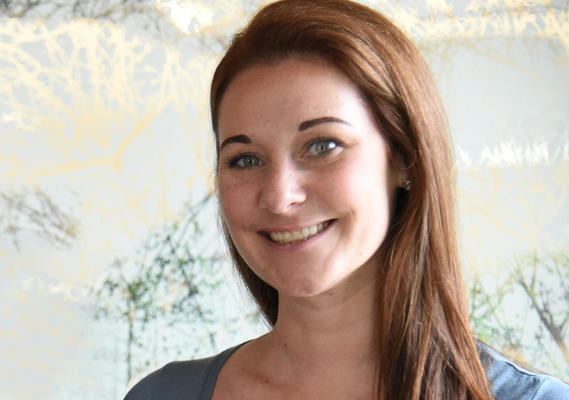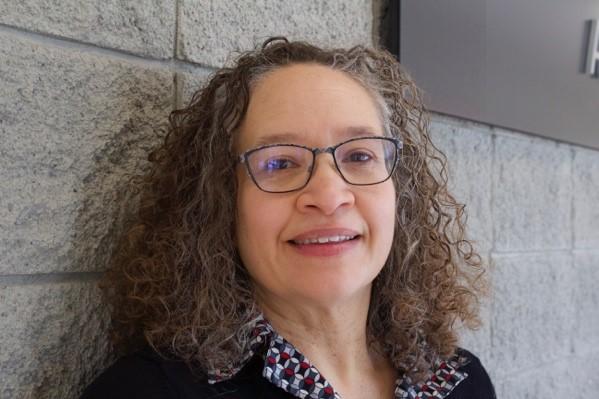 Dr. Harriet Johnston, Senior Supervising Psychologist
Dr. Johnston has been a Registered Psychologist in Calgary for over 20 years, specializing in school psychology. She has practiced in both the separate and public school boards, community agencies, and private practice. She has held positions ranging from school-based psychologist to system level support and psychology management. After completing her BA in Psychology at the University of Ottawa (1992), Dr. Johnston completed her MEd in School and Community Psychology, University of Calgary (1995). Later, she continued her professional education adding an MSc in Neuropsychology (University of Edinburgh, 2008) and a PhD in Psychology & Neuroscience (University of St Andrews, 2013) and pursued post- doctoral study in School Neuropsychology (2013-2014). In addition to her work as the Senior Supervising Psychologist in ISE, Dr. Johnstone also runs a private practice (Cowtown Psychology) and acts as a Sessional Instructor in the Werklund School of Education.
Dr. Aslaug Woelstad is originally from Stavanger, Norway, and completed her degree in Educational Psychology from the University of Oslo before moving to Calgary. She received her doctoral degree in Clinical Psychology from Fielding Graduate University, with specializations in neuropsychology and cognitive-behavioural therapy.  
Dr. Woelstad has practiced as a Registered Psychologist for over 20 years. Her practice includes children, adolescents, and adults, with a particular passion for assessment of neurodevelopmental disorders and other brain-based challenges, as well as supporting marginalized youth therapeutically.  Dr. Woelstad developed and facilitated Managing Middle School Mayhem, a four-part series designed to support teachers in middle and junior high school implement evidence-based strategies to address behavioural challenges in the classroom.  
Dr. Woelstad actively supports student learning through clinical supervision, course development, and instruction. She is an Assistant Adjunct Professor with the Werklund School of Education and teaches for this program as a sessional instructor. When she is not working, Dr. Woelstad likes to spend her time paddling down a river, hiking, biking, or skiing, and she has great ambitions of one day becoming a better hockey player.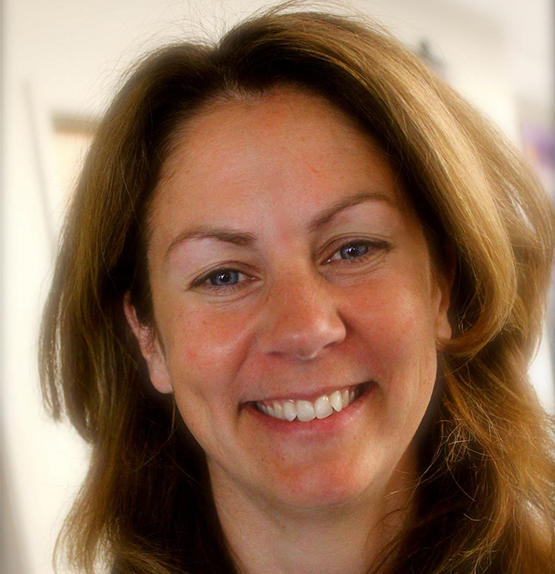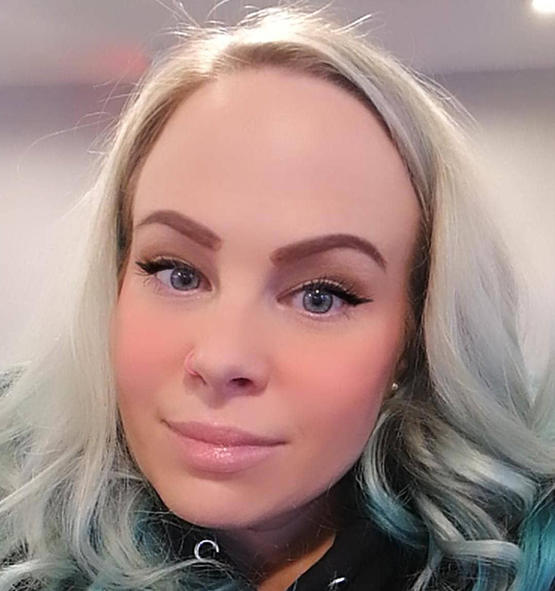 Miss Ivana Talic, Administrative Coordinator
Ivana Talic was born in Sarajevo, Bosnia and Herzegovina and moved to Belgrade, Serbia with her family in the early 90's to avoid regional conflict and unrest. Ivana immigrated to Edmonton in 1996 with her immediate family. Shortly after she moved to Calgary where she continues to reside.
Ivana attended Mount Royal College and the University of Calgary and completed her Bachelor Degree in General Studies with a Minor in Education. She completed her studies at the University of Alberta and acquired a Bachelor of Education in Elementary Education.
Ivana has a background in early and special education, experience working and managing childcare centers, preschools, and specialized programs. Her interests lie in child development, special education, and enriching children's experience in unconventional ways.
Ivana joined the University of Calgary as a staff member in 2015 while taking a break from teaching and in search of gaining experience and insight into other aspects of education and roles as an educator.
Masters & Doctoral Student-Clinicians
MEd, MSc, and PhD students providing psychoeducational assessments and interventions in ISE are currently enrolled in Psychology programs in the Werklund School of  Education. They have completed coursework focusing on these areas and are completing required practicums. The student-clinicians are under the guidance and supervision of the Supervising Psychologists.