Parent Connection:
Bringing Psychology Home
The Parent Connection: Bringing Psychology Home idea was initiated and developed by our student clinicians in the Werklund School's Integrated Services in Education to provide support and information for parents and caregivers during this time of change and uncertainty in our lives. We hope that by sharing different perspectives on aspects of wellness and wellbeing, we can encourage parents to bring psychology into their home to support themselves and those around them. Parents and caregivers can expect to find information our student clinicians have put together to provide practical, real strategies they can implement in their homes.
ISE Intervention Services
ISE intervention services are specialized programs or instruction intended to help children who are struggling to succeed with the typical instruction and supports provided. Programs are online-based and are offered this year from September to December.
Strong Mind, Strong Me Program
This program is designed to support children and families who may be looking for support and strategies to successfully manage the COVID-19 situation.
This program is being offered FREE of charge to boys and girls between the ages of 6 and 18 years of age.
Anxiety Prevention & Management Program
APM program in ISE utilizes a cognitive-behavioural (CBT) framework to help prevent and manage anxiety in children.
This program is being offered to boys and girls between 8 and 10 years of age.
Individual Anxiety Management Program
IAM program utilizes the Brief Coping Cat materials developed by Phillip C. Kendall, et al. (2012). The Brief Coping Cat treatment is a cognitive-behavioural intervention for youth with a variety of anxiety concerns.
This program is being offered to boys and girls between 7 and 13 years of age.
Victoria Purcell is a Doctoral Candidate in the School and Applied Child Psychology program. Her passion in supporting families through life journeys dates back to her life experiences living in Kingston, Jamaica and volunteering her time at the Bethlehem Home supporting vulnerable and at-risk children. These experiences motived her to take her education further, where she obtained her Master's degree at the University of Calgary and is on her way to complete her PhD. 
As a researcher in discovering why child and youth experience feelings of anxiety, she is particularly interested discovering how we can prevent significant mental health challenges in children and adolescents. She is particularly interested in discovering why teen girls are so prone to experiencing anxiety. By examining both family, peer, and self-factors she hopes to better understand why teen girls develop feelings of anxiety. Victoria has had clinical experiences across many settings, including the ISE Clinic and various schools across Calgary, and has worked with diverse children, youth, and their families. 
In her spare time, Victoria enjoys playing golf, being with her dog Ruby, and volunteering her time at Calgary's Alpha House where she spends a few hours every Sunday in the shelter and detox soup kitchen.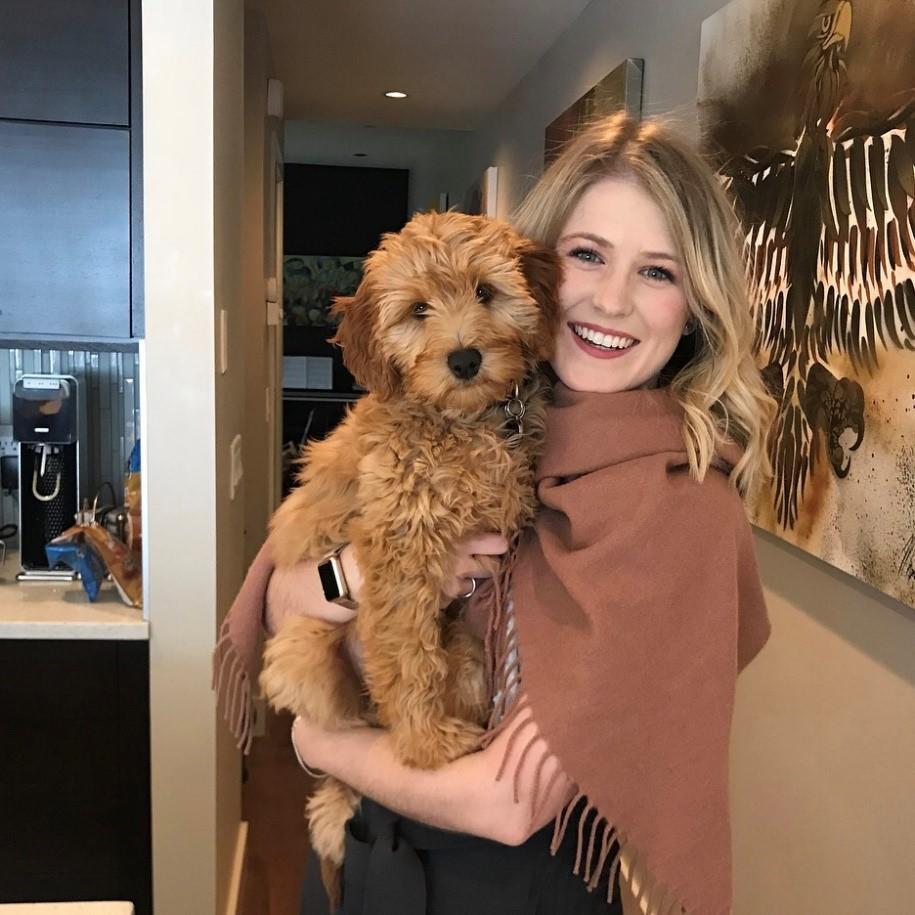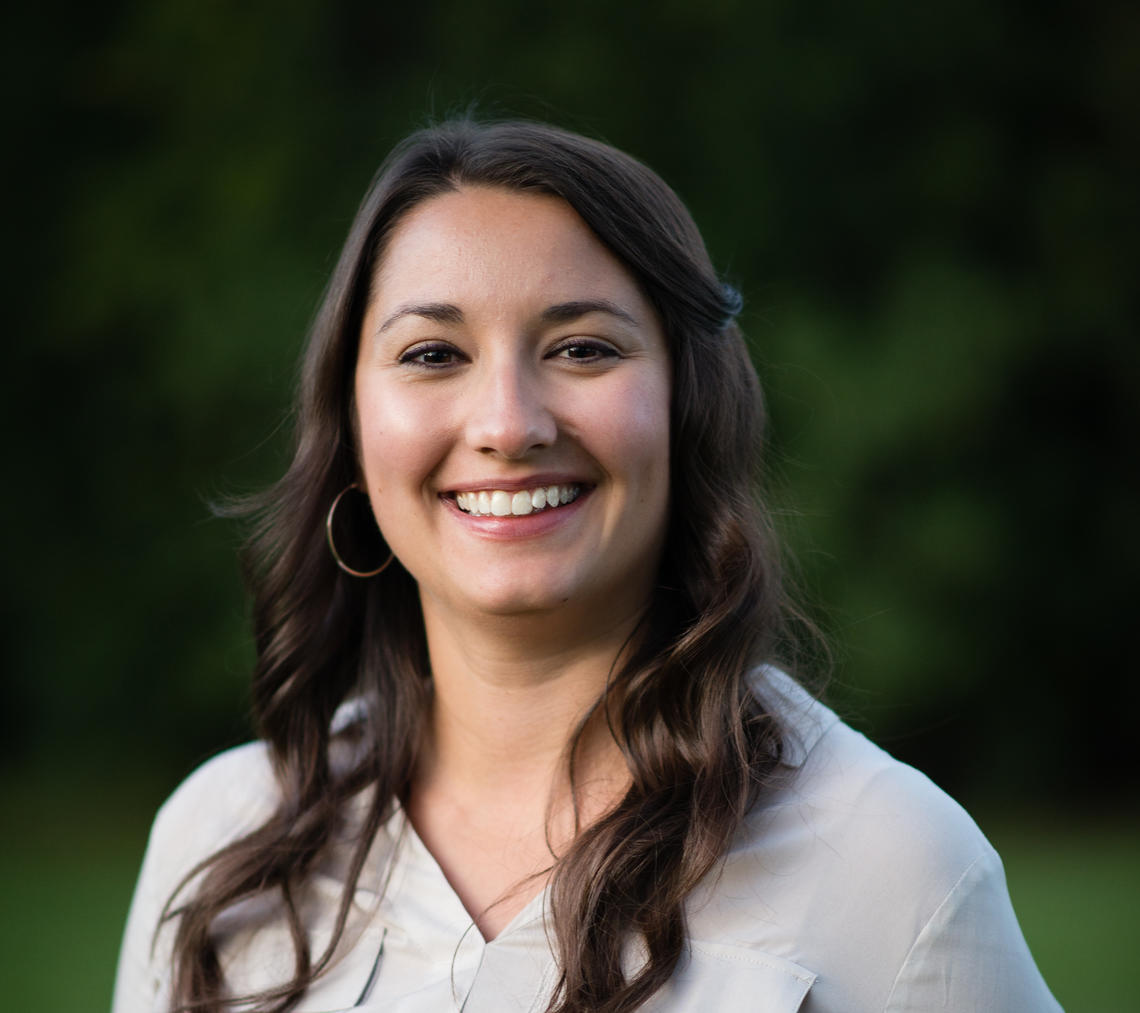 Madison earned a BA in Psychology from the University of Lethbridge and a MEd in Educational Psychology, specializing in School and Applied Child Psychology, from the University of Calgary. She is a Registered Provisional Psychologist with the College of Alberta Psychologists (CAP). Under the supervision of the Supervising Psychologists at Integrated Services in Education, Madison works with children, youth, and their families to provide assessment and intervention support for educational and social or emotional challenges. Madison has had clinical experience working in a school setting, as well as the ISE Clinic.