The Anxiety Prevention and Management program in ISE utilizes a cognitive-behavioural (CBT) framework to help prevent and manage anxiety in children.
The goals of the program are:
To learn about and deepen children's understanding of anxiety
To help children learn to recognize, experience, and cope with anxiety
To help children reduce their level of anxiety by learning practical strategies
To create personalized plans to help children cope with and reduce anxiety.
Age Range
This is a clinic-based program for boys and girls between 8 and 11 years of age.
Time Frame
This program is offered in the Fall of every year.
The program consist of 10 child sessions, in addition to 3 parents sessions.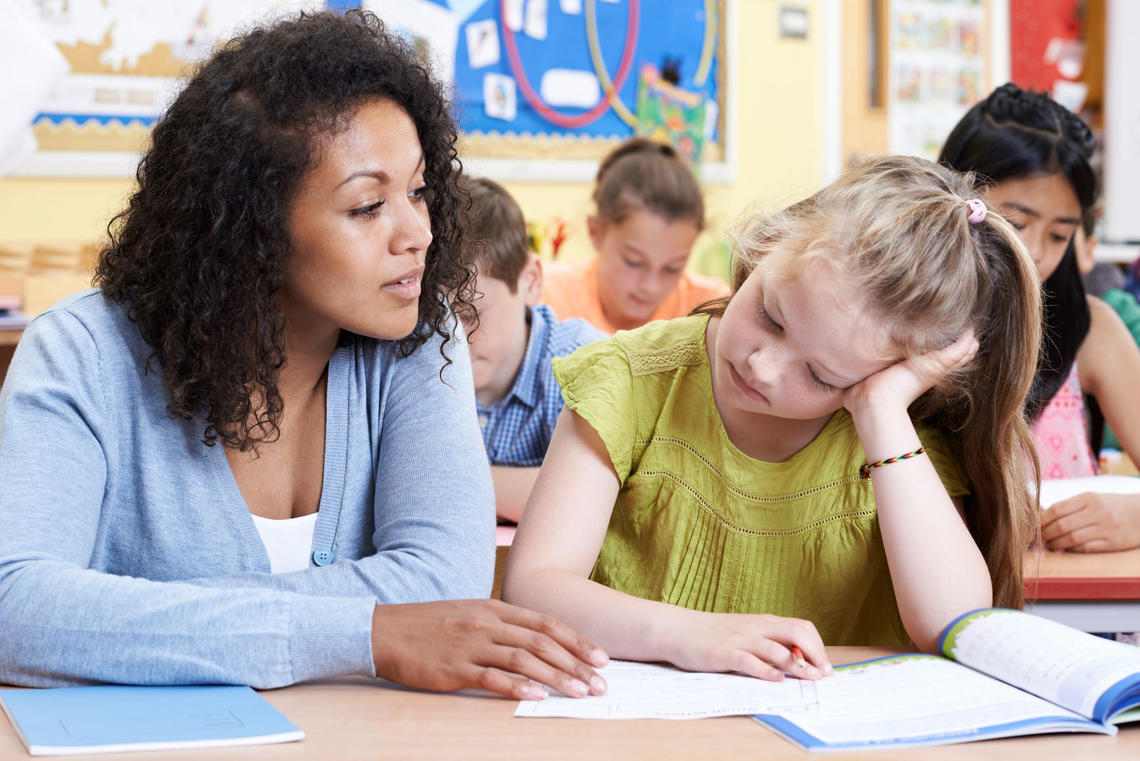 Signs that a child might be struggling with anxiety
somatic complaints (e.g. trouble breathing, rapid heartbeat, stomach aches)
excessive worries
catastrophic thoughts
hypervigilance 
avoidance
repetitive actions, obsessions
overdependence 
Children accepted into the Anxiety Prevention and Management program will possess risk factors for, and symptoms of, anxiety. Their anxiety will not be secondary to a more pervasive condition such as an Autism Spectrum Disorder.
Accepted children must be able to carry on an age appropriate conversation and minimally function within a small group. If a child meets the criteria for acceptance, he/she will then participate in 10 weekly small group knowledge and skill development sessions.
All sessions will take place virtually via Microsoft Teams. In addition to the 10 group sessions, there will be 3 sessions for parents to assist them in understanding types of anxiety, anxiety risk factors, and their role in supporting their children's coping strategies.
Participants will be given homework to practice the skills learned in the sessions.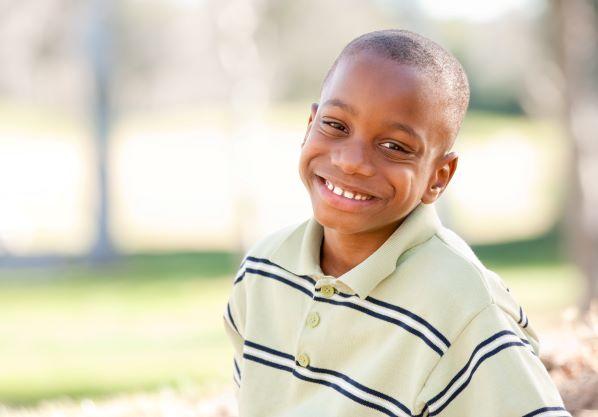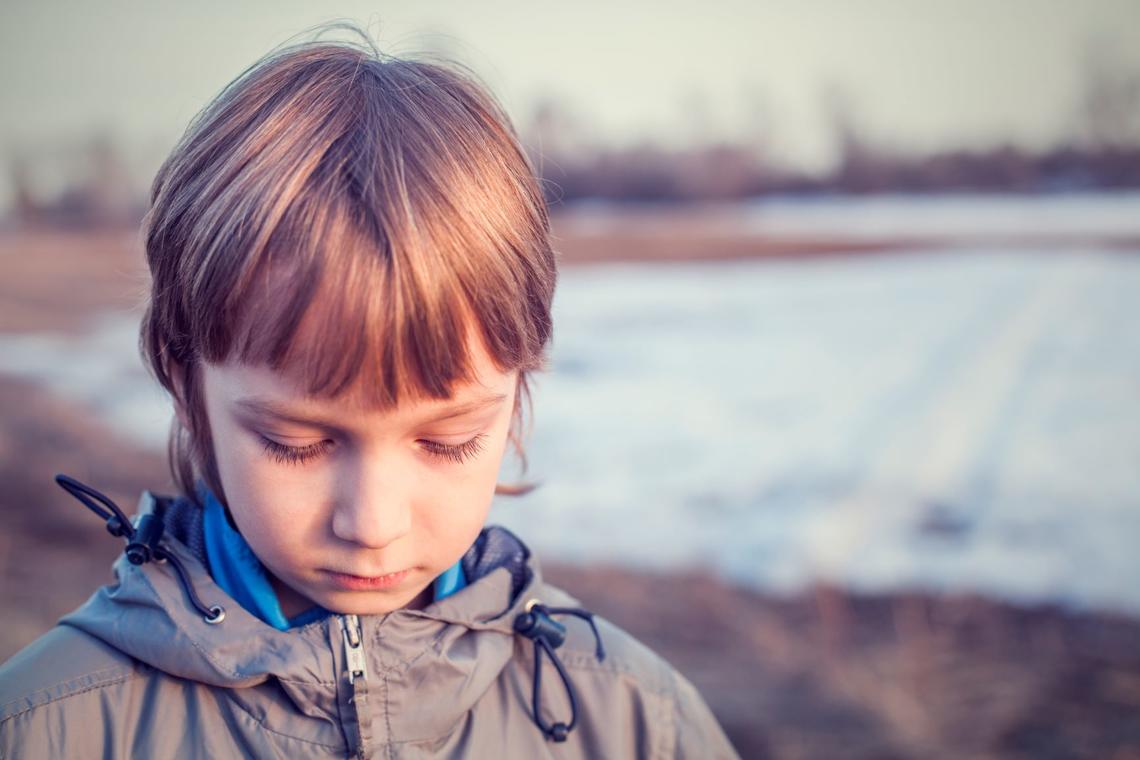 Who are the facilitators?
The group facilitators for the Anxiety Prevention and Management program will be graduate students in the School and Applied Child Psychology and Counselling Psychology programs. The facilitators will be supervised by a  Supervising Psychologist, who is employed by ISE, and is a Registered Psychologist in the province of Alberta.
How much does the program cost?
Cost of the entire program is $275.00 payable at the end of the first parent session.