Partner Teachers: Professional Learning Series
Opening an Uncomfortable Conversation on Social Justice in Schools by Dr. Lund
Date: May 5
Time: 4:30 – 6 p.m. MT
Platform: Zoom
Educators and other professionals are correctly being encouraged to attend to diversity issues in their practice. This session will offer a timely reminder that this work of attending to difference is not simply about "managing diversity" or pursing harmony with our students.
Bringing about social and institutional changes toward inclusion and social justice requires thoughtful advocacy and even some professional risk. He will address notions of privilege, and the need to attend to our own complex identities in this work to be better advocates for all of our students.
Register now
Thanks! You'll get a confirmation email shortly.
Collection of personal information
Your personal information is collected under the authority of section 33(c) of the Freedom of Information and Protection of Privacy Act, and is required for updating your email subscription preferences. If you have any questions about the collection or use of this information, please contact the Office of Advancement at digital@ucalgary.ca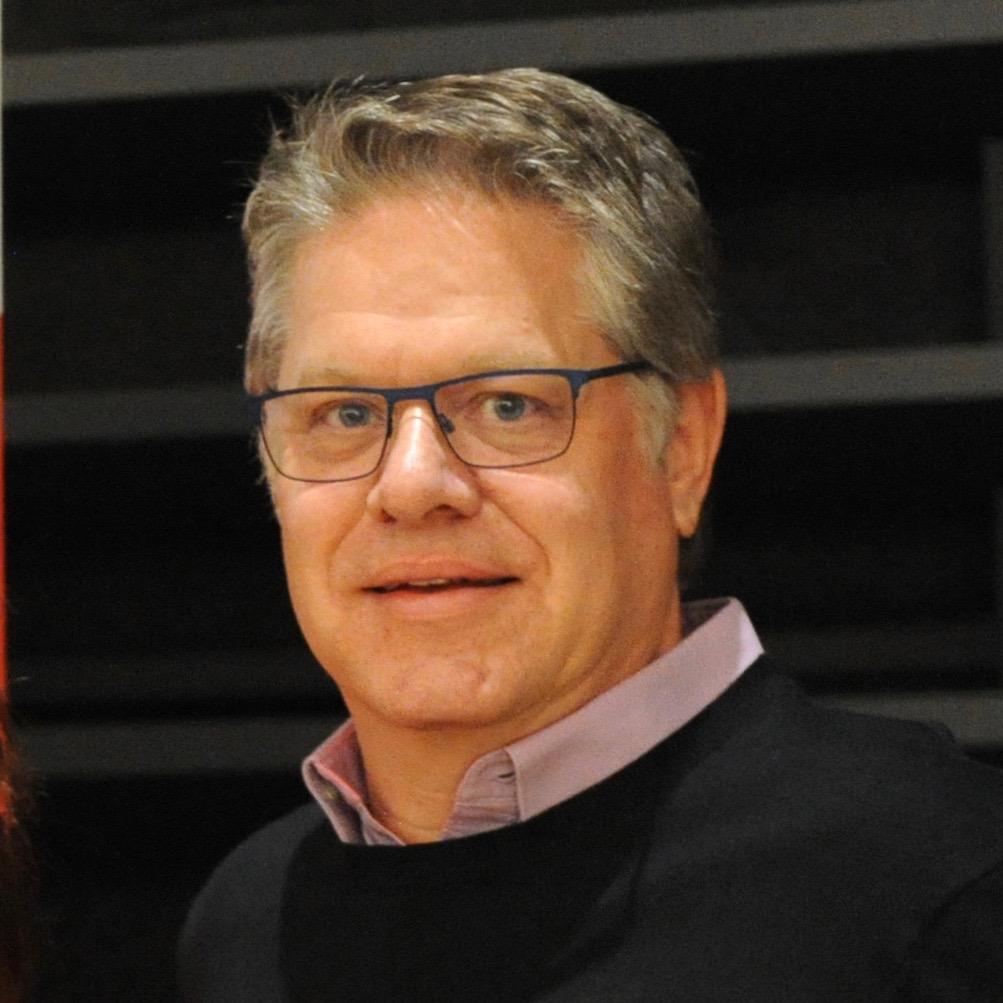 Darren E. Lund, Ph.D., is a Professor in the Werklund School of Education at the University of Calgary, where his research examines social justice activism in schools, communities, and professional education programs. Formerly a high school teacher for 16 years, Darren founded the groundbreaking Students and Teachers Opposing Prejudice (STOP) program. He has published over 350 articles, books, and book chapters. He is Editor of the award-winning Wiley International Handbook of Service-Learning for Social Justice, and Co-Editor of Critical Multicultural Perspectives on Whiteness: Views from the Past and Present.
Darren co-founded the Service-Learning Program for Diversity, winner of the national 2012 Award of Excellence in Education from the Canadian Race Relations Foundation. Darren has been recognized with a number of honours, including the 2020 Diversity, Equity, & Inclusion Award, International Association for Research on Service-Learning and Community Engaged Learning, the 2019 Werklund Research Excellence Award, the Alberta Teachers' Association's 2015 Educational Research Award, the inaugural 2013 Alberta Hate Crimes Awareness Award, and he was named a Reader's Digest National Leader in Education.