Core Connections Program (C2)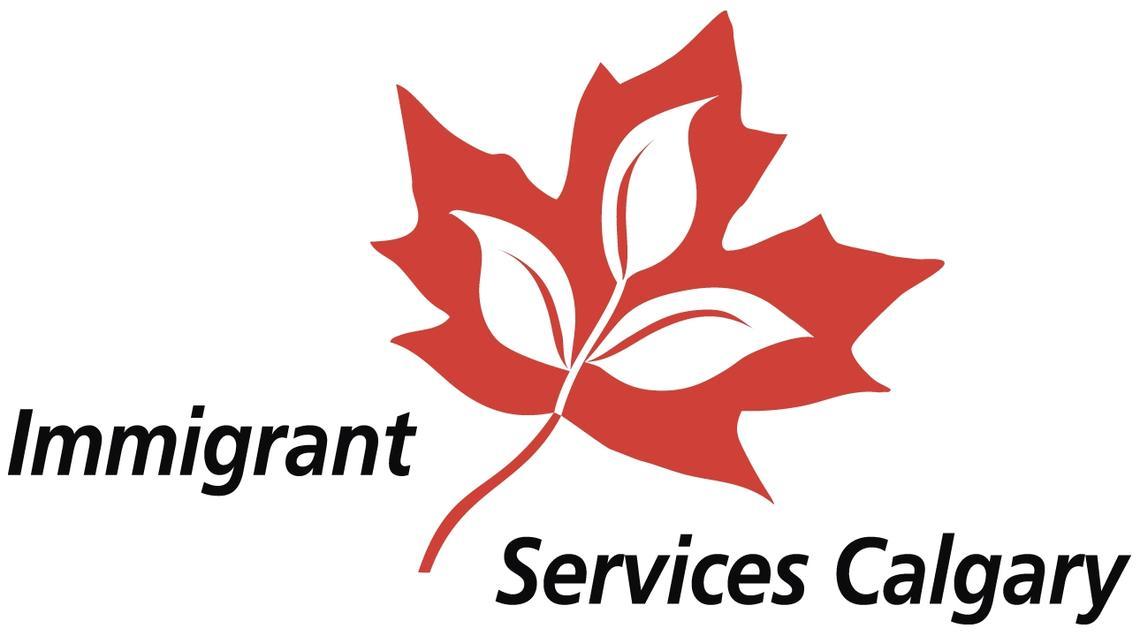 Immigrant Services Calgary (ISC) provides a variety of services to support the settlement and integration of newcomers in the Calgary community. Our programs help community members to:
Find language training opportunities and other community resources
Adjust to life in Canada by supporting you in your settlement process
Gain Canadian work experience through volunteer opportunities
Meet people from diverse cultural groups
The Core Connections Program, also known as C2, is a youth program for newcomer youth between the ages of 12-20. It is an ongoing after school program that provides a safe and fun space for youth that have recently arrived in Canada to integrate into the community and meet other youth. Core Connections offers programs in skill-building, community engagement and peer mentorship.
Who?
All Bachelor of Education students
What?
After school program for youth that are permanent residents or conventional refugees ages 12 to 20.
Focuses on skill building, community engagement and peer mentorship.
When?
Tuesdays
5:00 pm - 7:00 pm
Where?
Downtown Public Library or online via Zoom
Location will be confirmed by ISC at ISC orientation
ISC Core Connection Logistics
What's Involved
Pre-service teachers commit to attending once a week for two hours. There is potential participation at other C2 workshops for additional hours.
Activities during sessions may include:

Assisting youth with their homework
Helping them study for a quiz/test
Helping them with school projects
Having conversations about post-secondary education
Running an education focused workshop/presentation of your choosing (topics could include: moving to university, picking a program, applying for scholarships etc) [Optional]
Requirements
Pre-service teachers need a current Police Information Check with Vulnerable Sector Screening (issued after July 1, 2021). Students who do not already have a police check should begin this process at their local police station as soon as possible, as police checks often take 4-6 weeks to process.
Speaking more than one language is an asset but not required.
Werklund Dates and Times
Applications Open: November 22, 2021
Applications Close: December 5, 2021
Werklund Orientation: December 10, 2021
Werklund Check-In Session #1: February 8, 2022
Werklund Check-In Session #2: March 8, 2022
Core Connections Dates
Orientation/Training Session: Early January, date TBD
Session times are Tuesdays from 5:00-7:00pm weekly
In total, pre-service teachers agree to commit to a minimum of 20 hours for their service-learning experience
Throughout the semester, pre-service teachers will curate their service experiences using a creative medium (e.g., photos, art, storyboarding, videos, etc.) that best reflects their experiences in the program. Your creative reflections will form part of a public showcase of Werklund's service-learning program later in the year.
Pre-service teachers will participate in 2 group meetings: one at the mid-point and another at the end of their placement (1 hour each). These group meetings provide pre-service teachers with opportunities to reflect on the service-learning experience, and to guide improvements for the program.
Applications are now open. To start an application: 1. Log in to Elevate 2. Go to My Werklund Experiences 3. Click View on Courses/Programs 4. Click Apply on the Service-Learning program. 5. Complete and submit the application questions. Apply Here !
Sharing my experience as an immigrant navigating the post-secondary system was a really important way for me to give back.
It was great experience working with my community partner. She helped me connect with my mentees, learn about community organizations, and understand ways to support immigrant youth.