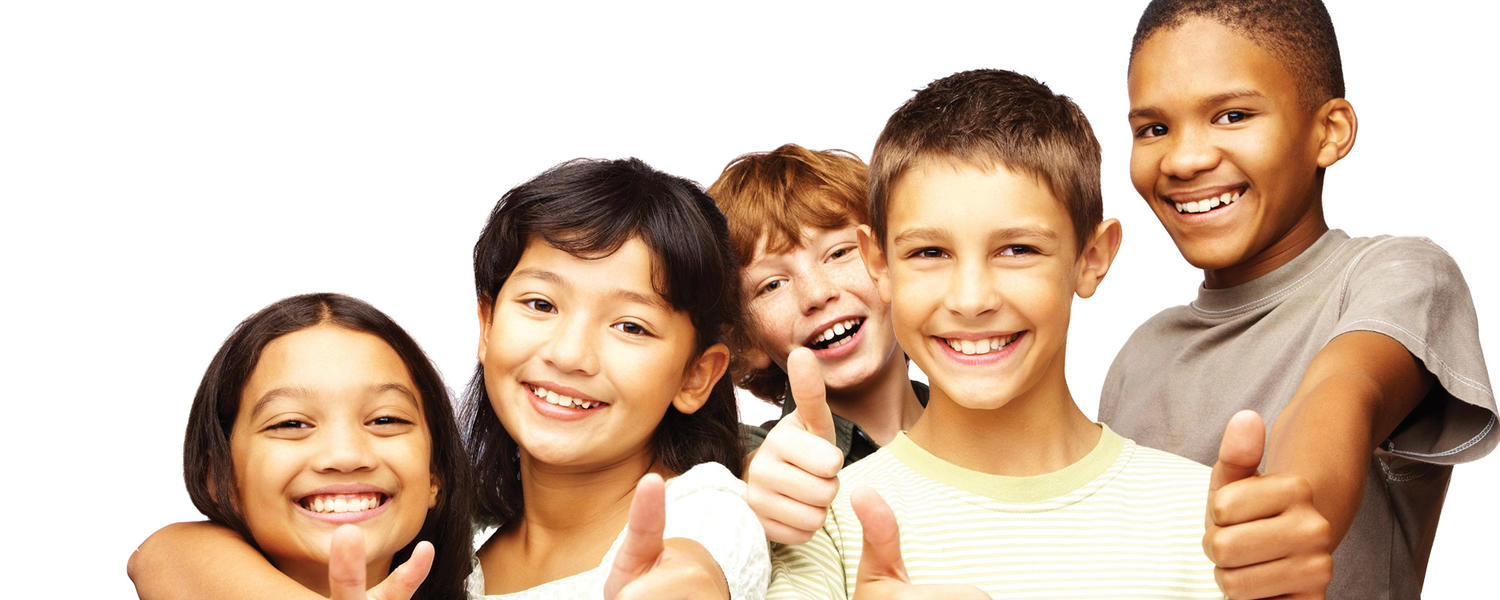 Autism Spectrum Education, Research, and Training group
ASERT is located in the School Psychology area of the Werklund School of Education at the University of Calgary in Alberta, Canada.  Under the direction of Dr. Adam McCrimmon, the group consists of researchers, clinicians, and professionals interested in understanding autism spectrum disorder (ASD) and improving the lives of individuals with ASD. 
We are currently conducting several research projects that may be of interest to individuals with ASD or their families. We are interested in speaking with people with ASD regarding their experience of being diagnosed, learning of their diagnosis, and living with ASD. We also run the PEERS social intervention for teens and young adults with ASD, and conduct research to determine the effectiveness of the program. We are also interested in understanding how important aspects of functioning are related to resiliency in individuals with ASD.  Resiliency is the ability to overcome challenges in one's life and experience success.  As many individuals with an autism spectrum disorder experience significant challenges in adapting to their environment, we believe that better understanding of those specific factors that can promote resilience and positive development in this population. For information about any of these projects, please click here.
We also provide professional services in the form of clinical assessment for ASD to children, youth, or adults, as well as training to professionals who are seeking to learn how to conduct comprehensive, best-practice diagnostic assessments for ASD.  If you have any questions about our services, please contact Dr. Adam McCrimmon.
You can also get to know us better by liking us on Facebook or Twitter!