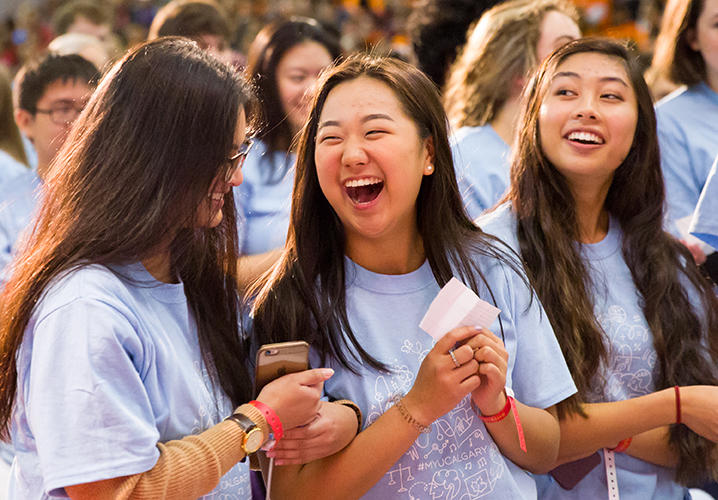 Prepare for your career at Werklund with an amazing student experience and professors who inspire.
Everything related to your academic journey at the Werklund School - from course registration to convocation and all the steps in between.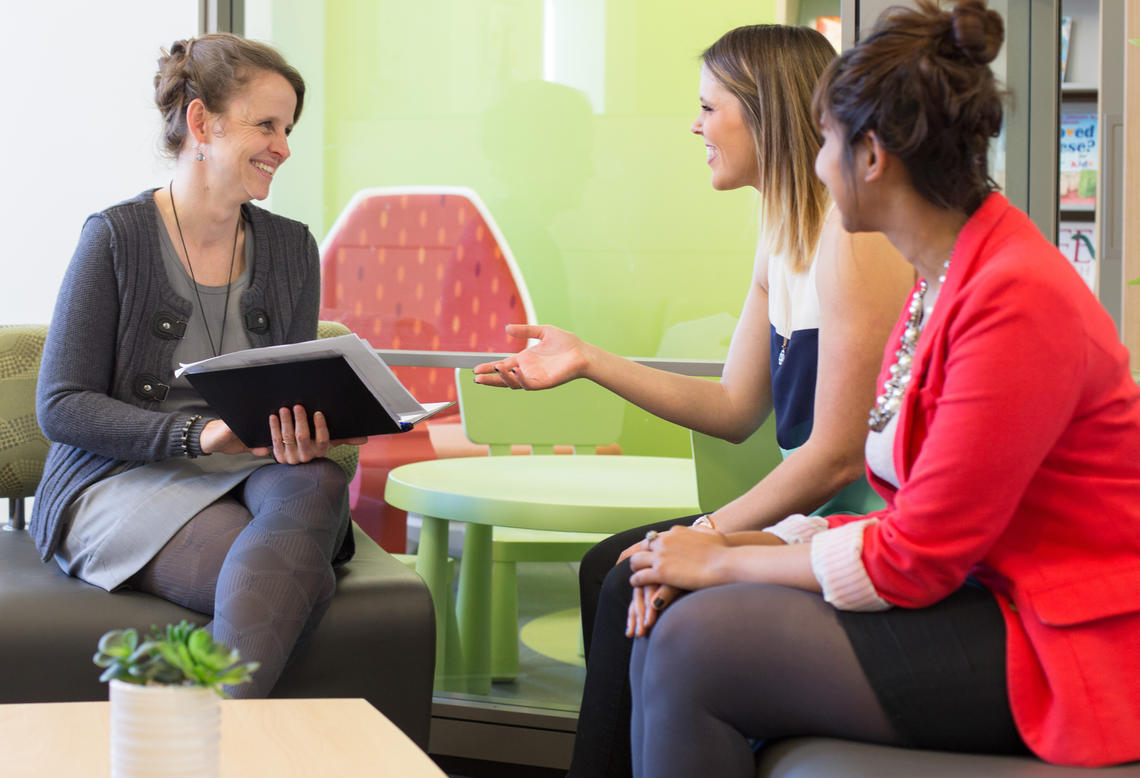 Contact Faculty and Staff
Looking for someone in the Werklund School?
COVIDcast
Listen to podcasts from leading educational experts as they offer advice to support the community.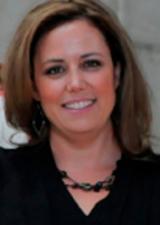 Crowded House
Dr. Brittany Harker Martin, PhD, a specialist in online working and learning, discusses ways people who share space can make sure everyone's needs and priorities are met — while minimizing disruption to home life.
>> Listen now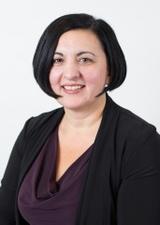 You're Doing a Great Job Already, Parents
Dr. Barb Brown, PhD, discusses how families can make shared isolation easier and more enjoyable for everyone and the importance for parents to take some of the pressure off themselves.
>> Listen now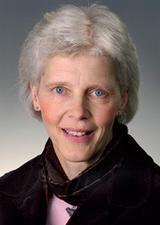 Surprise! You're Home Schooling
Werklund professor, Dr. Hetty Roessingh discusses strategies to help kids with vocabulary and literacy and how parents can make the most of their kids' time in an era of physical distancing. 
>> Listen now
Dr. Aukerman appointed as a Werklund Research Professor
Maren's research examines how young children interact, think & evolve as readers.
Beyond the locker room: Coronavirus isolation is an opportunity to teach boys about toxic masculinity
Many boys will be happy to avoid the culture of the school locker room during the coronavirus, writes Michael Kehler, Werklund School of Education, in Conversation Canada...