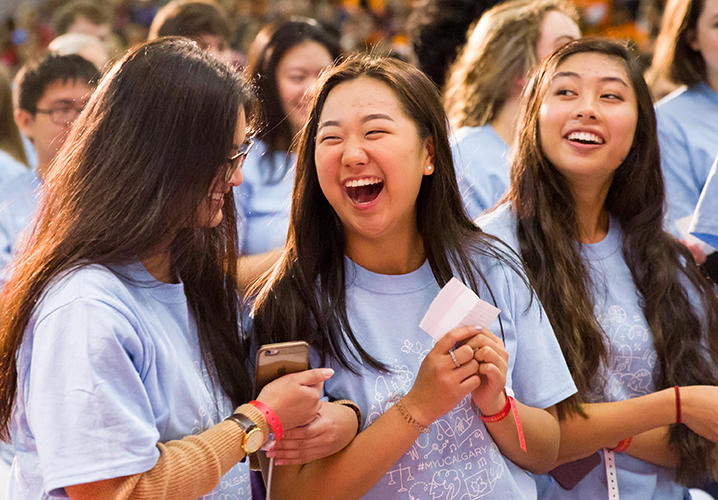 Prepare for your career at Werklund with an amazing student experience and professors who inspire.
Everything related to your academic journey at the Werklund School - from course registration to convocation and all the steps in between.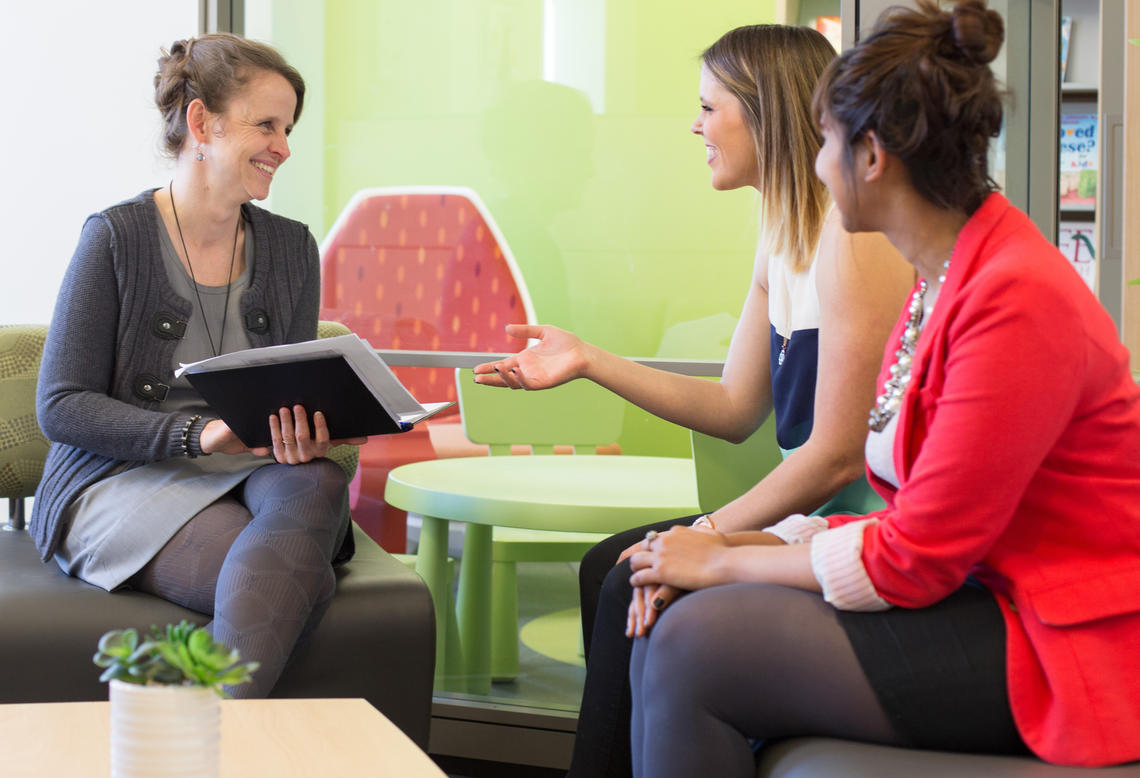 Contact Faculty and Staff
Looking for someone in the Werklund School?
The Vagina Monologues: Women's issues, but not just for women
Empowering theatre production returns for 7th year to UCalgary Nov. 7...