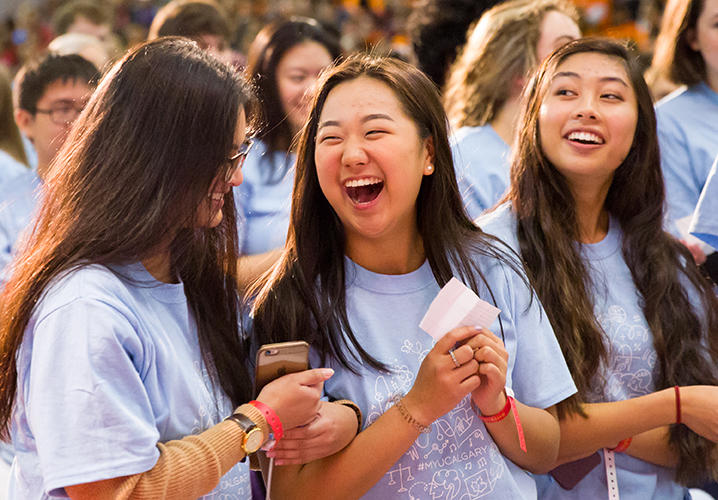 Prepare for your career at Werklund with an amazing student experience and professors who inspire.
Everything related to your academic journey at the Werklund School - from course registration to convocation and all the steps in between.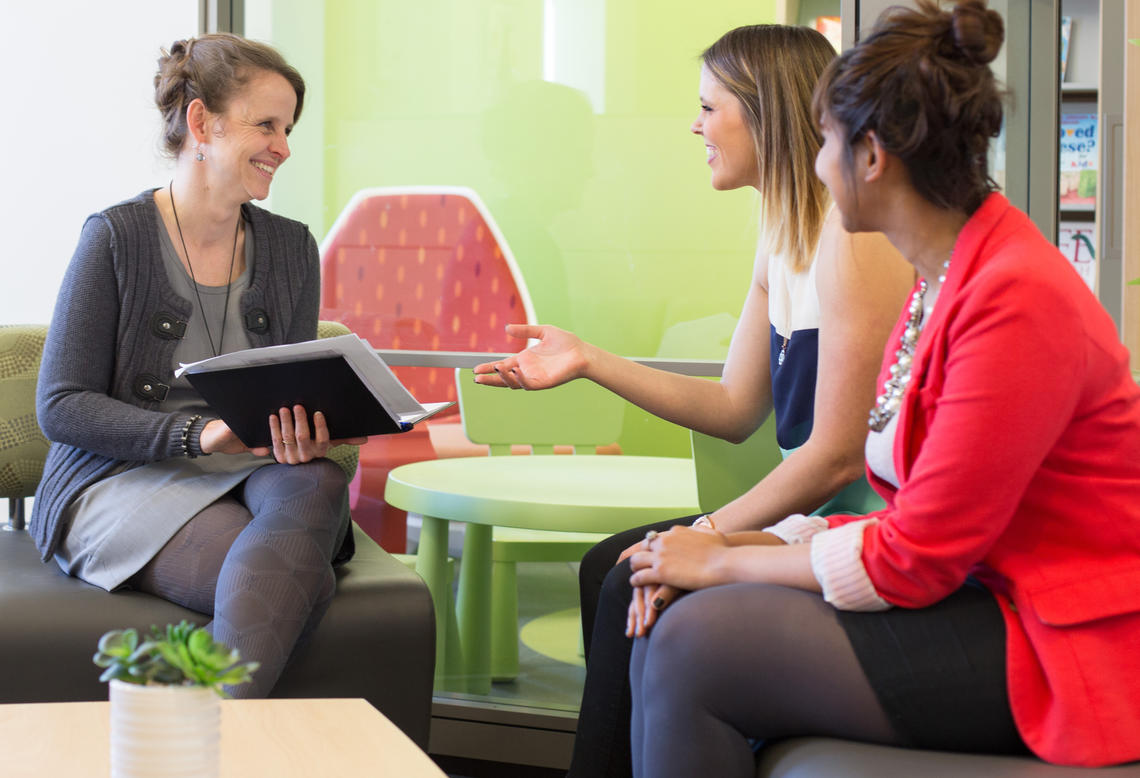 Contact Faculty and Staff
Looking for someone in the Werklund School?
Peer-to-peer mentorship program emphasizes student success
Carly McMorris hopes to improve graduation rates for students on the autism spectrum...