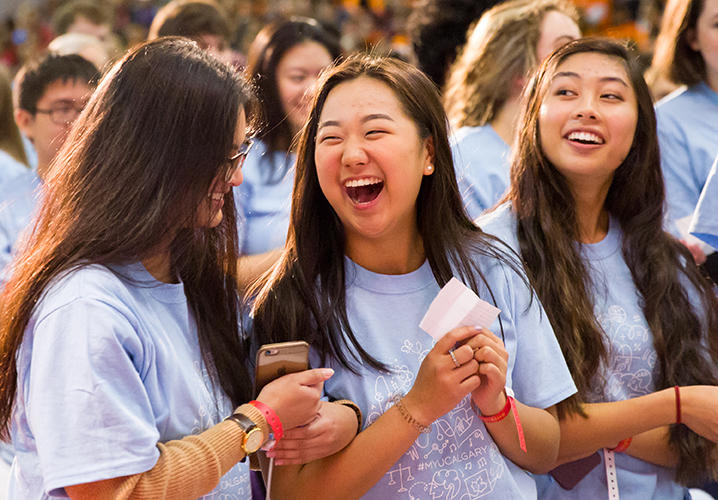 Prepare for your career at Werklund with an amazing student experience and professors who inspire.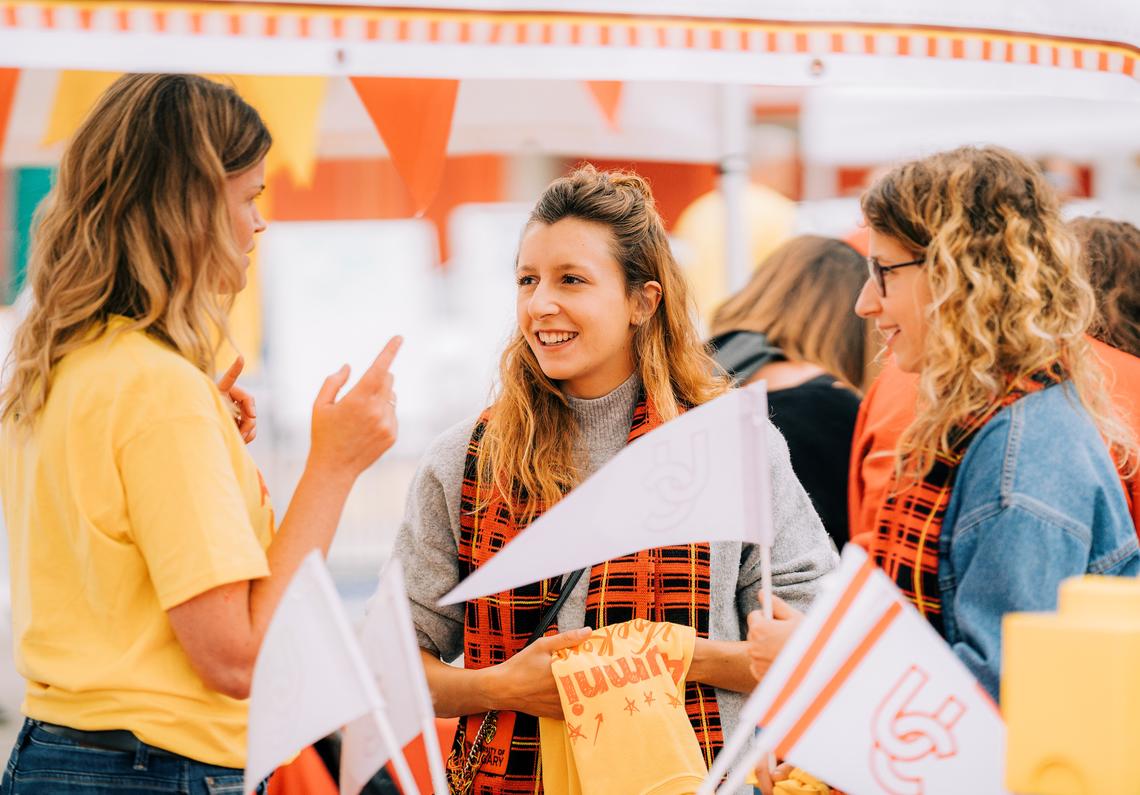 Everything related to your academic journey at the Werklund School - from course registration to convocation and all the steps in between.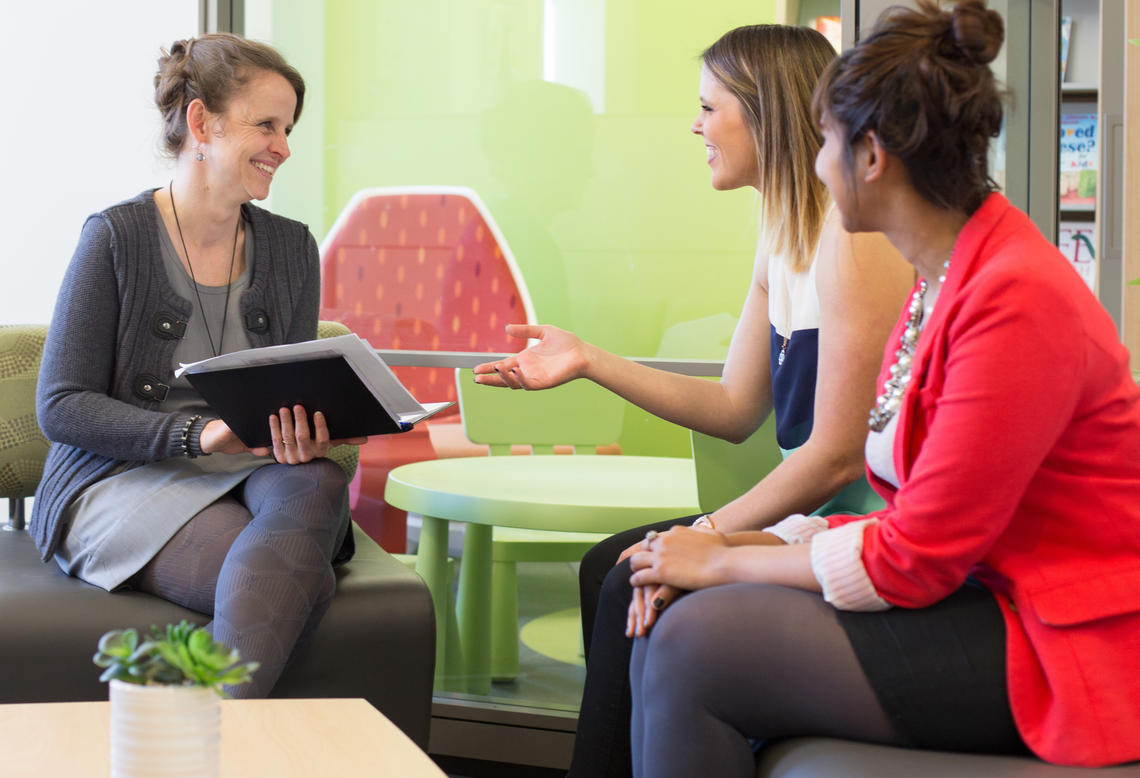 Contact Faculty and Staff
Looking for someone in the Werklund School?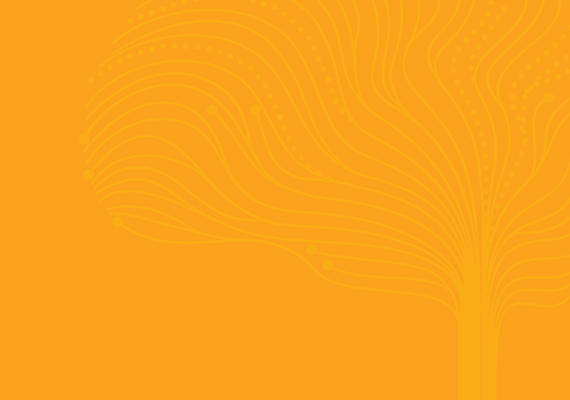 Wellbeing at Werklund
Explore the inclusion and wellness resources available at Werklund and on campus.
A retrospect of the UCalgary Pluralism Initiative in anticipation of what's to come
UCalgary's Pluralism Initiative leadership to build on past successes in 2023...