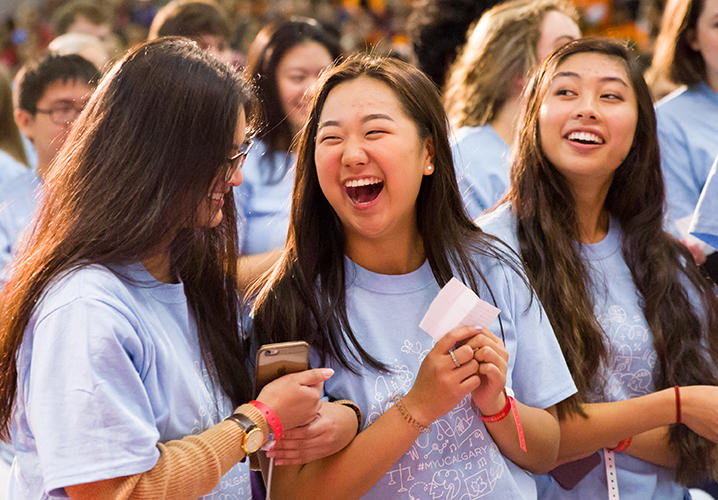 Prepare for your career at Werklund with an amazing student experience and professors who inspire.
Everything related to your academic journey at the Werklund School - from course registration to convocation and all the steps in between.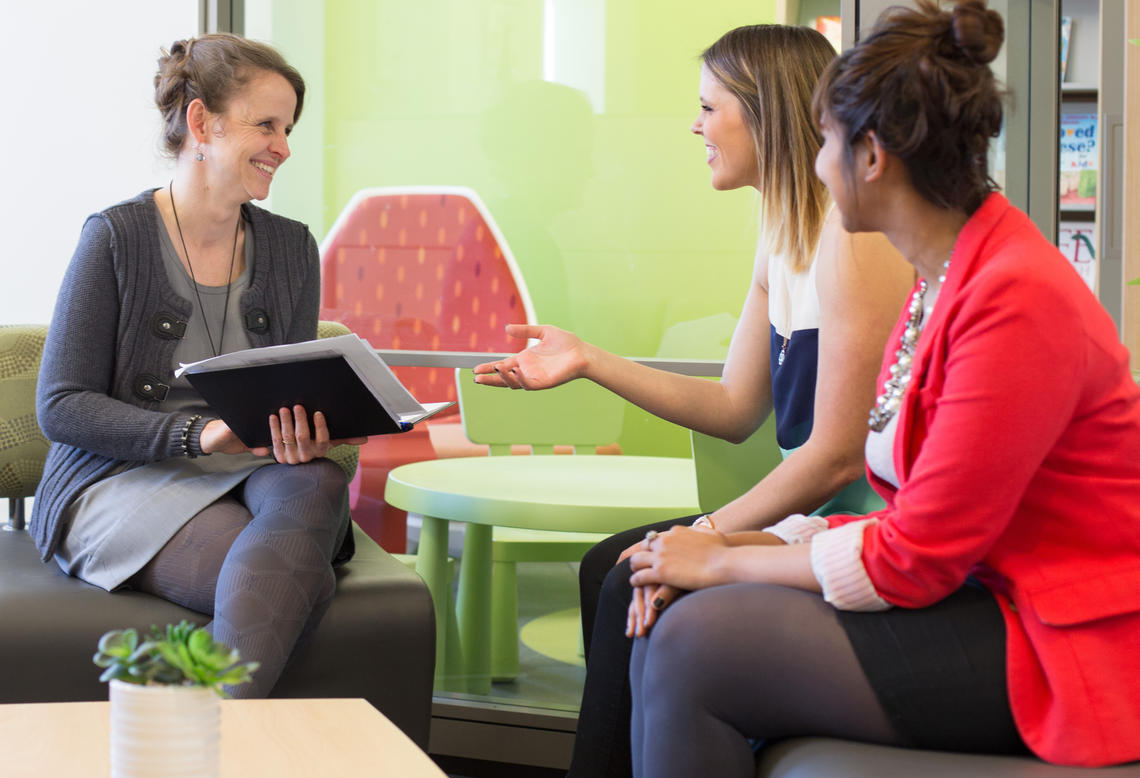 Contact Faculty and Staff
Looking for someone in the Werklund School?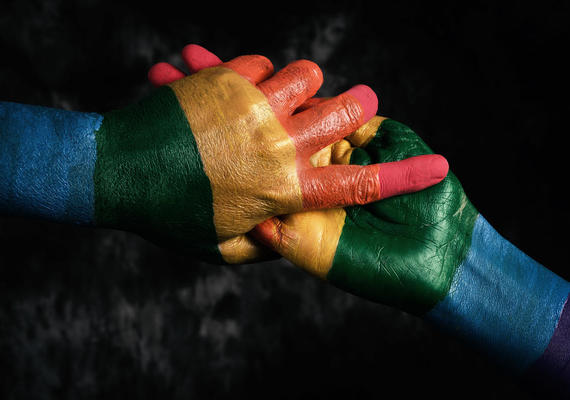 The Geopolitics of Pride: Supporting LGBTI newcomers
Donate now to support a community-based research collaboration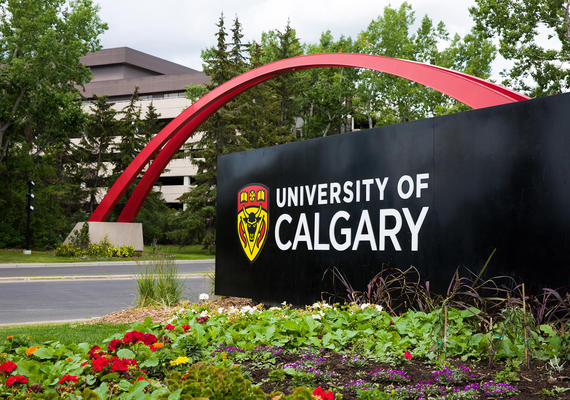 Racial inequality: We can, must, and will do better
Message from Dean Dianne Gereluk, Werklund School of Education
COVIDcast
Listen to podcasts from leading educational experts as they offer advice to support the community.
Dr. Simmons appointed associate dean of graduate programs
Five-year term to commence January 1, 2021
Eight innovative cross-cutting teams across UCalgary awarded grants for child health and wellness
Community-partnered research a key area of focus to accelerate outcomes for children...