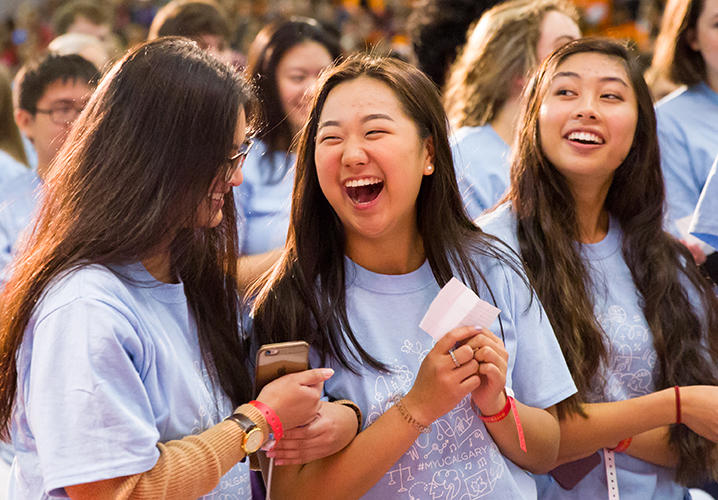 Prepare for your career at Werklund with an amazing student experience and professors who inspire.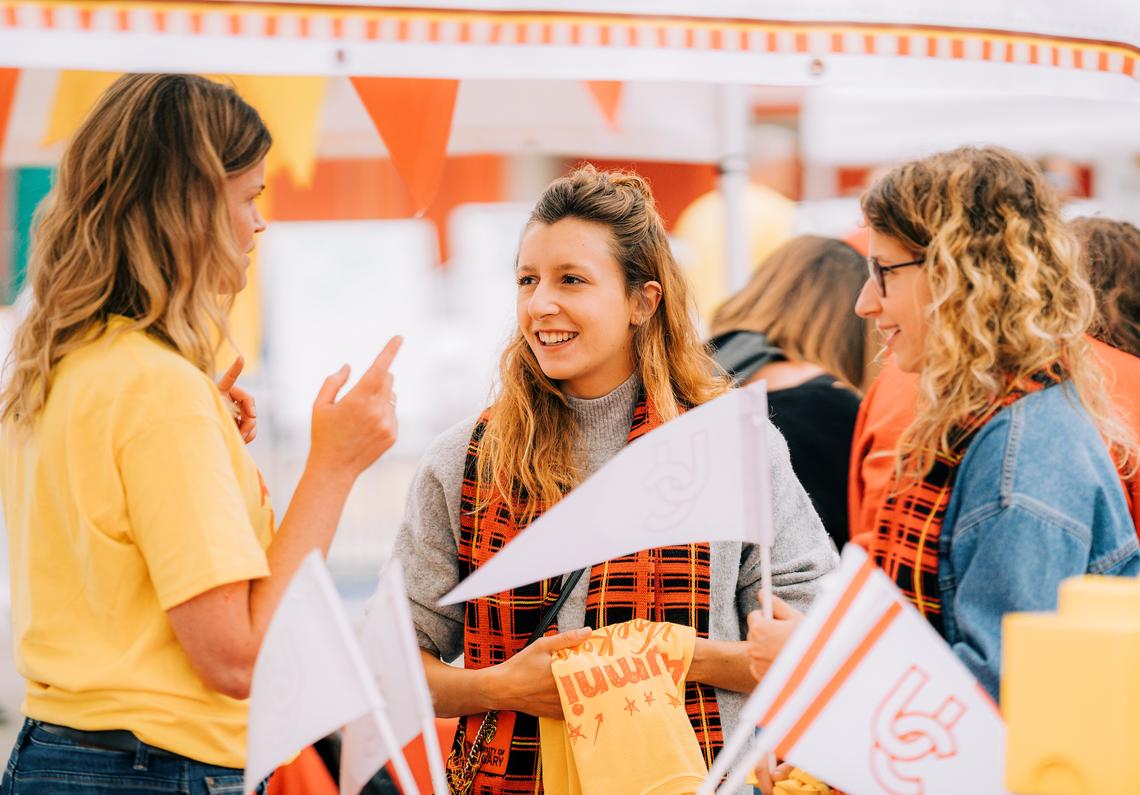 Everything related to your academic journey at the Werklund School - from course registration to convocation and all the steps in between.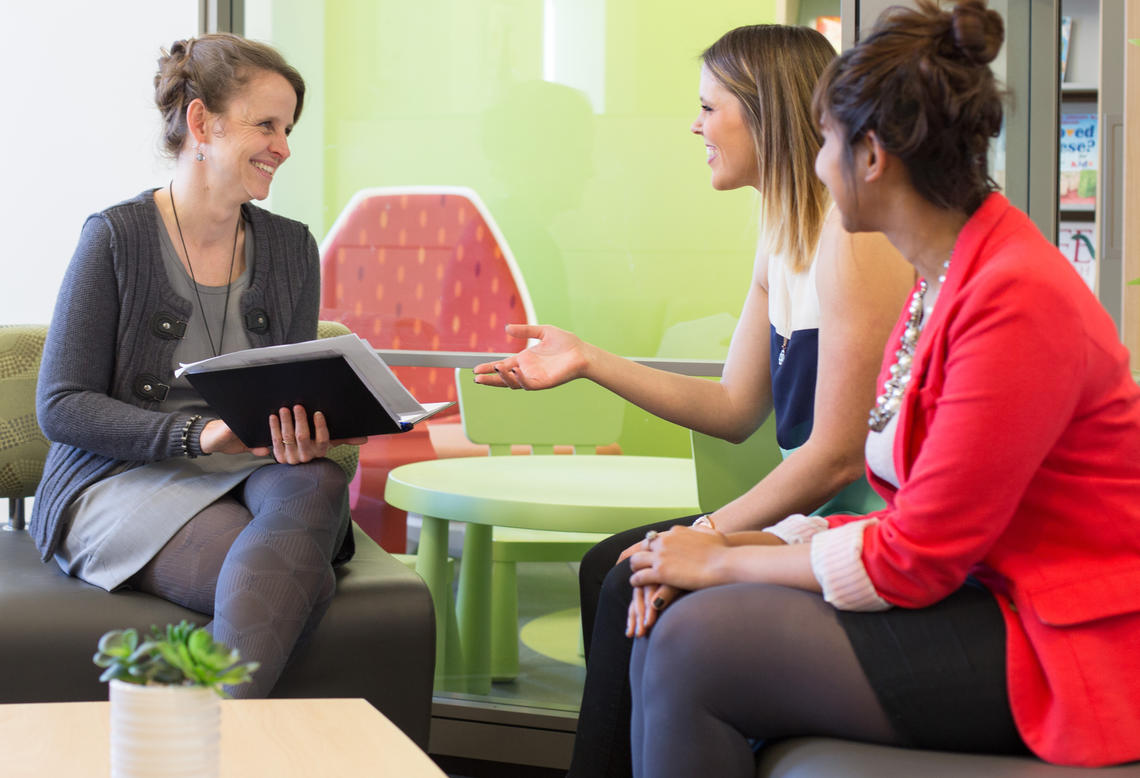 Contact Faculty and Staff
Looking for someone in the Werklund School?
Myles Garrett, Don Cherry and the changing nature of the sports boys club
Michael Kehler, Werklund School of Education, writing in Conversation Canada...