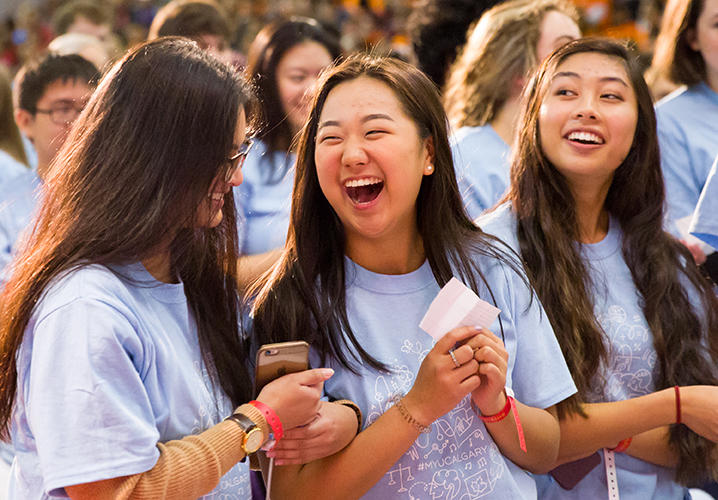 Prepare for your career at Werklund with an amazing student experience and professors who inspire.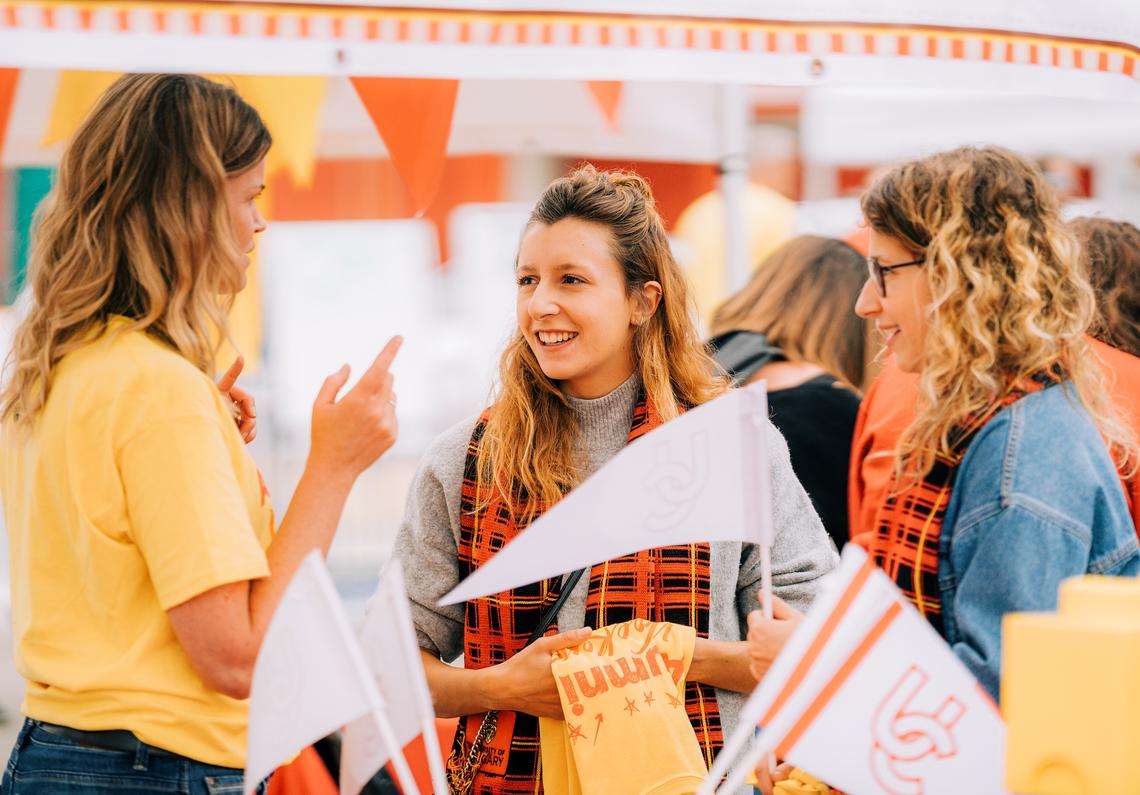 Everything related to your academic journey at the Werklund School - from course registration to convocation and all the steps in between.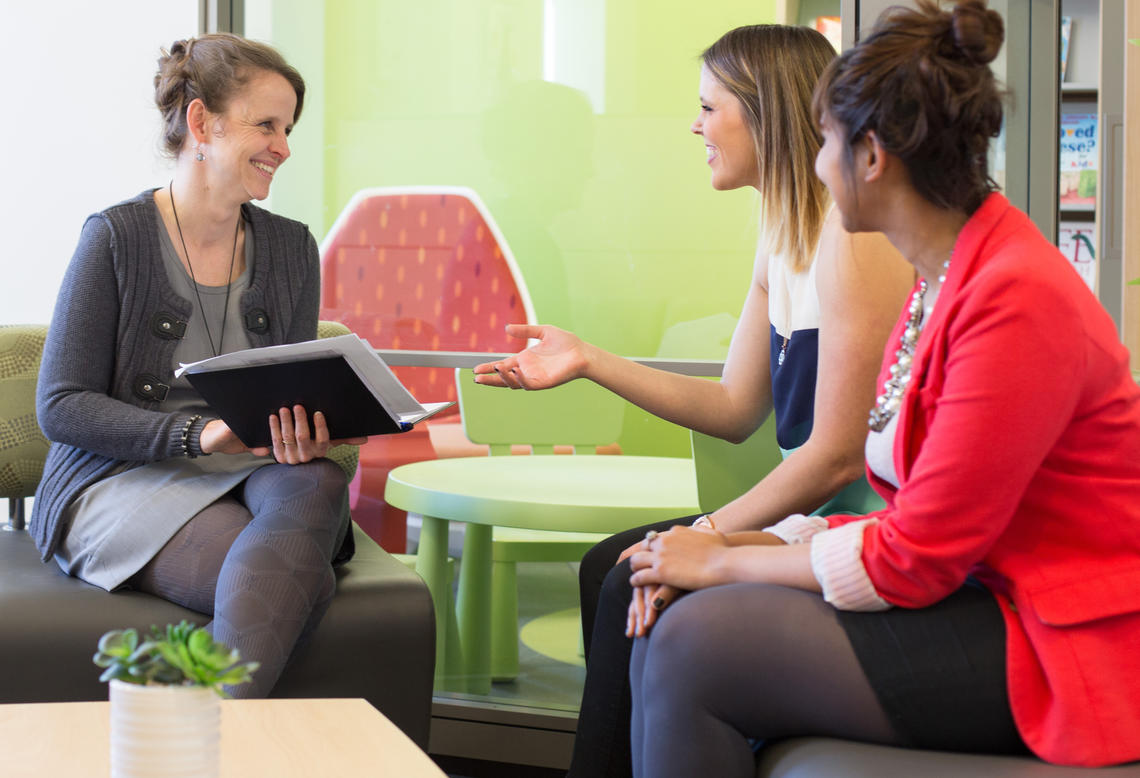 Contact Faculty and Staff
Looking for someone in the Werklund School?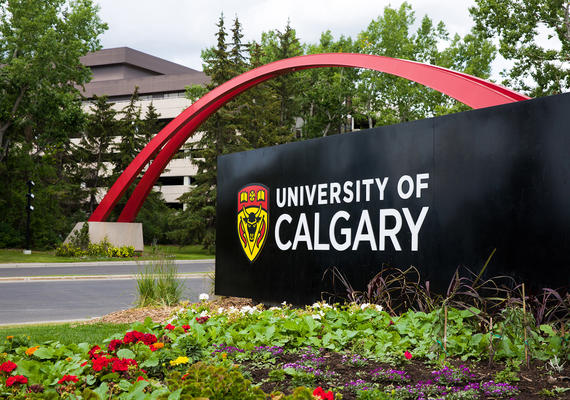 Racial inequality: We can, must, and will do better
Message from Dean Dianne Gereluk, Werklund School of Education
COVIDcast
Listen to podcasts from leading educational experts as they offer advice to support the community.
Dr. Aukerman appointed as a Werklund Research Professor
Maren's research examines how young children interact, think & evolve as readers.
Are we over weight yet? New guidelines aim to reduce obesity stigma in health care
New guidelines for health-care providers advise supporting every individual to achieve their best health, rather than focusing on weight status, write Shelly Russell-Mayhew, Werklund School of Educati...