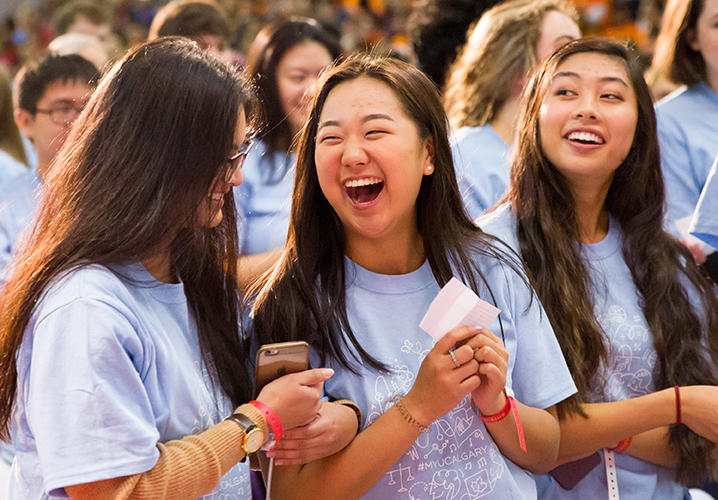 Prepare for your career at Werklund with an amazing student experience and professors who inspire.
Everything related to your academic journey at the Werklund School - from course registration to convocation and all the steps in between.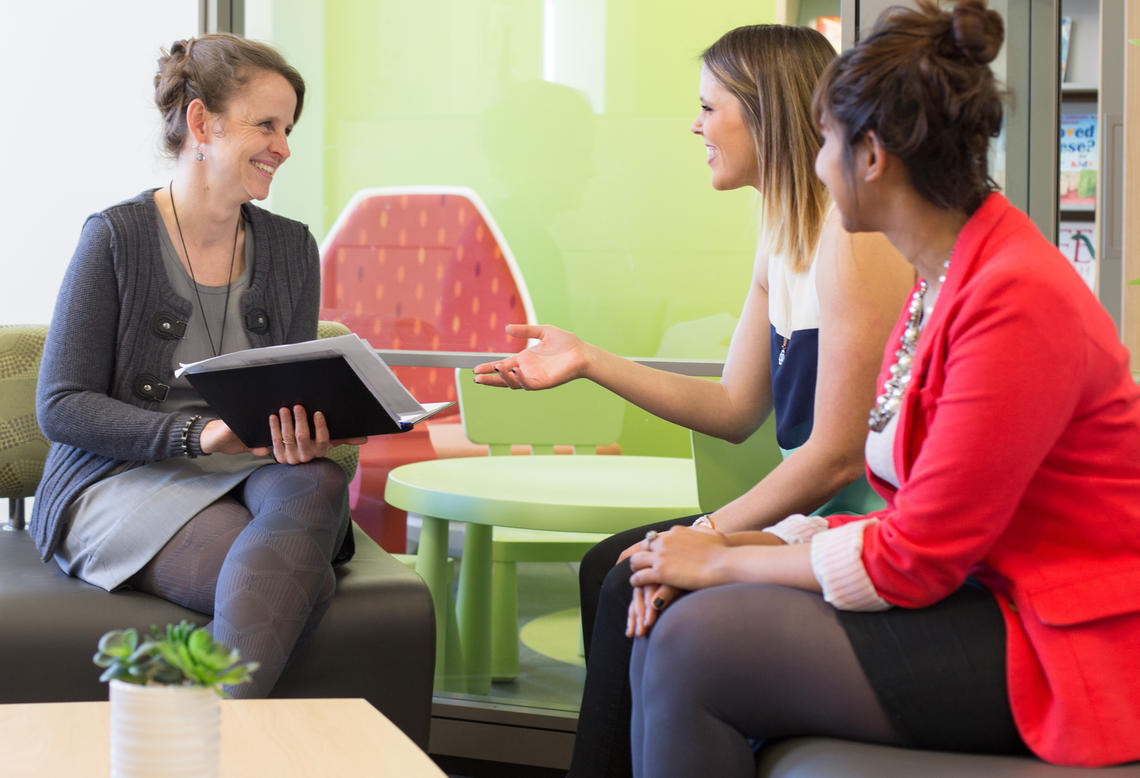 Contact Faculty and Staff
Looking for someone in the Werklund School?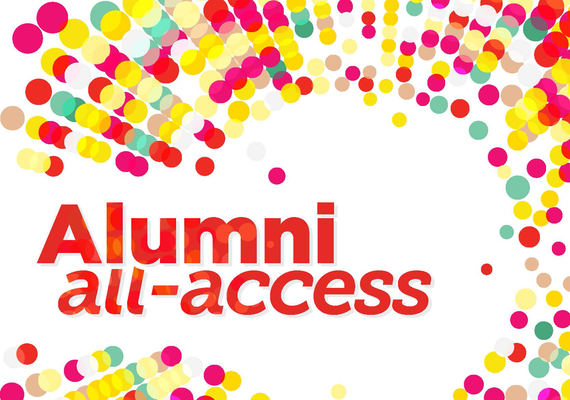 Beyond Math Wars: Rethinking How Children Learn Math
Math teaching continues to be a matter of public debate, with camps polarized between traditional math and what others have dubbed "discovery math" or "new math". 
Join experts Dr. Brent Davis and Dr. Martina Metz on Thursday, Oct. 6 for this online event, as they dispel the nascent and long-standing myths behind this contentious topic and reveal what their team has learned over more than ten years of study.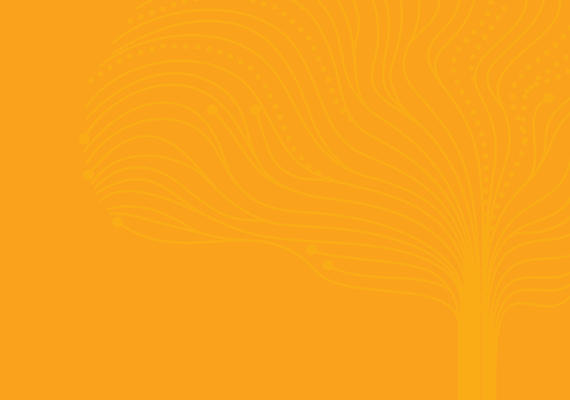 Wellbeing at Werklund
Explore the inclusion and wellness resources available at Werklund and on campus.
In the News: The Conversation Canada
Why suicide prevention support is crucial for people with fetal alcohol spectrum disorder