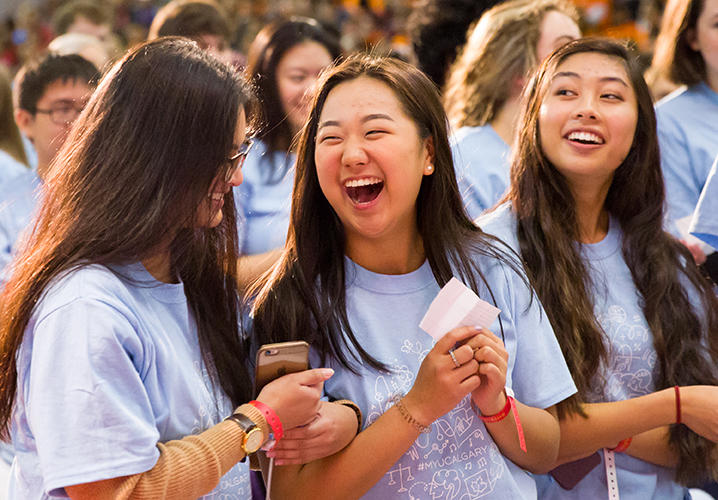 Prepare for your career at Werklund with an amazing student experience and professors who inspire.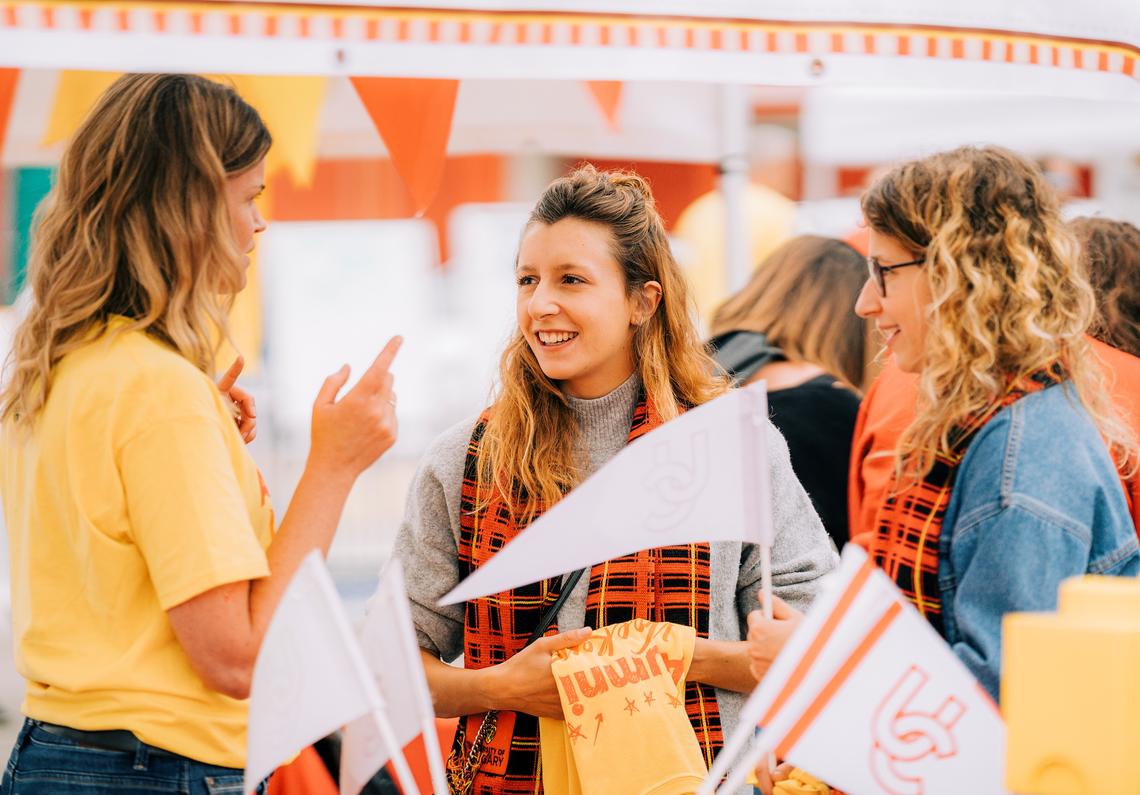 Everything related to your academic journey at the Werklund School - from course registration to convocation and all the steps in between.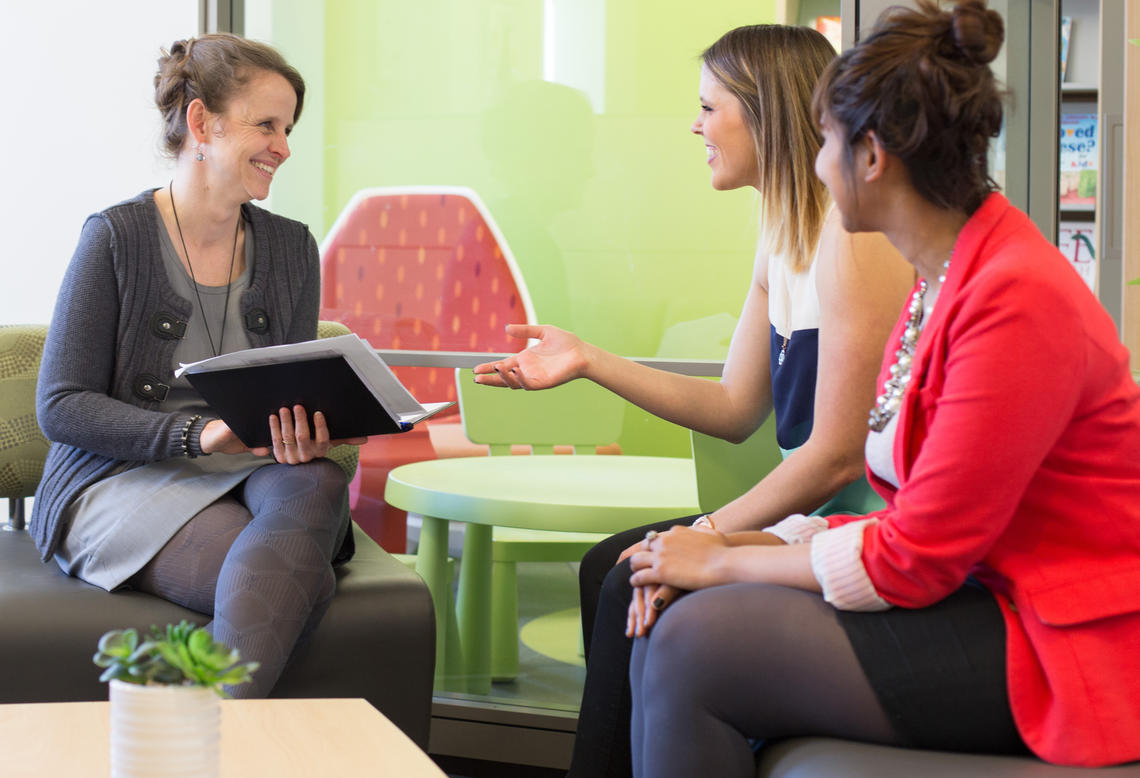 Contact Faculty and Staff
Looking for someone in the Werklund School?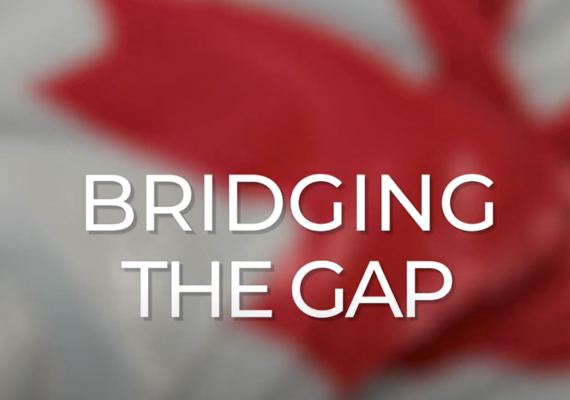 Partnership with filmmaker to assist newcomer families
Your support will help create resources for educators and policymakers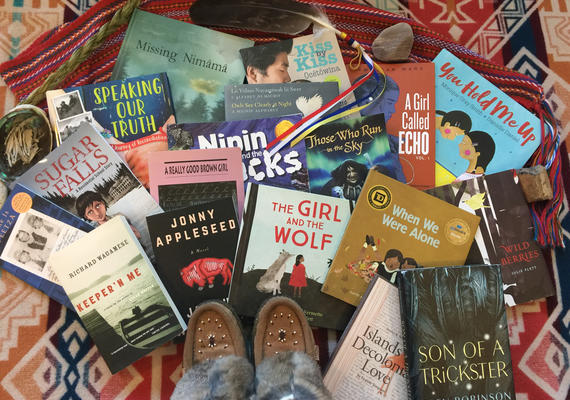 Books to Build On: Indigenous Literatures for Learning
Interactive website provides detail on more than 250 books, poems, songs, art collections and websites by Indigenous creators from Treaty 7 territory and across North America.
Commit to a 'wellness streak' to help manage work stressors
Choose an activity you like, and then do that activity for as many consecutive days as you can, writes Astrid H. Kendrick, Werklund School of Education, in Conversation Canada...