Prepare for your career at Werklund with an amazing student experience and professors who inspire.
Everything related to your academic journey at the Werklund School - from course registration to convocation and all the steps in between.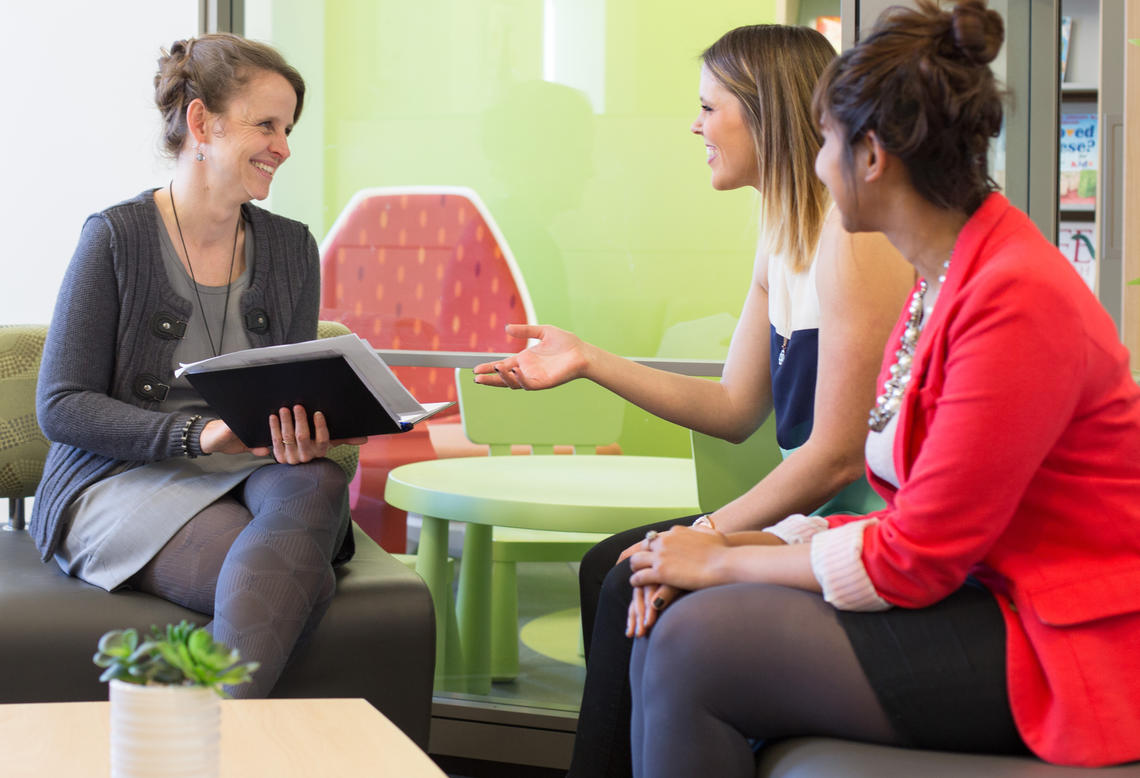 Contact Faculty and Staff
Looking for someone in the Werklund School?
Dinos celebrate a record 147 Academic All-Canadians
Nearly a third of Dinos student-athletes achieve a minimum 80 per cent average with a full-time course load while participating in U SPORTS...