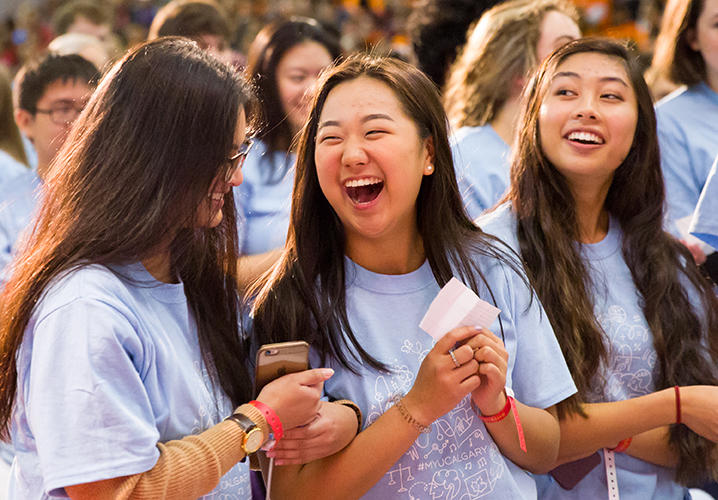 Prepare for your career at Werklund with an amazing student experience and professors who inspire.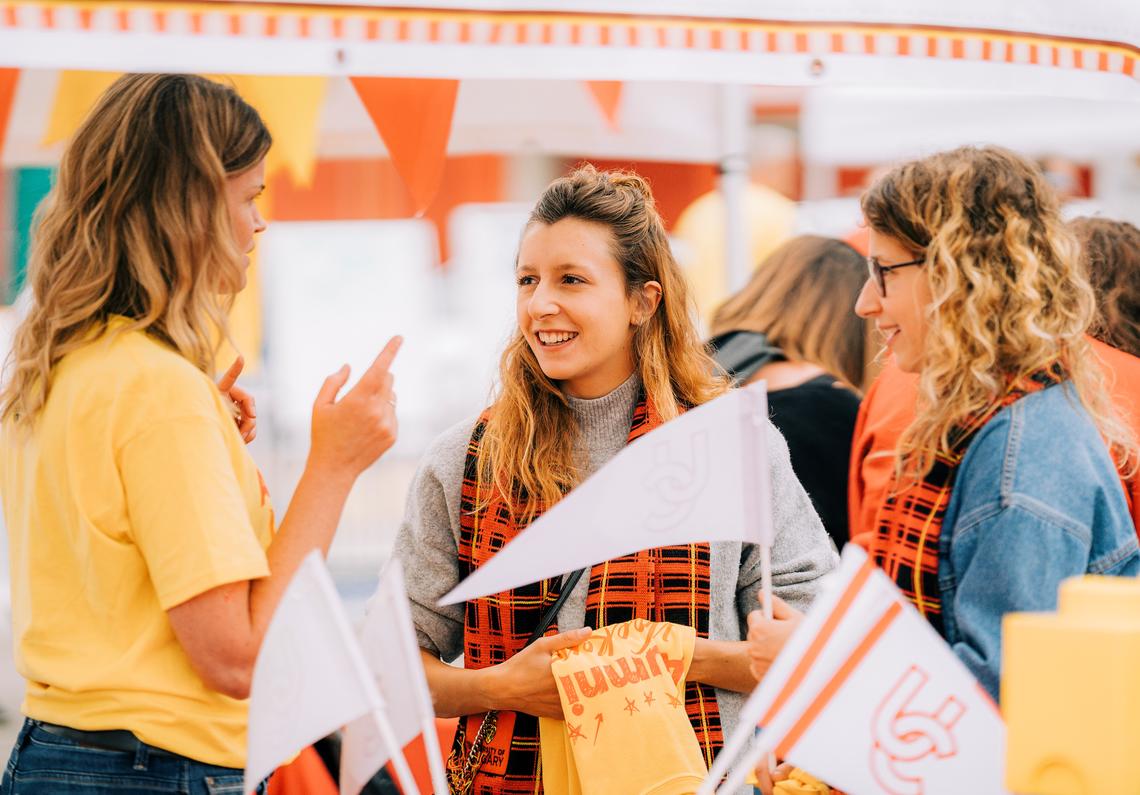 Everything related to your academic journey at the Werklund School - from course registration to convocation and all the steps in between.
Contact Faculty and Staff
Looking for someone in the Werklund School?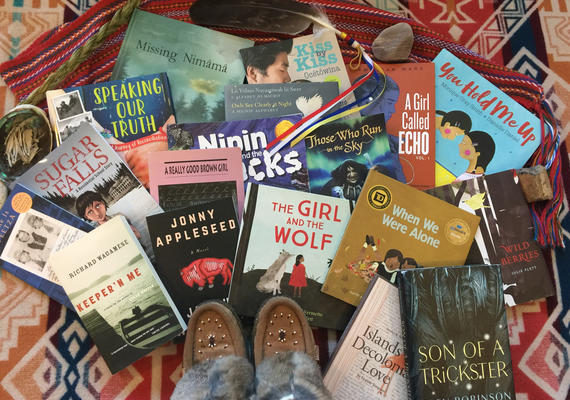 Books to Build On: Indigenous Literatures for Learning
Interactive website provides detail on more than 250 books, poems, songs, art collections and websites by Indigenous creators from Treaty 7 territory and across North America.
In Memoriam: Dr. Darren E. Lund, Werklund School of Education
Campus flag lowered Nov. 19, 2021...