Culturally Sustaining Teaching Practices in Elementary Classes with Multilingual Learners
Presenter: Dr. Luciana de Oliveira
Time: 10:00 - 10:50am MT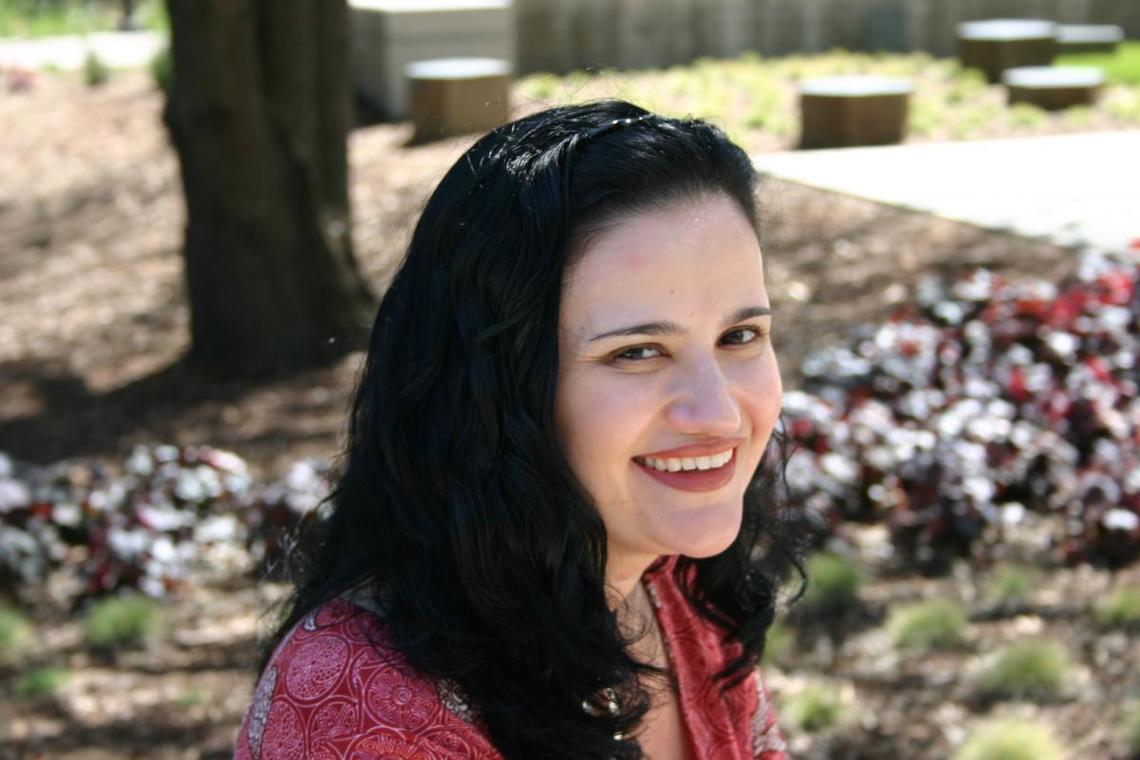 About the session
This presentation describes ways two elementary teachers have continuously supported multilingual learners through culturally sustaining teaching practices. Culturally sustaining pedagogies (Paris & Alim, 2017) address the multiethnic and multilingual nature of many classrooms and maintain (hence the word sustaining in its title) the practices of students while also expanding their repertoires to include "dominant language[s], literacies and other cultural practices" (p. 95) so students are also able to critique such practices. One of the goals of culturally sustaining pedagogies is to help perpetuate and foster "linguistic, literate, and cultural pluralism as part of the democratic project of schooling" (Paris, 2012, p. 95) which is a crucial goal in the education of multilingual learners. This presentation uses the ideas above to identify culturally sustaining teaching practices that promote learning through language and learning about language by two elementary teachers – one kindergarten in Indiana and one first grade in Florida.
About Dr. Luciana C. de Oliveira
Dr. Luciana C. de Oliveira is Associate Dean for Academic Affairs and Professor in the School of Education at Virginia Commonwealth University.  Her research focuses on issues related to teaching multilingual students at the K-12 level, including the role of language in learning the content areas and teacher education, advocacy and social justice. Her book, Handbook of TESOL in K-12 (de Oliveira, 2019), is the first handbook to explore the field of Teaching English to Speakers of Other Languages in elementary and secondary education (K-12). She is the author or editor of 24 books and over 200 publications in various outlets. She served on the presidential line of TESOL International Association (2017-2020) and was the first Latina to ever serve as President (2018-2019) of TESOL.