Éveil aux langues en contexte francophone canadien
(Awakening to Languages in the francophonie in Canada)
Presenter: Dr. Marie-Paule Lory
Time: 10:00 - 10:50am MT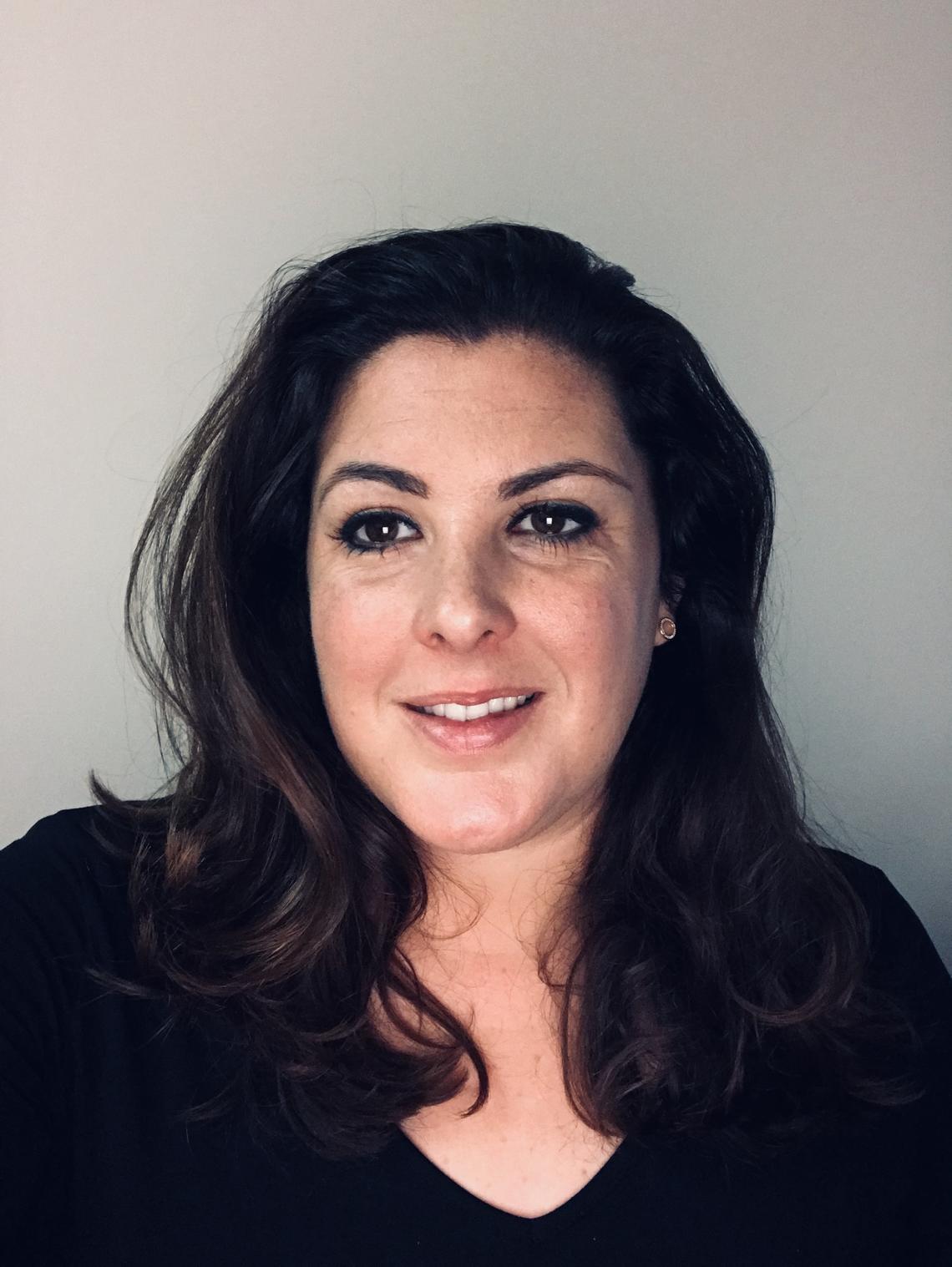 About the session (This session will be in French)
In French Canadian contexts in particular, there has been a growing interest among practitioners and researchers in the study and the implementation of pedagogical practices that support and leverage linguistic and cultural diversity in the classroom. Scholars, with the active collaboration of teachers, have developed many plurilingual practices that are now internationally recognized including the Awakening to Language approach. This approach has been implemented in Quebec where French is the language of instruction and is evolving in a majority context and in francophone schools in Ontario where French is evolving in a minority context. With the idea of cultivating linguistic and cultural collaboration in classrooms (Lory & Prasad, 2019), I will present the impact and challenges of this approach on students and teachers in these two contexts focusing on the evolution of linguistic social representations.
About Dr. Marie-Paule Lory
Prof. Lory is an Assistant Professor in the French Program in the Department of Language Studies at the University of Toronto Mississauga (hired 2015). Professor Lory completed her PhD in the field of language teaching at the University of Montreal (2015). For nine years, she coordinated a Language Awareness program in Montreal (ELODIL) and she is also part of an innovative research project that supports second language development through Creative Expression Theatre and Language Awareness activities. Since 2017, she is the President of the international association EDILIC. Her main research interests focus on linguistic representation among second language learners and on inclusion of linguistic and cultural diversity in teaching practice in primary and secondary school.