A (Trans)Raciolinguistic Approach for Literacy Classrooms
Presenter: Dr. Patriann Smith
Time: 1:30 - 2:20pm MT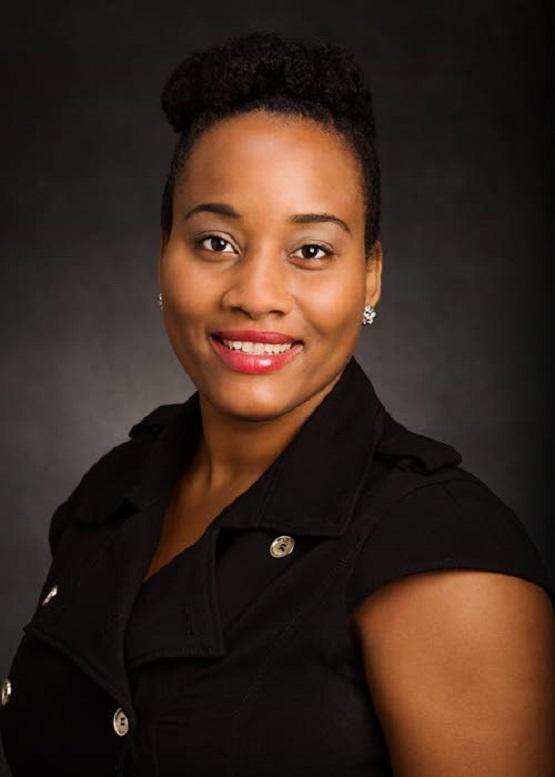 About the session
Twenty-first century teacher education programs in the United States continue to reinforce standardized language(s) (i.e., often English), often obscuring the racialization of language in the preparation of literacy teachers. Yet, youth in the U.S. (as they do in Canada) speak a myriad of Englishes and those who migrate from one country to another often find that there is a difference in how their race is perceived as they use language in and beyond schools. This presentation proposes a (trans)raciolinguistic approach (Smith, 2019) to address diversity for multilingual students in literacy classrooms. I draw from a raciolinguistic perspective (Rosa & Flores, 2017) to describe how elements of a transraciolinguistic approach -- metalinguistic, metacultural, and metaracial understanding were demonstrated in the literate practices of Black immigrant youth. I then illustrate how this approach can be integrated into literacy instruction that focuses on phonics, phonemic awareness, fluency, vocabulary and spelling. Through a transraciolinguistic approach, teachers can identify avenues to build on the multilingual assets that all students present and are exposed to in and beyond literacy classrooms.
About Dr. Patriann Smith
Dr. Patriann Smith is an assistant professor in the College of Education at the University of South Florida. Dr. Smith's research focuses on cross-cultural, cross-racial and cross-linguistic considerations for literacy and language instruction and assessment in the learning and experiences of Black immigrant adolescents and educators. She recently guest edited the Special Issue, "Clarifying the Role of Race in the Literacies of Black Immigrant Youth" (Teachers College Record, 2020). This special issue centralizes race in research that examines Englishes and literacies of the largely invisible population of Black immigrant and transnational youth in the United States. Dr. Smith's research has also appeared in journals such as the American Educational Research Journal, Reading Research Quarterly and Teaching and Teacher Education. She is a 2013 International Literacy Association Emerging Scholar Fellow, 2017 Literacy Research Association STAR Fellow, recipient of the 2015 American Educational Research Association Language and Social Processes SIG Emerging Scholar Award and author of the forthcoming book, "Black immigrant literacies: Translanguaging for success" (Cambridge University Press).