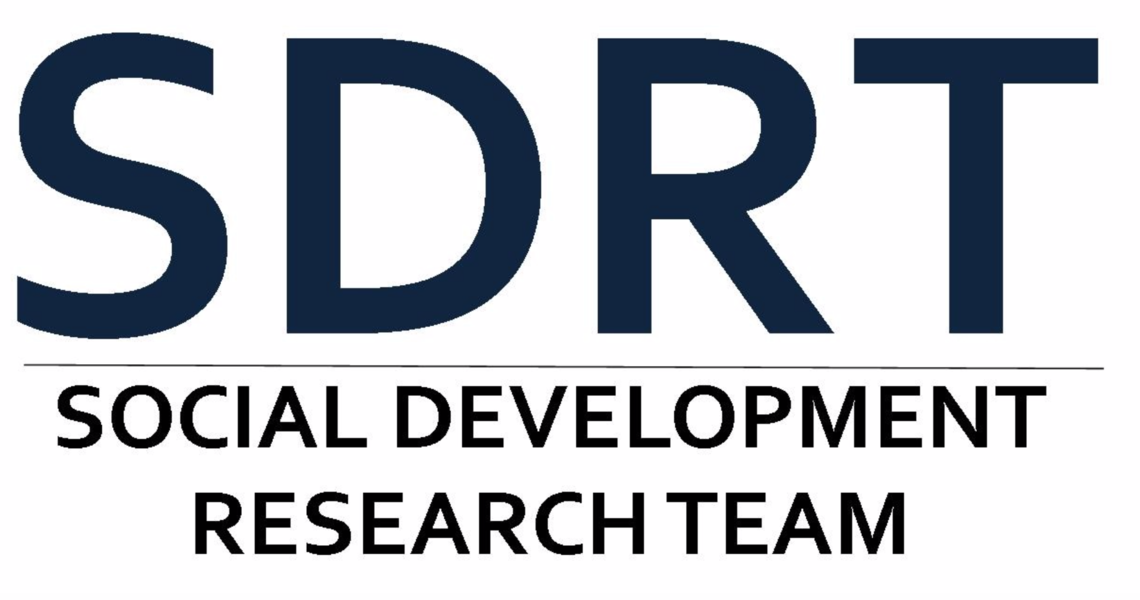 Interested in Joining our Team?
The Social Development Team will be accepting students for Fall 2020! If you are interested, we encourage you to contact Dr. Schwartz to discuss research interests.
If you want to advance your knowledge and pursue research that promotes individual and community well-being, then SDRT may be the place for you.
Prospective students are encouraged to have a strong research background and have an interest in continuing to PhD. Applying to a Tri-Council scholarship (e.g., CIHR, SSHRC or NSERC) will also be seen as a strength.