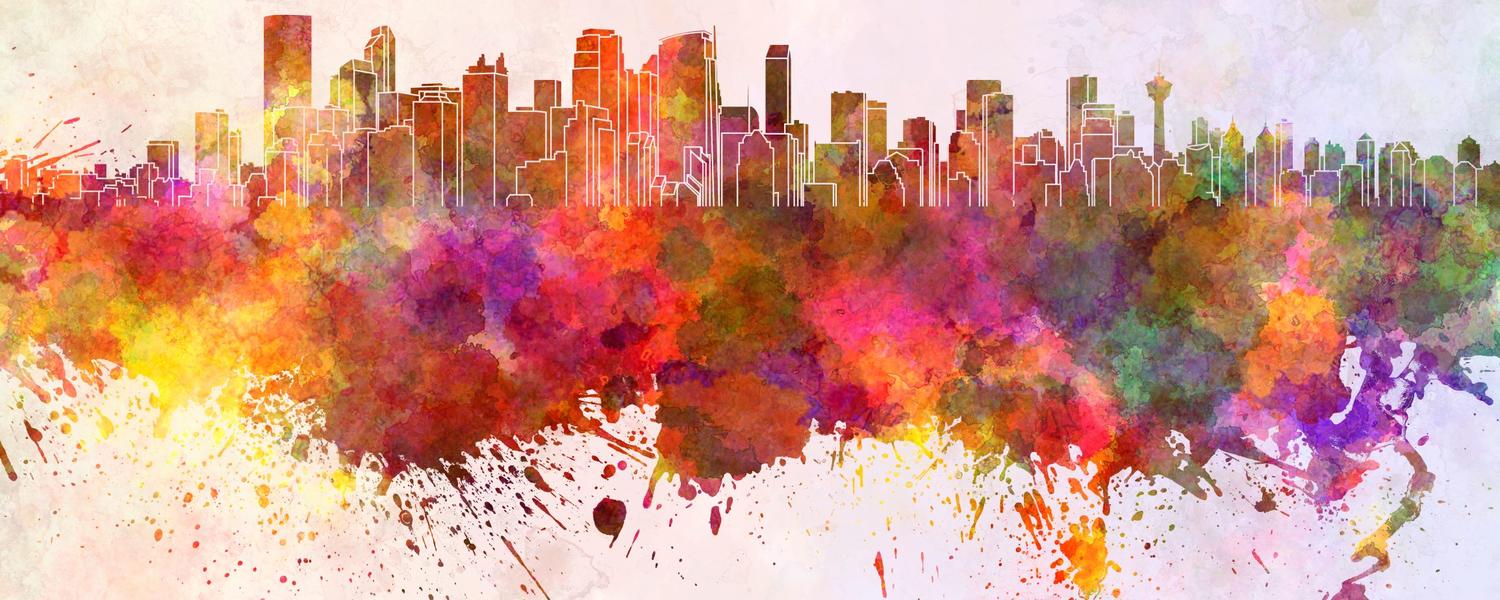 Centre for Wellbeing in Education
Integrated Services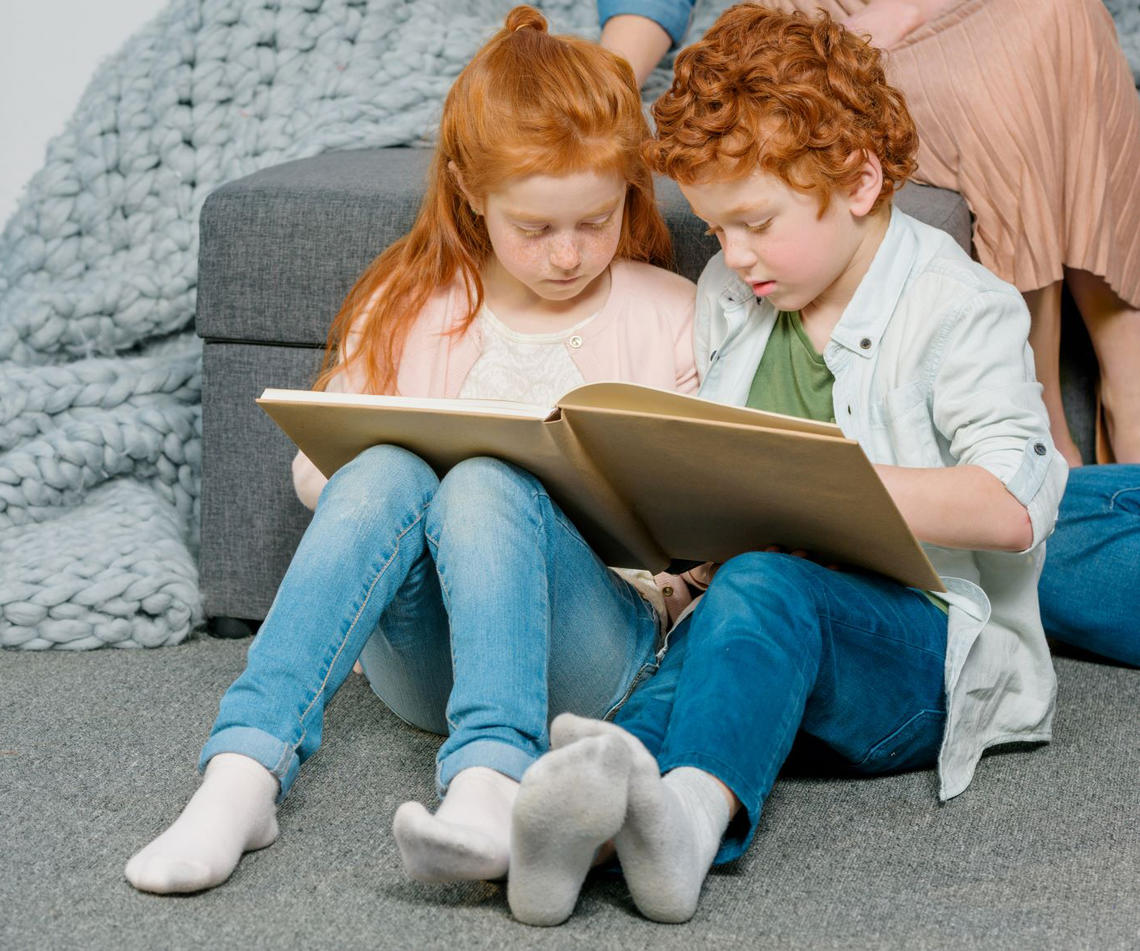 ColorBox
Assessment that informs intervention, research that supports innovation, professional development that empowers practice, and training that prepares future practitioners.
We are dedicated to the practical preparation of students in psychology and education through supervised experiences in providing high quality, evidence-informed prevention, assessment, and intervention services to improve outcomes for children and youth in our community.
The primary mandate of our centre is to provide a training facility for graduate students in School and Applied Child Psychology and Counselling Psychology programs in which to develop skills appropriate to their areas of study. Within that mandate, we strive to provide quality lower cost services to members of the community. 
Presently, we provide psychoeducational assessments for children, primarily 5 to 20 years of age, including those transitioning into and out of K – 12 schooling. Clients are either self-referred or participate through contracts with government ministries (e.g. Community and Social Services, Children's Services).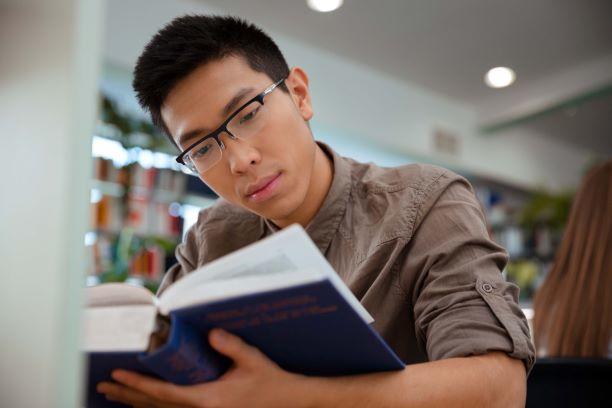 ColorBox