What is Reading Intervention?
Reading is a critical skill
There is more than four decades of scientific research into how children learn to read and the most effective strategies for supporting reading achievement. Reading plays a critical role in overall academic success. Struggling readers encounter negative consequences as they progress through the grade levels.
The basics of reading are known
The foundations of good reading are the same for all children, regardless of their gender, background, or special learning needs. All children make use of the same processes in learning to read. The essential elements include phonemic awareness, decoding/phonics, vocabulary, fluency, and comprehension. Some children will master these skills easily and may have many of them solidly in place when they enter school. Other children require more time and direct instruction in all areas or may need more concentration on one reading skill than the other skills. However, all children must ultimately master the same basic skills to become fluent readers.
Signs that a child might be struggling with reading:
difficulty sounding out words
difficulty reading high frequency words (e.g., which, the, etc.)
slow, laborious reading
lack of interest in reading
avoiding reading in general or reading out loud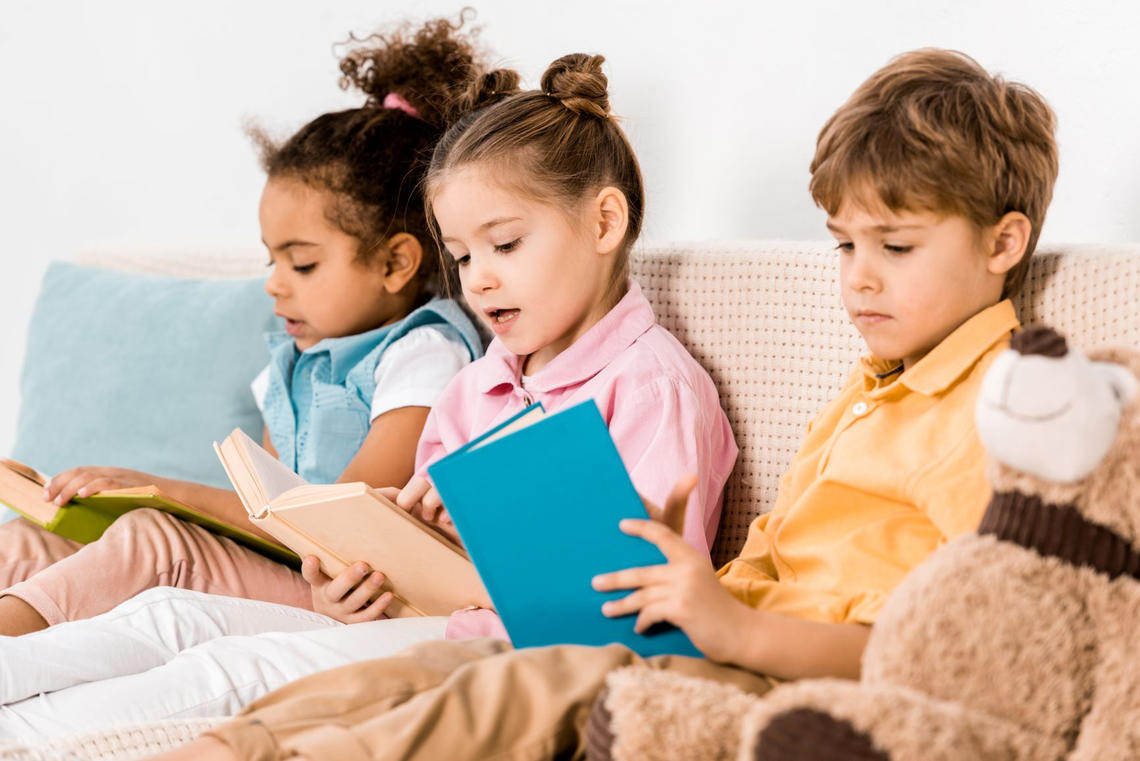 ColorBox
Reading is important, because if you can read, you can learn anything about everything and everything about anything.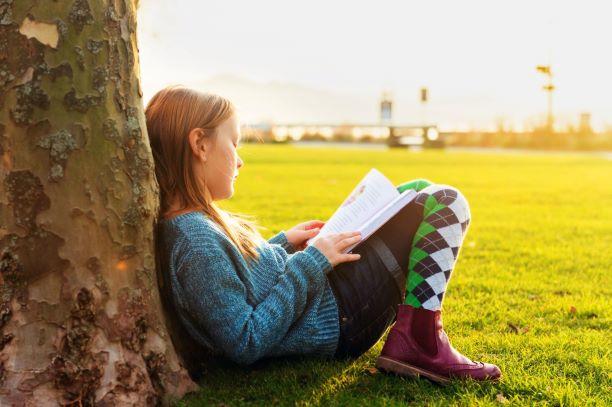 ColorBox
The Reading Intervention Program will focus on developing decoding skills and improving reading fluency.
The series will start with a free screening session for interested participants. If a child meets the criteria for acceptance into one of the intervention groups, they will then receive bi-weekly one on one instructions. All sessions will take place virtually via Microsoft teams.
Children are placed in the groups of 2 - 3 students each.
In addition to the intervention sessions, there will be a parent orientation seminar on reading development, materials for home-based practice, and an individual final feedback meeting with parents to review their child's progress and discuss future considerations.
What will the Reading Interventions Program focus on?
Decoding
Decoding, or letter-sound knowledge, accounts for more of the variation in early reading and spelling success than general intelligence, overall maturity level, or listening comprehension. It is critical for learning an alphabet system of reading and writing. There is no way to bypass the decoding and word recognition stage of reading. The key to later comprehension starts with the immediate and accurate reading of words.
Fluency
Fluency is the ability to identify words accurately and read text quickly with good expression. Fluency comes from practice reading, often reading the same content repeatedly. The texts primarily contain familiar, high-frequency words so that the child will encounter few unfamiliar words requiring active decoding. As children develop fluency, they improve in their ability to read more expressively, with proper phrasing, and can focus on more of the text's meaning.
…passing on a big 'Thank you!' to the individuals working with my daughter. She has really enjoyed coming to the reading program and LOVES the teachers working with her. I am so grateful for this positive, fun, and supportive opportunity for her. We are so pleased.
Parent of reading intervention client
How much does reading intervention cost?
Cost of the program:
a one time fee of $425 for the Fall 2022 term (September to December).
The instructors for the reading intervention are graduate students in the School and Applied Child Psychology program, as part of their practicum at ISE. The graduate students will be supervised by a Supervising Psychologist, who is employed by ISE, and is a Registered Psychologist in the province of Alberta.