Integrated Services in Education
The ISE clinic offers high-quality psychoeducational assessments and intervention programs to support the educational and psychological well-being of children and adolescents. 
ISE Resources for Parents and Children
The Parent Connection
The Parent Connection: Bringing Psychology Home aims to provide support and information for parents and caregivers during this time of change and uncertainty in our lives. We hope that by sharing different perspectives on aspects of wellness and wellbeing, we can encourage parents to bring psychology into their home to support themselves and those around them. Parents and caregivers can expect to find information our student clinicians have put together to provide practical, real strategies they can implement in their homes.
Strong Mind, Strong Me Program
The Strong Mind, Strong Me Program is designed to support children and families who may be looking for support and strategies to successfully manage the COVID-19 situation. We recognize that these circumstances are impacting children and youth in many ways, and children may want to talk about their feelings or their situation with someone they can trust outside their home.
Please note that due to overwhelming interest and need, we are currently accepting applications for Winter 2021 term (January to April).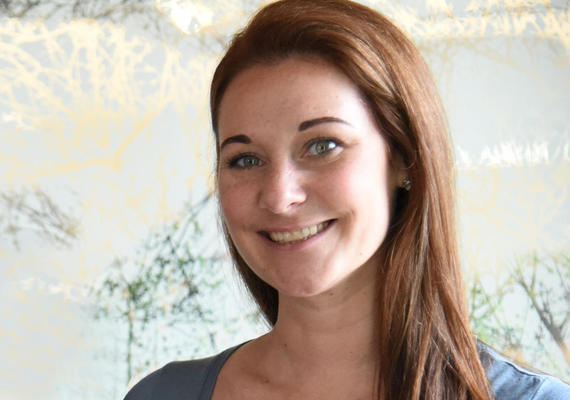 A collaborative approach to child well-being
Working together to help children succeed in their learning, social relationships and mental health
Sign up to receive information about new programs and services!
Thanks! You'll get a confirmation email shortly.
Collection of personal information
Your personal information is collected under the authority of section 33(c) of the Freedom of Information and Protection of Privacy Act, and is required for updating your email subscription preferences. If you have any questions about the collection or use of this information, please contact the Office of Advancement at digital@ucalgary.ca