Integrated Services in Education
The ISE clinic offers high-quality psychoeducational assessments and intervention programs to support the educational and psychological well-being of children and adolescents.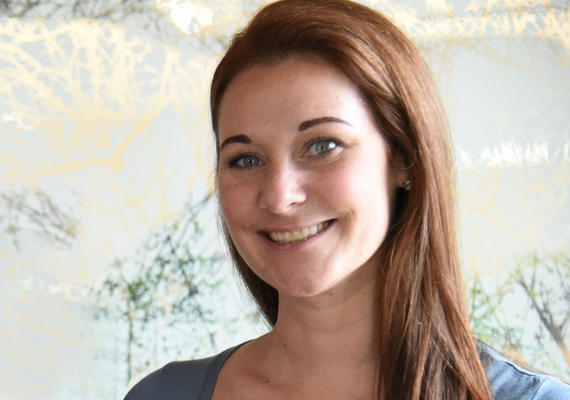 A collaborative approach to child well-being
Working together to help children succeed in their learning, social relationships and mental health
Sign up to receive information about new programs and services!
Thanks! You'll get a confirmation email shortly.
Collection of personal information
Your personal information is collected under the authority of section 33(c) of the Freedom of Information and Protection of Privacy Act, and is required for updating your email subscription preferences. If you have any questions about the collection or use of this information, please contact the Office of Advancement at digital@ucalgary.ca