Graduate Programs in Education Students' Association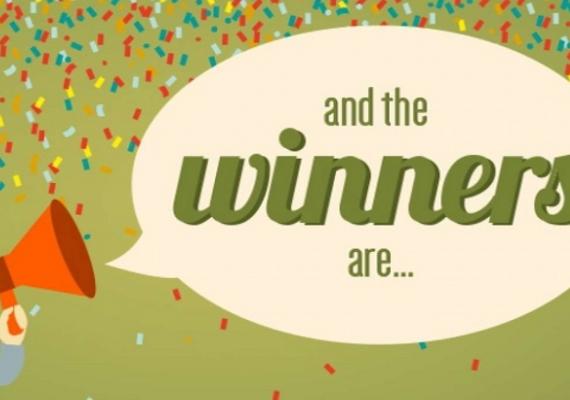 AGM 2022 - Gift Card Draw
The winners of the $10 grocery gift cards are...
Aloysius M.
and
Bibek D.
CONGRATULATIONS!!
And thanks for attending our 2022 AGM! :-)
(Check your email for further details.)
The Graduate Programs in Education Students' Association (GPESA) is a student run, volunteer organization that strives to represent and be the voice for graduate students in Graduate Programs in Education (GPE) at the University of Calgary. Learn more about our roles and who we are here.
Keep updated on the latest news and announcements from the GPESA and around the faculty! Watch for our upcoming events and be sure to check out our links to many valuable resources for graduate students.
Congratulations and welcome to our new, 2022-2023 GPESA executives and representatives! See the team here!
The Latest From Your GPESA
Sept 15
Deadline to apply for fall convocation
Last day to drop a course without financial penalty
End of refund period
Sept 16
Last day to add or swap a course
Sept 23
Tuition and fee payment deadline
Sept 30
National Day for Truth and Reconciliation - university closed
Oct 10
Thanksgiving Day - university closed
Nov 6
Term break begins (until November 12)
Nov 11
Remembrance Day - university closed
Dec 7
End of fall classes
Last day to withdraw from fall course
Every year, new students at Werklund can sign up for a mentor at GPE Orientation. Contact us for more details. 
Emerging Perspectives: Interdisciplinary Graduate Research in Education and Psychology began publishing last year and is now accepting submissions! 
There's several exciting events happening in the Fall and Winter term! Visit our events page for more information!
News From Around the Faculty:
Check out recent news and events from the Werklund School of Education.
Follow us on social media!