Tapestries of Learning Symposium 2022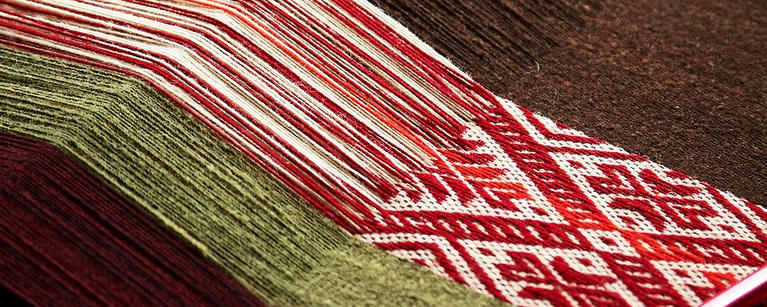 As a faculty, the Werklund School of Education is committed to creating Bold Solutions for a Complex and Connected World. Research done by both faculty and students, across the program's seven unique specialization areas, all contributes to this vision and commitment. The Tapestries of Learning Symposium was created to Weave Werklund Together, highlighting the myriad of research being done across Werklund. 
This year's symposium will take place in an online (Zoom) format over two half-days: March 10th from 1:00 p.m. - 5:00 p.m. MST and March 11th from 9:00 a.m.–1:00 p.m. MST. 
Each day will start with a keynote speaker and end with a workshop to support drafting future journal manuscripts held by Emerging Perspectives: Interdisciplinary Graduate Research in Education and Psychology (EPIGREP)
Registration is FREE and includes access to both days of the symposium! Registrants will also receive a free gift after attending the symposium.
Registration is open until Monday, March 7th, 2022. 
If you have any questions, please email tapestries@ucalgary.ca