Information for 2023 Summer Residency Programs
Undergraduate & Graduate Studies Summer Residency:
July 10 - 21, 2023
Accommodations
There are lots of accommodation options both on-campus and around Calgary. Below are some resources to help you find the right home during your time at UCalgary.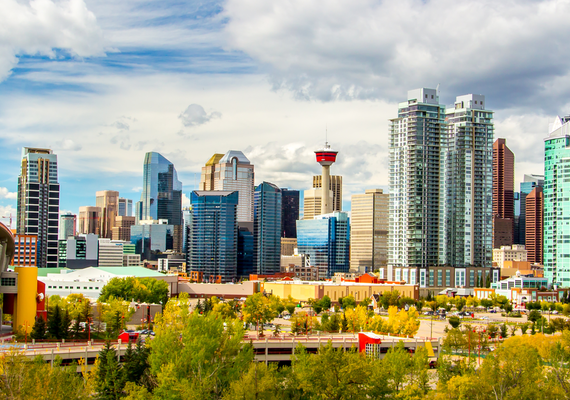 Take a break from studying
Explore lively local neighbourhoods, hit festivals like Beakerhead or the Calgary Folk Music Festival, top-rated restaurants, and world-class attractions like the National Music Centre, the Central Library, or the Calgary Tower.
Visit the Central Library, explore Canada's most extensive urban pathway and bikeway, or take in the stunning scenery of the world-famous Rocky Mountains. Explore what's in and around Calgary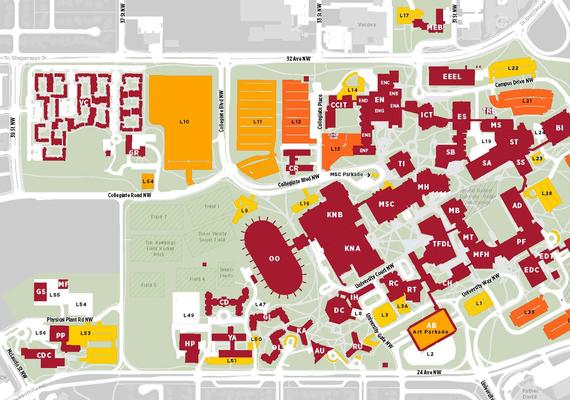 Campus Maps and Room Finder
Use our interactive tool to find specific locations on campus.