Writing Group
Every second Thursday
(Oct 6, Oct 20, Nov 3, Nov 17, Dec 1)
at 4:30-6:00 pm on Zoom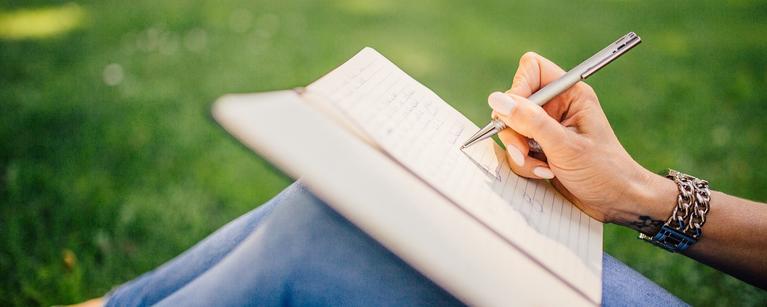 In the GPESA Winter Check-In Survey, it was indicated that students of Werklund crave writing support. Listening to your feedback, you are invited to the Werklund Interdisciplinary Graduate Student Writing Group. All masters and doctoral level students of Werklund are welcome! The goal of this writing group is to mitigate stress and improve occupational well-being by providing writing support, as well as offer social wellness support by inviting you to engage with a transdisciplinary group of your peers across EDSAs.
Meetings take place over Zoom at 4:30-6:00 pm on every second Thursday. The first 30 minutes of the meeting involves updates, questions, and goal setting for the upcoming week. For students who are available and interested in staying longer, another 1 hour of writing time follows the 30-minute meeting (off camera/audio), and at 5:55 pm we reconvene to touch base before signing off.
We hope you will join us, and we look forward to getting to know you and learning about your writing projects. Please contact Courtney Miller <courtney.miller@ucalgary.ca> if you have any questions!
Zoom link: https://ucalgary.zoom.us/j/99361696070 Passcode: Writing