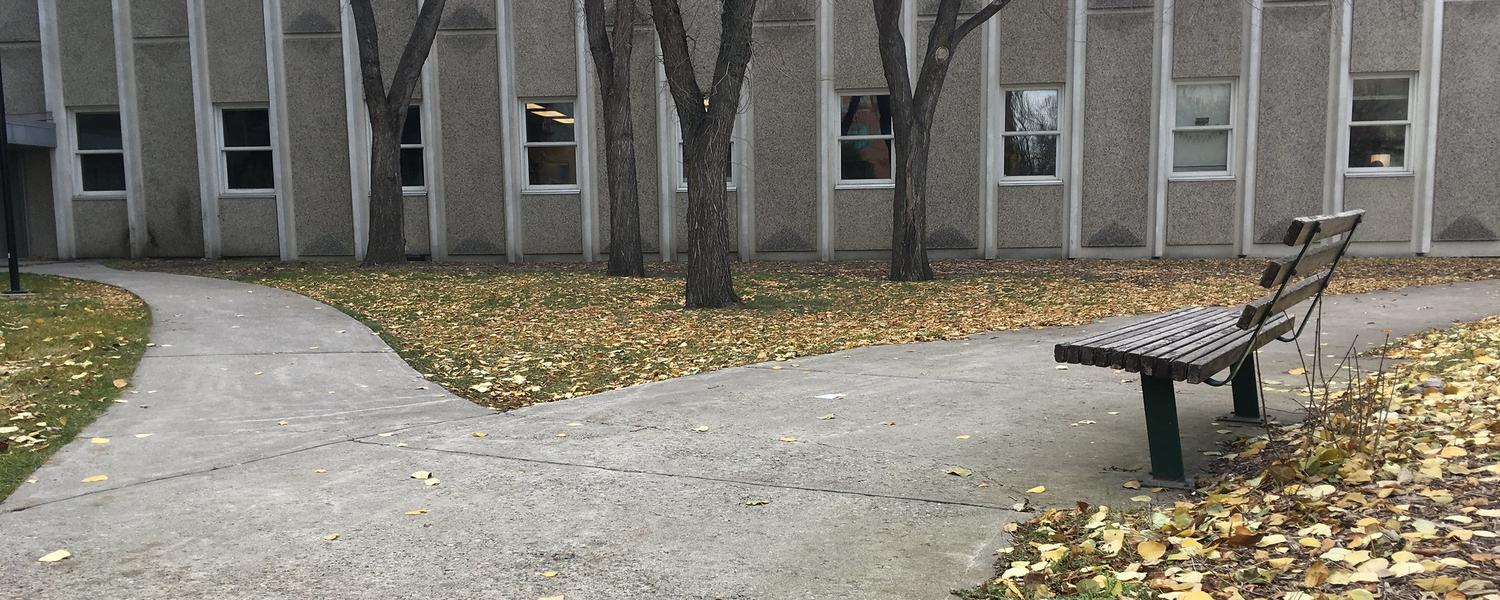 Online Pedagogy Series
Upcoming presentations facilitated by the Office of Teaching and Learning.
Leading scholars from the Werklund School of Education and our school community share their Scholarship of Teaching and Learning (SoTL) research and development through professional development opportunities facilitated by The Office of Teaching and Learning. Faculty, sessional instructors, undergraduate and graduate students, postdocs, visiting scholars, and community members are all welcome to join us for the sessions. These series will be offered during the 2023-24 academic year organized as a sequence of sessions to help develop a community of practice. We also facilitate pop-up presentations that are one-time sessions based on requests throughout the year.

Our sessions will generally not be recorded, but presenters will be invited to contribute content to our vignette collection.
If you would like to request a pop-up presentation or you would like to be involved in suggesting or leading a series of presentations, please contact us at tandl@ucalgary.ca.