Indigenous Education Resources
Teaching and Learning Retreat
Join us December 1 for a day to work on the design or redesign of learning tasks, assessments, or experiential learning opportunities in Werklund courses and programs. You and your team may also use the time to write together, prepare a grant, or award application. You may also consider using the digital creation studio for podcasting or other multimedia development. Invite your graduate students or postdoctoral scholars and sessional instructors involved in the course(s)/program to join your team for the retreat.  We will provide a light lunch for the retreat, so please register by November 22, 2023.
The Office of Teaching and Learning will be hosting upcoming professional development webinar for our students, faculty and the public via Zoom through the fall. Eligible for digital badges, these series -- Assessment in a Digital Age and Open Education -- begin October 19 and November 1, 2023 respectively.  Click the links below to register. For the schedules and more information visit here and email tandl@ucalgary.ca if you have further questions.
 
The scholarship of teaching and learning (SoTL) integrates teaching, learning and research. Faculty seed grants and University grants are available each year for SoTL projects. Faculty awards and University awards are given each year to celebrate excellence in teaching and learning. 
Teaching Assistant Preparation Program
This program provides supports for graduate students and post-doctoral scholars interested in developing skills to serve as teaching assistants. Participants attend four workshops with the Office of Teaching and Learning, four workshops with the Taylor Institute and observe two classroom sessions. Those completing the program receive a microcredential and a digital badge for their curricular record.
As Generative Artificial Intelligence becomes a more prevalent part of education at all levels, we will be looking at ways to share research, resources and other information as it emerges. If you are interest in joining our Artificial Intelligence Community of Practice, please contact us.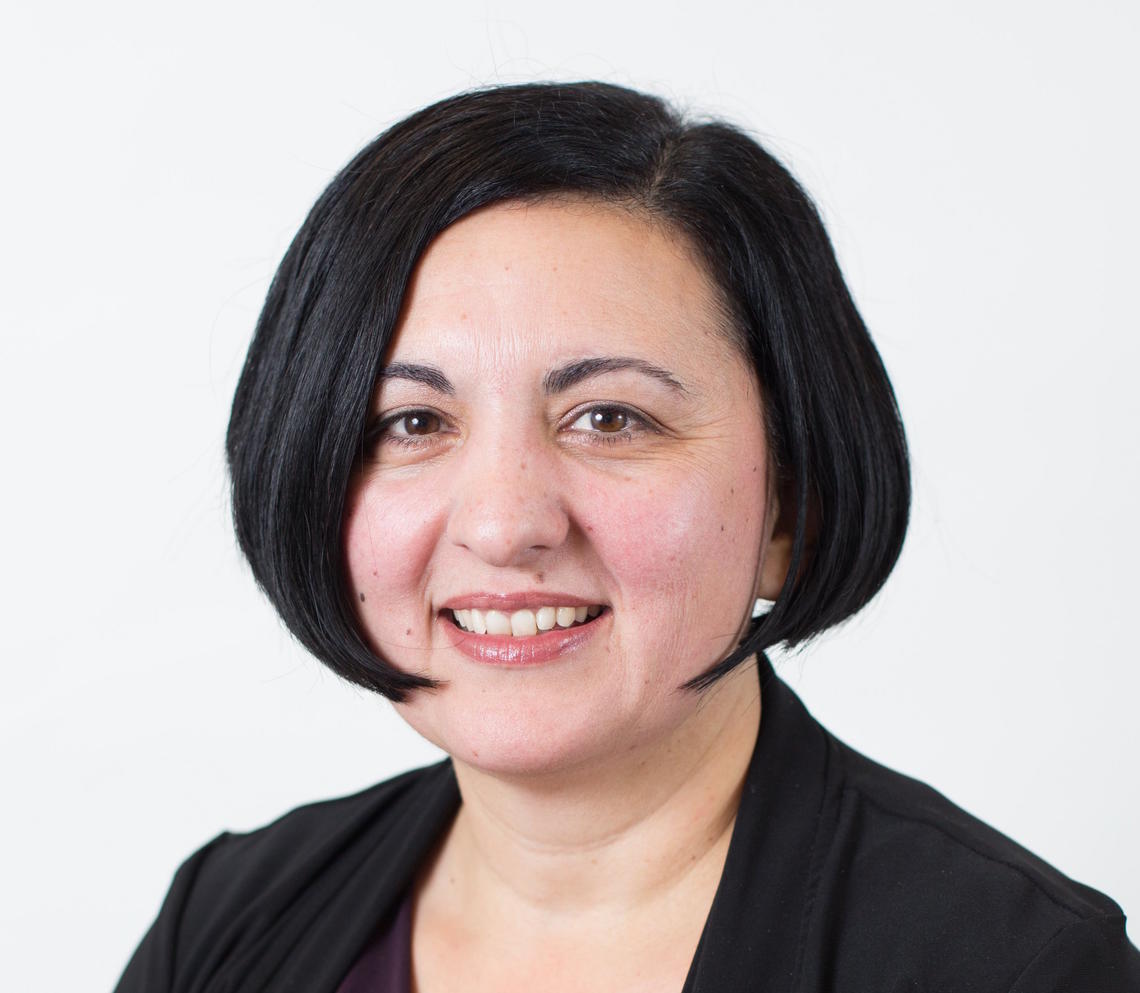 Message from Dr. Barb Brown - Associate Dean Teaching and Learning
The Office of Teaching and Learning supports Werklund instructors in instructional design and use of technology to enhance online or on-campus teaching.  We also support the recognition of teaching excellence and research into the Scholarship of Teaching and Learning (SoTL). We look forward to supporting you with your needs whether in your research, your teaching practice or applications for awards and grants.
The Office of Teaching and Learning and is part of the Academic Support Offices in the Werklund School of Education.  We share space with the Office of Research and the Office of Internationalization.
Dr. Barbara Brown
Associate Dean - Teaching and Learning
EDT 338 | 403.220.7363 | babrown@ucalgary.ca