Indigenous Education Resources
Useful Links and Contacts
Teaching Assistant Preparation Program
This program provides supports for graduate students and post-doctoral scholars interested in developing skills to serve as teaching assistants. Participants attend four workshops with the Office of Teaching and Learning, four workshops with the Taylor Institute and observe two classroom sessions. Those completing the program receive a microcredential and a digital badge for their curricular record.
Join us for professional learning opportunities and earn a badge for selected sessions! Our series currently focus on Indigenous Education, Assessment in a Digital Age, and Open Education. Pop-up sessions are offered monthly on various topics and our vignettes can be accessed for more information about innovations in teaching and learning at the Werklund School of Education.
At the Werklund School of Education, the use of a sessional model affords the school the ability to have instructors who reflect current practice and knowledge in the field of education which aligns well with preparing students in a professional degree capacity. Please stay tuned for upcoming events, workshops, and opportunities to have a voice and inform our work.
The scholarship of teaching and learning (SoTL) integrates teaching, learning and research. Faculty seed grants and University grants are available each year for SoTL projects. Faculty awards and University awards are given each year to celebrate excellence in teaching and learning.  Our next call for proposals will occur in Fall 2022.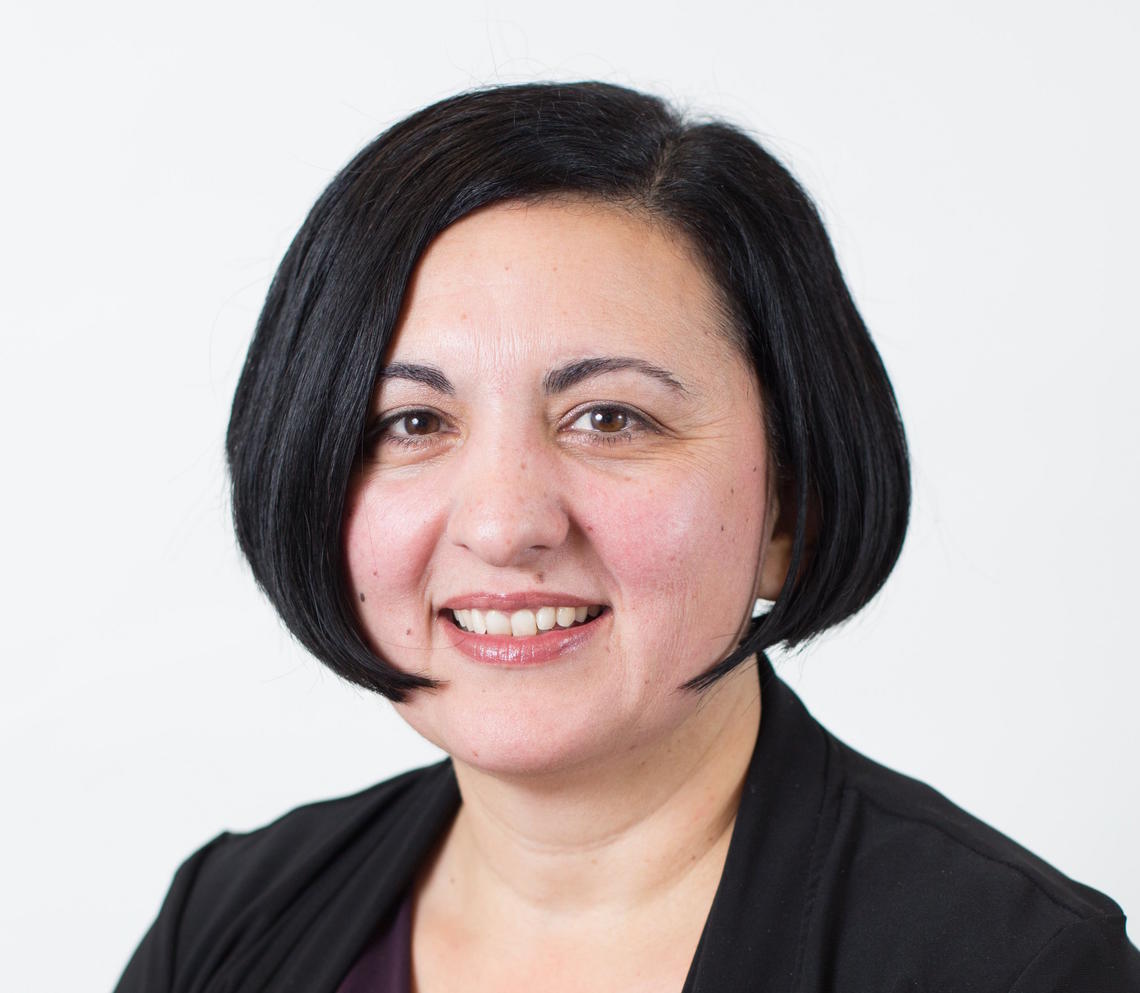 Message from Dr. Barb Brown - Associate Dean Teaching and Learning
The Office of Teaching and Learning supports Werklund instructors in instructional design and use of technology to enhance online or on-campus teaching.  We also support the recognition of teaching excellence and research into the Scholarship of Teaching and Learning (SoTL). We look forward to supporting you with your needs whether in your research, your teaching practice or applications for awards and grants.
The Office of Teaching and Learning and is part of the Academic Support Offices in the Werklund School of Education.  We share space with the Office of Research and the Office of Internationalization.