Indigenous Education Resources
COVID-19 Teaching Questions
Resources are available for in-person teaching, such as the Teaching & Learning Resource Guide and a COVIDSafe Slide deck (PowerPoint) that can be used in the classroom to address questions. Also regularly check the COVID-19 Frequently Asked Questions (FAQs) for Academic Staff.
Join us for professional learning opportunities and earn a badge for selected sessions! Our series currently focus on Indigenous Education, Assessment in a Digital Age, and Open Education. Pop-up sessions are offered monthly on various topics and our vignettes can be accessed for more information about innovations in teaching and learning at the Werklund School of Education.
Teaching Assistant Preparation Program
This program provides supports for graduate students and post-doctoral scholars interested in developing skills to serve as teaching assistants and sessional instructors. Participants also develop a teaching dossier of their teaching practice.
Whether creating a digital ePortfolio or a teaching dossier, you are assembling a collection of artefacts that highlight teaching and learning achievements. ePortfolios are often required when applying for teaching positions and dossiers are required for tenure and promotion and teaching awards.
The scholarship of teaching and learning (SoTL) integrates teaching, learning and research. Faculty seed grants and University grants are available each year for SoTL projects. Faculty awards and University awards are awarded each year to celebrate excellence in teaching and learning.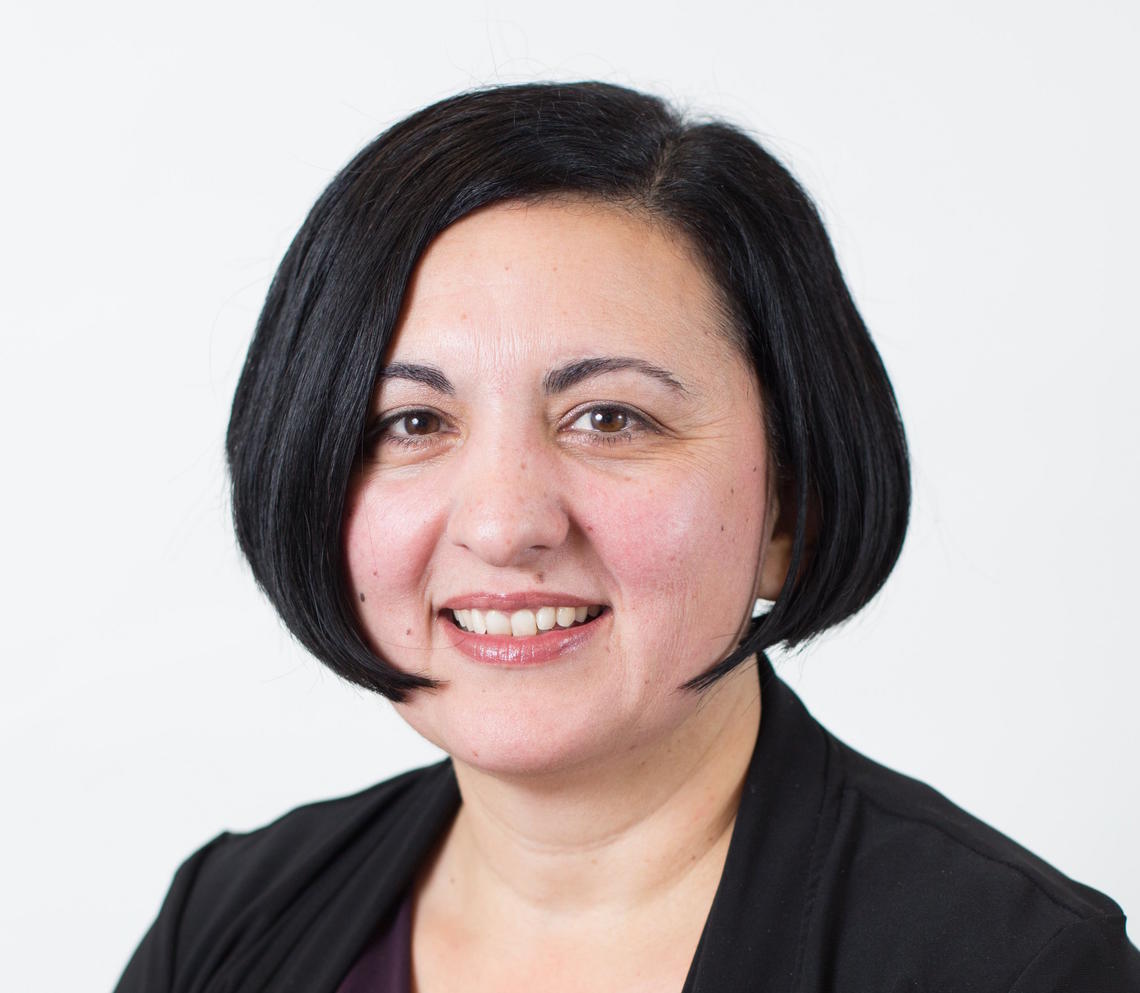 Message from Dr. Barb Brown - Associate Dean Teaching and Learning
The Office of Teaching and Learning supports Werklund instructors in instructional design and use of technology to enhance online or on-campus teaching.  We also support the recognition of teaching excellence and research into the Scholarship of Teaching and Learning (SoTL). We look forward to supporting you with your needs whether in your research, your teaching practice or applications for awards and grants.
The Office of Teaching and Learning and is part of the Academic Support Offices in the Werklund School of Education.  We share space with the Office of Research and the Office of Internationalization.