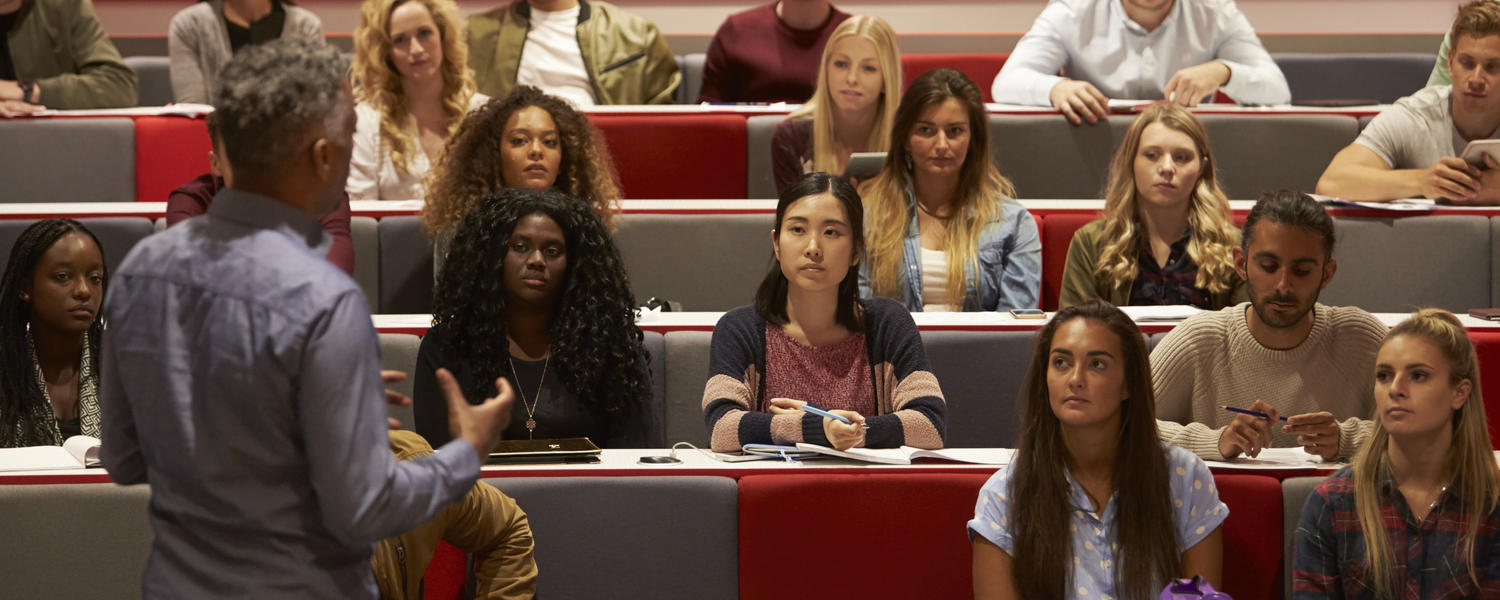 Office of Teaching and Learning Faculty Networks
Werklund School of Education Faculty Networks
The Werklund School of Education Office of Teaching and Learning facilitates a number of networks to support the needs of faculty members.
The Sessionals Network is aimed at supporting the needs of contract instructors in the Werklund School of Education.  This year, we will be surveying our sessional instructors regarding their needs and interests before establishing programming for the coming year.  We will also be looking at ways to support sessional instructors by providing assistance with technical support you may require as you prepare to teach or find your way around the university.  Please email tandl@ucalgary.ca if you have need for assistance on these issues as you prepare for this semester.
Also, Human Resources has prepared the following checklist to support the onboarding of new sessional instructors with the university.  It is a detailed guide to ensure you are fully preapred to work with the university and it is worth reviewing, even if you have been a sessional instructor for a longer period of time.
The New Faculty Network is intended to provide support and guidance to new faculty throughout their first three years with the Werklund School of Education.  The network will meet the third Wednesday of every other month.  These sessions for the network will cover research, teaching and learning, annual performance review and other topics of interest.  This year's sessions will be on the following dates and calendar invites will be sent to members:
September 21, 2022 - Introductions
October 19, 2022 - Knowledge Engagement
November 16, 2022 - Communications and Marketing
January 18, 2023
March 15, 2023
May 17, 2023