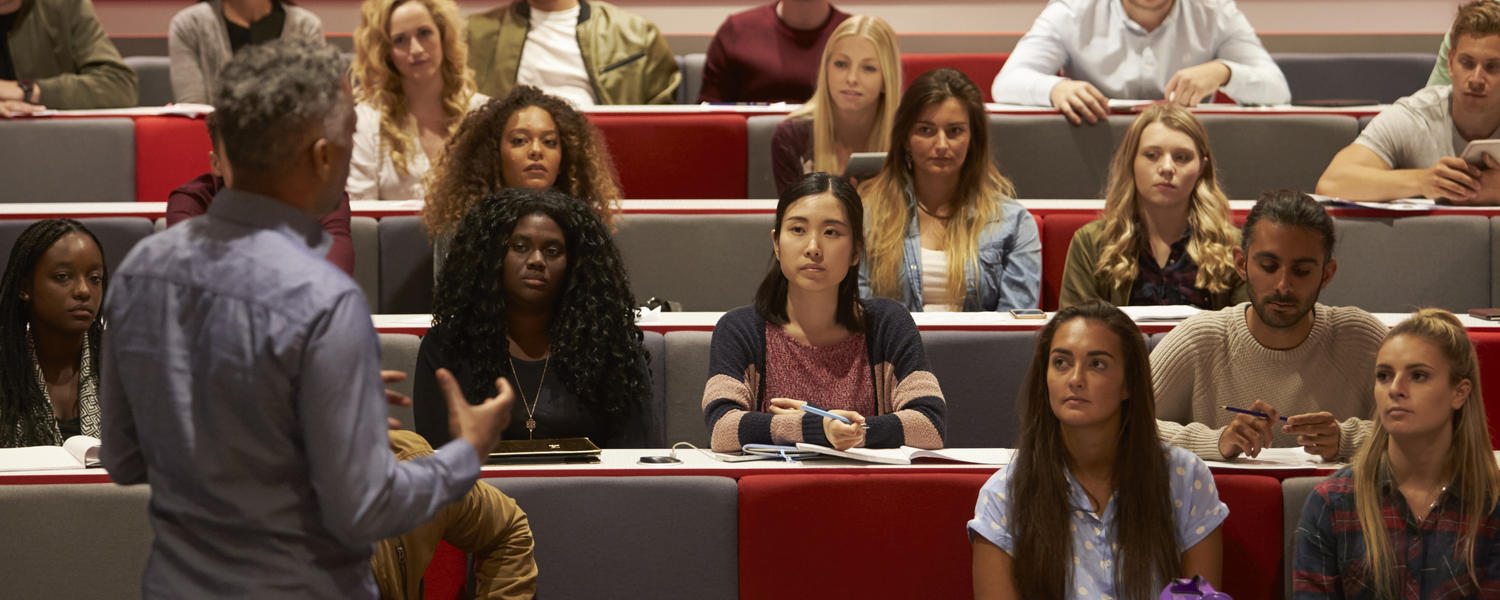 Office of Teaching and Learning Faculty Networks
Werklund School of Education Faculty Networks
The Werklund School of Education Office of Teaching and Learning facilitates a number of networks to support the needs of faculty members.
The Sessionals Network is aimed at supporting the needs of contract instructors in the Werklund School of Education.  This year, we will be surveying our sessional instructors regarding their needs and interests before establishing programming for the coming year.  We will also be looking at ways to support sessional instructors by providing assistance with technical support you may require as you prepare to teach or find your way around the university. 
Also, Human Resources has prepared the following checklist to support the onboarding of new sessional instructors with the university.  It is a detailed guide to ensure you are fully preapred to work with the university and it is worth reviewing, even if you have been a sessional instructor for a longer period of time.
The Sessional Instructors Network will begin meetings later this fall.  It will be an opportunity to socialize, get acquainted with instruction at Werklund and exchange insights and research on the work you have been doing.
The Office of Teaching and Learning is able to provide sessional instructors with support in the use of technology, D2L, Zoom and your classrooms as you prepare for the fall semester.  Please email tandl@ucalgary.ca if you have need for assistance on these issues as you prepare for this semester.
The New Faculty Network is intended to provide support and guidance to new faculty throughout their first three years with the Werklund School of Education.  The network will meet on the dates below from 2pm to 3pm.

These sessions will cover research, teaching and learning, annual performance review and other topics of interest. 
September 20, 2023
October 18, 2023
November 15, 2023
January 17, 2024
March 20, 2024
April 17, 2024
May 15, 2024
We would like to welcome you to join the Writing Group in the Werklund School. We meet weekly on Wednesday mornings from 9:30-10 a.m. The writing group gathers regularly to share insights and advice based on their experiences with academic writing. During the meeting, each member will take a turn to briefly share their writing plans for the week (e.g., I'm writing an abstract, article, report, presentation, etc.). It is also an opportunity for group members to set aside time each week to devote to their writing.
You are welcome to attend every week or drop-in at your convenience. Feel free to join the group at any time throughout the year. Contact tandl@ucalgary.ca for zoom information.
Resources:
Academic Publishing Demystified