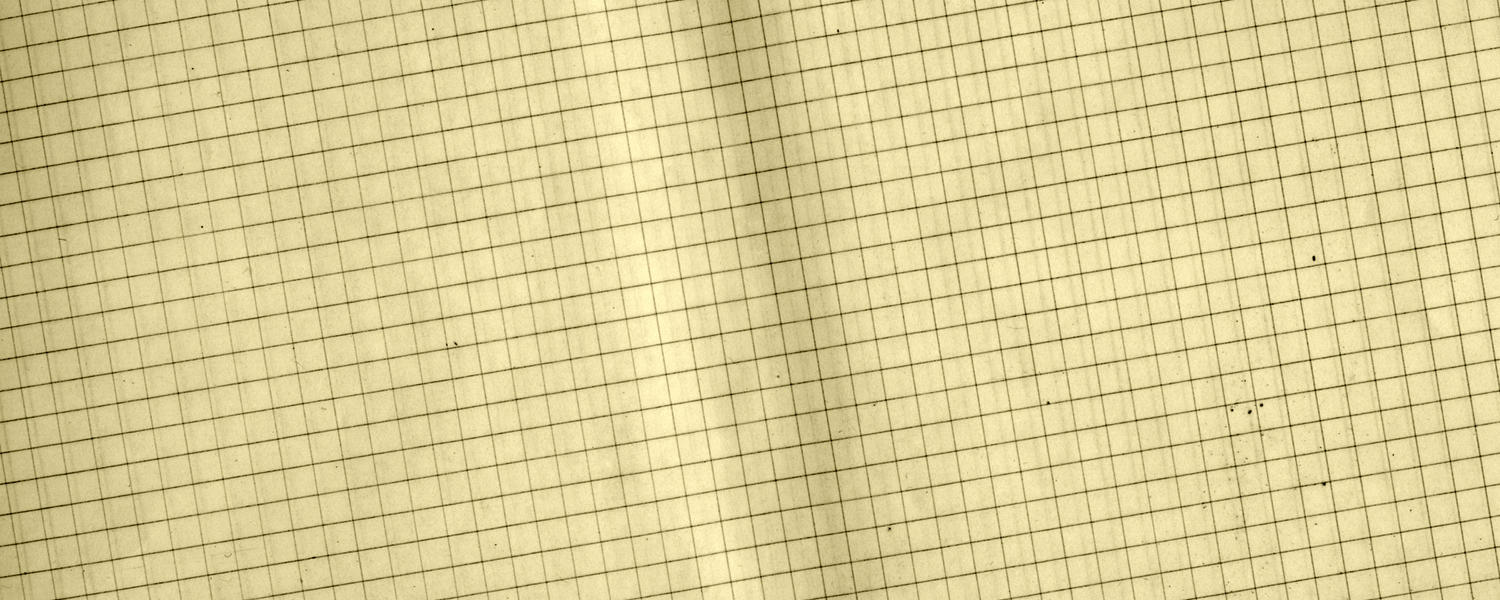 Rubrics for Assessment
The resources on assessment focus specifically on rubrics. Click on the area below to find out more on rubrics.  The resources linked to these pages will be require log in with a UCID to access them in D2L.
Rubrics are "set of clear expectations or criteria used to help teachers and students focus on what is valued in a subject, topic, or activity" (Airasan & Russell, 2008, p. 223). They are a helpful tool to assess student work, as they make assessment criteria visible. Rubrics tend to have two key components: the criteria used for the assessment, and descriptors of quality organized in progressive levels of performance.
D2L Rubric Support:
Reference:
Airasian, P. W., & Russell, M. K. (2008). Classroom assessment: Concepts and applications (6th ed.). New York: McGraw-Hill.
The following documents are located in D2L and log in with your UCID is required.
Action on Assessment: This document highlights a three-phase action plan on Assessment practices currently under development at the Werklund School of Education. Authored by Jennifer Lock, Dianne Gereluk, and Michele Jacobsen.
Creativity Rubric: Sample rubric for assessing creativity. Authored by Jennifer Lock, Brenda Dyck, and Gale Parchoma.
Literature Review Rubric:  Rubric designed as an assessment tool for doctoral-level literature review activities. Authored by Gale Parchoma, Jennifer Lock, and Brenda Dyck.
Scholarly Knowledge Building Rubric, developed by Sharon Friesen and Michele Jacobsen.
Infographic assignment guidelines and rubric, developed by Patti Dyjur.
Methods for assessing group work: 
Discussion Rubrics:
Presentation Rubric:
Critical Thinking:
e-Portfolio:
Repositories of Rubrics:
The following websites compile rubrics for a variety of purposes: