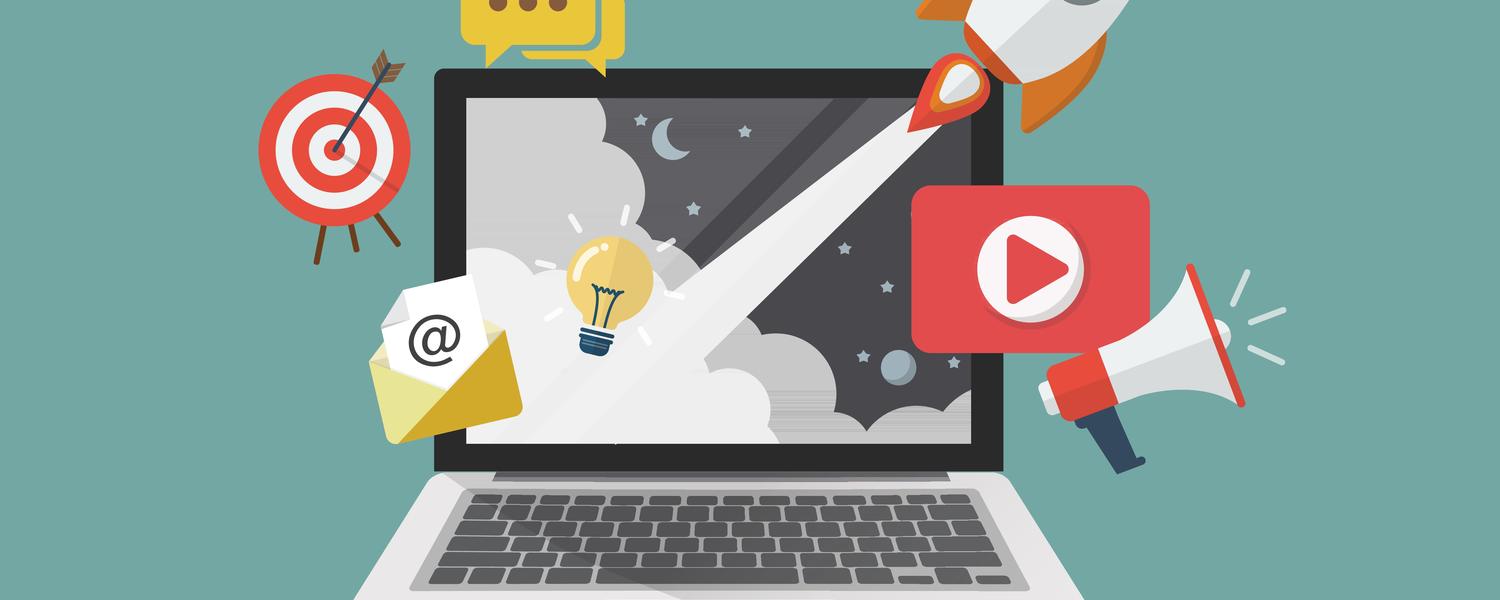 Tech Coaching
For support in implementing Zoom, D2L, YuJa or other software for your class email at tandl@ucalgary.ca
Tech coaching sessions are led by the Teaching and Learning Facilitator. These are individual "at-the-elbow" sessions tailored to address specific challenges brought up by instructors. As you look to integrate your use of Zoom, D2L, YuJa or other software, the Teaching and Learning Facilitator in available to support Werklund instructors with any of these. 
If you want to give Zoom a test run before going live with your class
If you want expand your use of the features in D2L, whether for discussion board, assessment or online quizzes of students
If you want to streamline the creation of desktop videos in YuJa to share with students who are unable to attend class face-to-face
Appointments for Technology Coaching are available upon request. Visit the Taylor Institute website to make an appointment.