The work of the Werklund School of Education is learning. Research is an engaging way of learning what is not already yet known, or probing what is already known but in new ways. Within the Werklund School of Education, the research conducted by our professors and students is incredibly diverse.
Our efforts are shaping the future of learning in such areas as:
online literacies
learning additional languages
challenging social injustices
addressing environmental concerns
enhancing educational technology
overcoming learning disorders
cross-cultural practices
family therapy
youth empowerment
innovating classroom learning
We are an agile faculty, responding to emerging educational needs, and our research enhances learning of all kinds. We seek collaborations with researchers from other disciplines, and with members of interested learning communities who share our aims of optimizing learning wherever possible.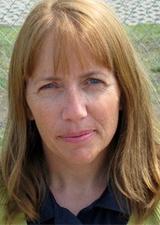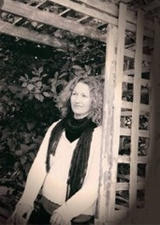 Identifying funding opportunities that best suit a faculty member's research interests
Assistance with preparation of research grant proposals
Assistance with preparation of ethics proposals
Assistance with compilation of common CVs and Web CVs
Grant proposal reviews, including content, budget, editorial advice and technical assistance with grant applications
Letters of support
Liaison with University Research Services and the Office of the Vice-President, Research
Liaison with Financial Services
Support for research-related activities and events
Research information sessions
Assistance with scholarly publications
Project management consultations