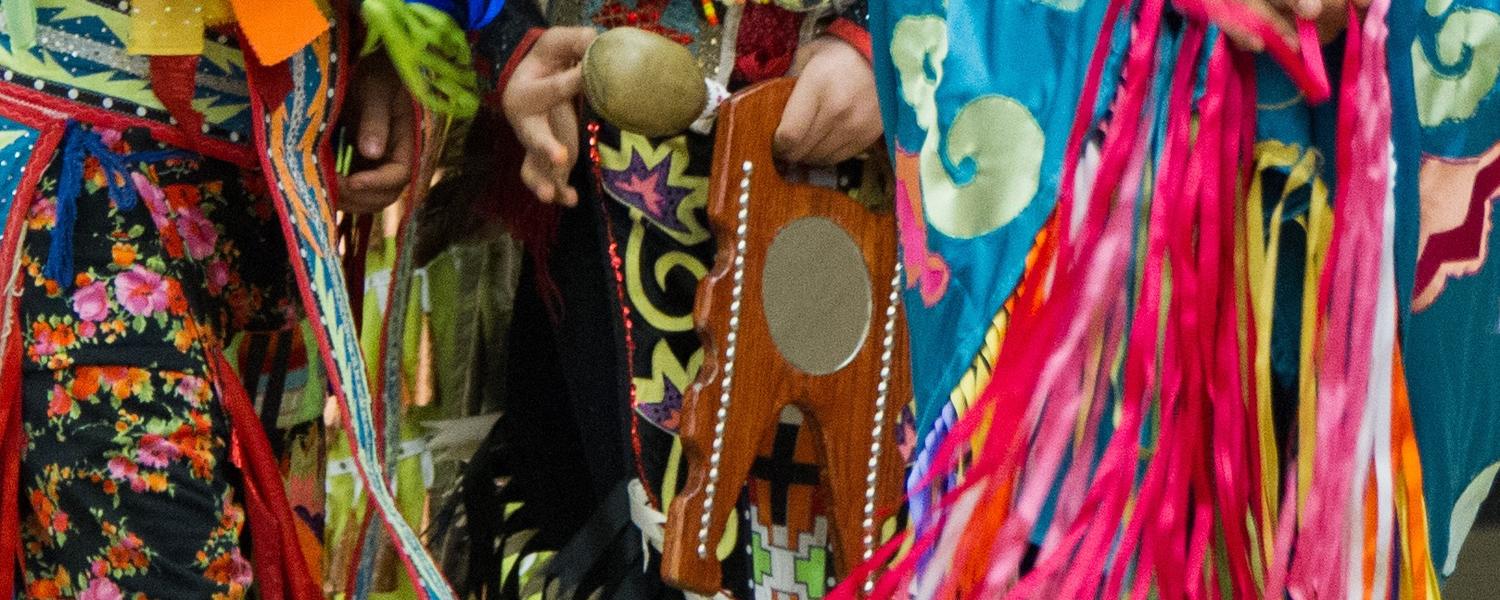 Indigenous Education Resources
Indigenous Education Resource
Oki, Aba wathtech, Tan'si, Danit ada, Taanishi, Hello, Welcome.
We would first like to take this opportunity to acknowledge the traditional territories of the people of the Treaty 7 region in southern Alberta, which includes the Blackfoot Confederacy (comprising the Siksika, Piikani, and Kainai First Nations), the Tsuut'ina Nation, and the Stoney Nakoda Nation (including Chiniki, Bearspaw, and Wesley First Nations). We would also like to note that the University of Calgary is situated on land adjacent to where the Bow River meets the Elbow River, and that the traditional Blackfoot name of this place is "Moh'kins'tsis" which we now call the City of Calgary. The City of Calgary is also home to Métis Nation of Alberta, Region III.
This resource site is intended to provide the academic staff, support staff and students of the Werklund School of Education with resources to help inform, inspire, and support professional development in Indigenous education. This initiative aligns with the implementation of the Werklund School of Education Indigenous Strategy, specifically targeting the recommendation "to engage in open and extended conversations of contemporary Indigenous aims, issues, and contexts in relation to the Werklund School of Education." In addition, this resource will provide teacher educators and in-service educators an entry point to understanding the Alberta Education Teaching Quality Standards (TQS) with regard to fundamental knowledge about the First Nations, Métis and Inuit. Our aim is to "create and sustain respectful and welcoming learning environments that instill a sense of belonging for all learners and will in time assist in creating a habitus of mutual respect" (Moving Forward in a Good Way, University of Calgary, 2015, p. 1).
This website also aligns with specific recommendations in the University of Calgary's Indigenous Strategy - ii' taa'poh'to'p, specifically, the recommendation to "increase inter-cultural capacity, competency, and knowledge at the University of Calgary, with respect to Indigenous peoples' histories, cultures, and ways of knowing" (University of Calgary, 2017, p. 29)
These webpages are meant to be supplemented by the expertise of Indigenous faculty, staff, elders, community members, and students.