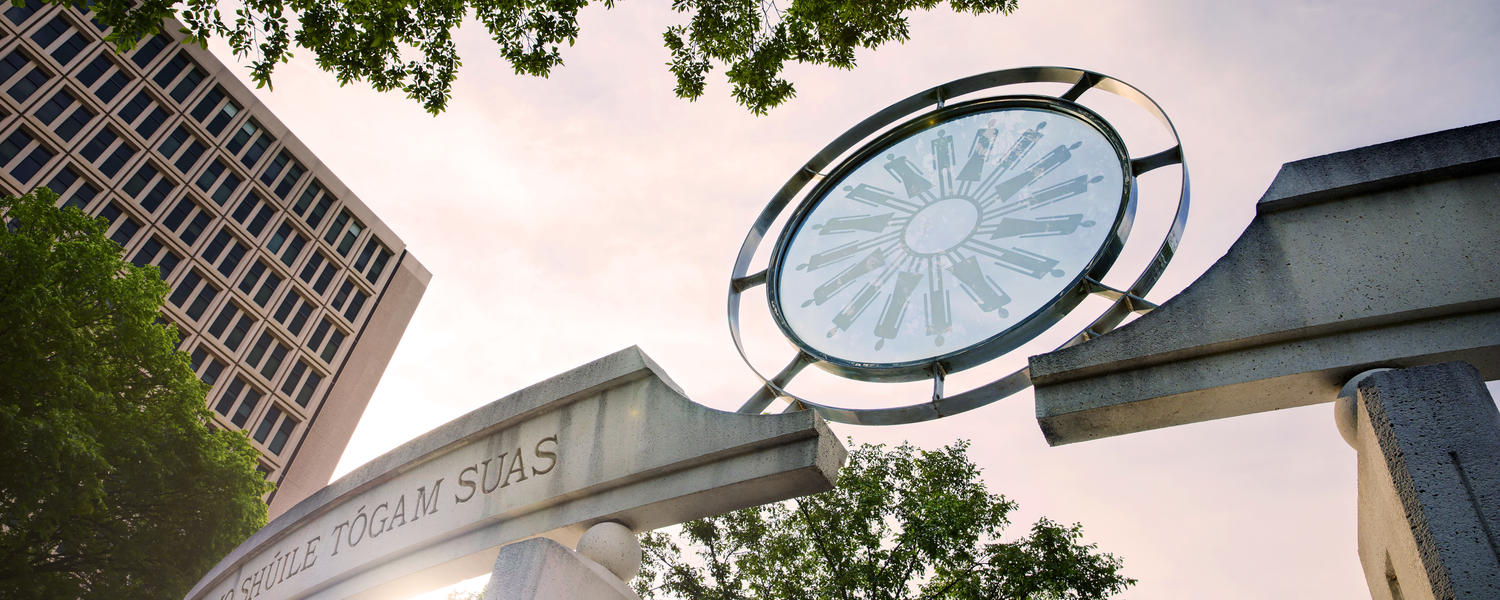 Graduate Programs in Education Travel Award Criteria
Overview
The Werklund School of Education supports mentorship programs for graduate students, through planned research workshops, seminars, and other events. The purpose of this funding is to support students to build knowledge in their discipline and profession.
Eligibility
Graduate students (MA, MSc, PhD, EdD), in good standing, enrolled in full-time graduate programs in the Werklund School of Education are eligible to apply:
Applicants require support from the Supervisor
Graduate students are limited to one award per academic year but are strongly encouraged to apply for other available awards.
Students must be continuing with their graduate studies at the University of Calgary following the conference to be eligible for funding, e.g., a student transitioning from first to second year of the master's degree may receive funding for a conference during the summer term.  A student completing their studies in June will not be approved for funding for a conference held any time after they graduate.
Guidelines / Criteria
This award aims to support graduate students in the Werklund School of Education, University of Calgary, who are presenting their research at academic conferences. The following forms of presentations are supported by this award: paper presentations, poster presentations, roundtables, and other scholarly activities that align to the student's graduate program, scholarship, and research interests. Award dollars received may be directed to conference travel, accommodation, allowable per diem rates (for travel outside of Calgary), and conference registration fees.
Applicants must submit proof of acceptance for a conference presentation when applying.
*Only applications for an "upcoming event" (scheduled on or after the deadline to which the application is made) will be accepted. Events that have been attended, prior to submission of this application deadline, do not meet the travel award criteria.
Award Parcels
Graduate students will be eligible to receive awards ranging in amounts up to $1,500 Cdn.
Application Process
An application for this competition is submitted using Elevate. 
Students can log into Elevate by selecting Students and following the steps found in the How to Apply student job aid.
Review Process
The Graduate Programs in Education Scholarship and Awards Committee (GPESAC) will review all applications within thirty days of application submission dates.  Applicants will be notified by the GPESAC within seven days of the review.
Application Opens each Academic Year
Submission Dates
Applications are to be submitted on or before 4 PM on:
If the above date falls on a weekend, applications are to be submitted no later than 4pm on the following Monday.
Only completed applications will be reviewed.  Presenters are required to include the confirmation of presentation at time of application.
Please direct questions to the Graduate Programs in Education office at gpe@ucalgary.ca.
Restrictions
A conference that is part of non-academic activities including practicum or internship, are not eligible for funding.
Applicants who are receiving any wage or honorarium for their attendance at the conference are not eligible for funding.
Obligations upon approval of funding
Proof of conference attendance must be submitted to your Elevate Conference Travel Award application no later than 20 business days after the conference end date, e.g., conference badge, boarding pass).