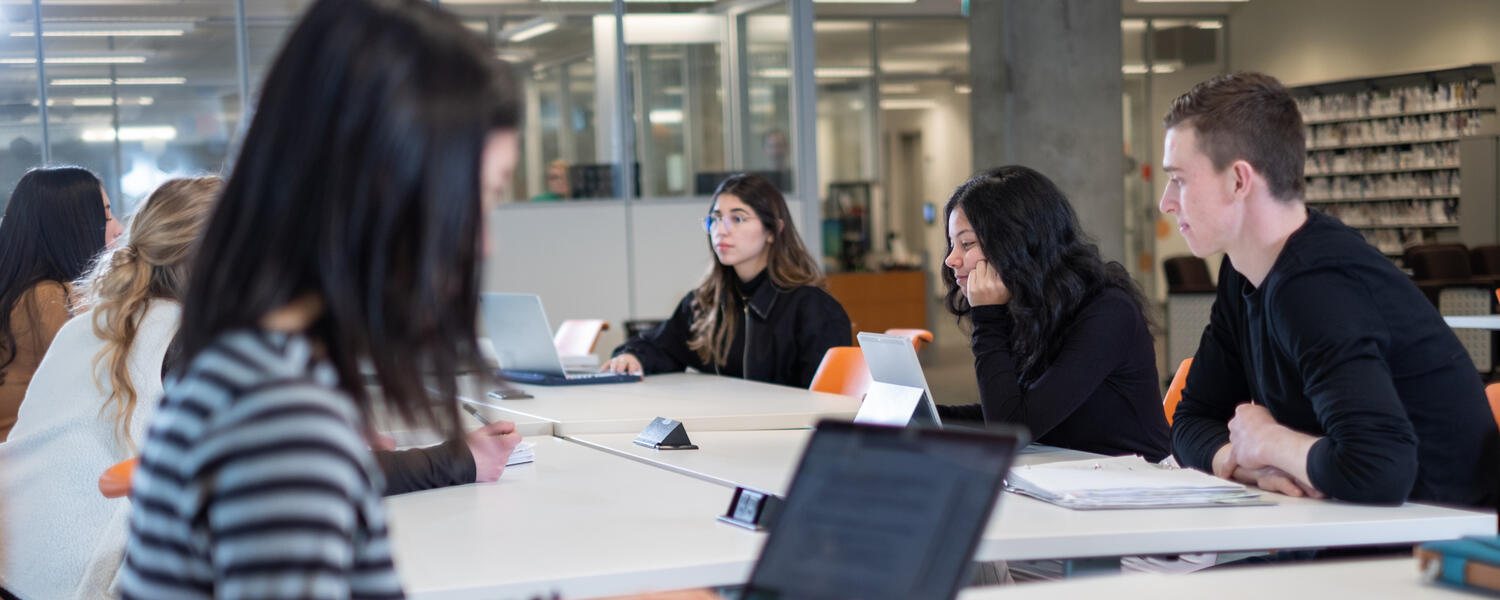 2023 Graduate Programs in Education Orientation
The Graduate Programs in Education office will be hosting orientation sessions to incoming 2023 students in all degree programs to get started on their education journey by meeting the GPE support team and students in their cohorts. The sessions will take place the evenings of Tuesday, May 23 and Wednesday, May 24. GPE will be hosting online and recorded sessions that have been designed to give students the tools needed to succeed as a graduate student. 
Students will learn about the services and resources dedicated to supporting success as a graduate student. Students will also have the opportunity to connect with the Werklund community of students, faculty, and support staff.
Tuesday, May 23
 
 
4:30 - 5:00

Welcome/ About Werklund School of Education

Join Associate Dean, Dr. Marlon Simmons, and the Graduate Programs in Education team in welcoming incoming thesis-based students to the Graduate Programs in Education.

For all students in Graduate Programs in Education entering a program in the 2023 academic year. 

Watch the Recording
5:00 - 6:00 pm

Why Research?

Speaker: Dr. Shirley Steinberg, Professor, Werklund School of Education

Entering a graduate program is an invigorating and challenging new path. Understanding how we approach and conduct research in graduate school is key to a successful program. This dialogic presentation looks at different notions of research, multiple approaches to creating a successful and engaging study, and healthy ways of being during graduate school.

For Thesis-based students in Educational Research and Psychology area of study.

Watch the Recording
5:00 - 6:00 pm

All about GPESA – Graduate Programs in Education Students Association

Graduate Programs in Education Students' Association is a student run, volunteer organization that strives to represent and be the voice for graduate students. Meet your Co-President and other GPESA executive members!

For incoming Graduate Certificate, Graduate Diploma and Master of Education students

passcode: 2nS$U6Jt