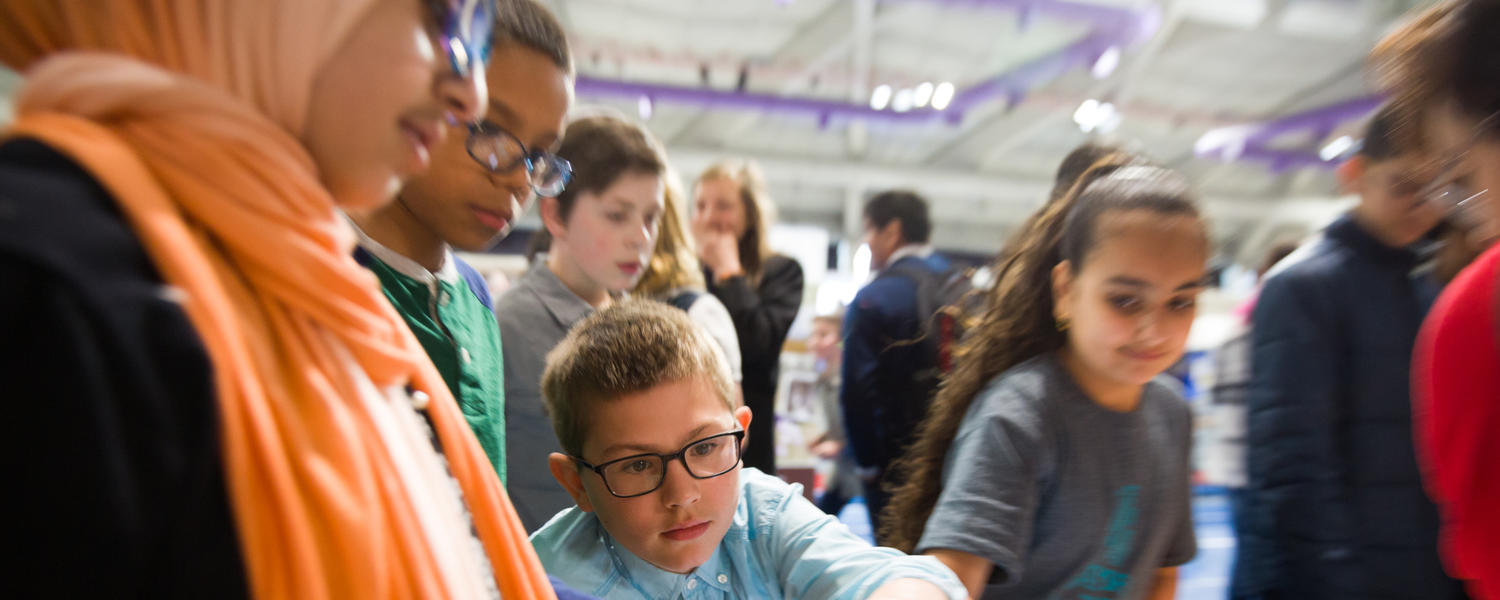 Doctor of Philosophy (PhD) in School & Applied Child Psychology
Thesis-based, on campus degree
The mission of the School and Applied Child Psychology program is to prepare school psychologists to be contributors and effective collaborators in enhancing learning and mental health outcomes for all individuals within a wide variety of settings.
There are many reasons to seek training beyond a Masters program. Our doctoral (PhD) program builds upon the skills developed in our MSc program and enhances the research and clinical acumen of our graduates. Specifically, graduates of the SACP PhD program will:
 significantly expand their experience and expertise with respect to their understanding and addressing of children and youth with complex psychological health issues. This is accomplished by completing additional as well as specialized assessment and intervention training via doctoral-level practicum and internship placements.
be able to provide expertise to community agencies relative to the development of their applied skills beyond school contexts.
be able to expand their career options through Teaching Assistant and Sessional Instructor opportunities within the Werklund School of Education towards their preparation and qualification for possible future applications for academic positions within universities and colleges both nationally and internationally.
become more knowledgeable and skillful with respect to research designs and analysis as well as program consultation and evaluation.
have academic and applied skill enhancements that prepare them to seek future leadership positions within and outside school contexts regionally, provincially, and nationally.
have greater portability toward becoming registered psychologists within national and international settings that that require a psychology-based PhD for registration.
have the opportunity to apply for Post-Doctorate positions within national and international settings.
be engaged in significant internship and practicum supervisory activities given that they meet supervisor requirements as set out by CPA.
An introduction to the technology-enriched facilities that await students in School and Applied Child Psychology at the Werklund School of Education, University of Calgary.