This program is Step 3 of the MEd Interdisciplinary program route.
In this final stage of the MEd Interdisciplinary degree route students have the opportunity to draw on their two specialization areas from year 1 and year 2 to study a problem of practice.  The focus on this last stage is research.
Watch overview videos on Research Courses and Research Options.
Courses in the Education Research Topic are offered fully online (with a blended option), using web-based applications.
Next program start date: Summer (July) 2021
Application period: November 1 - March 1
Term 1 - Summer
EDER 602 
Program & Practice Evaluation
Online or Blended Delivery
Term 2 - Fall
EDER 600
Research Methodology in Education
Online
Term 3 - Winter
EDER 604  
Collaboratory of Practice
Online
Term 4 - Spring
EDER 606
Writing Educational Research
Online
Notice re: Summer Residency 2021
All MEd Summer 2021 classes will be moving fully online with the exception of off-campus courses in the Transformative Learning Environments Topic. There will be no on-campus Summer Residency. Please do not make any travel plans such as booking flights or accommodations. We appreciate your patience and understanding.
The Werklund School is a leader in online learning, offering robust programs and supports for students seeking alternate program delivery.  Staff and faculty are committed to ensuring the quality of this learning experience will meet the needs of our students and maintain the high standards we have become known for.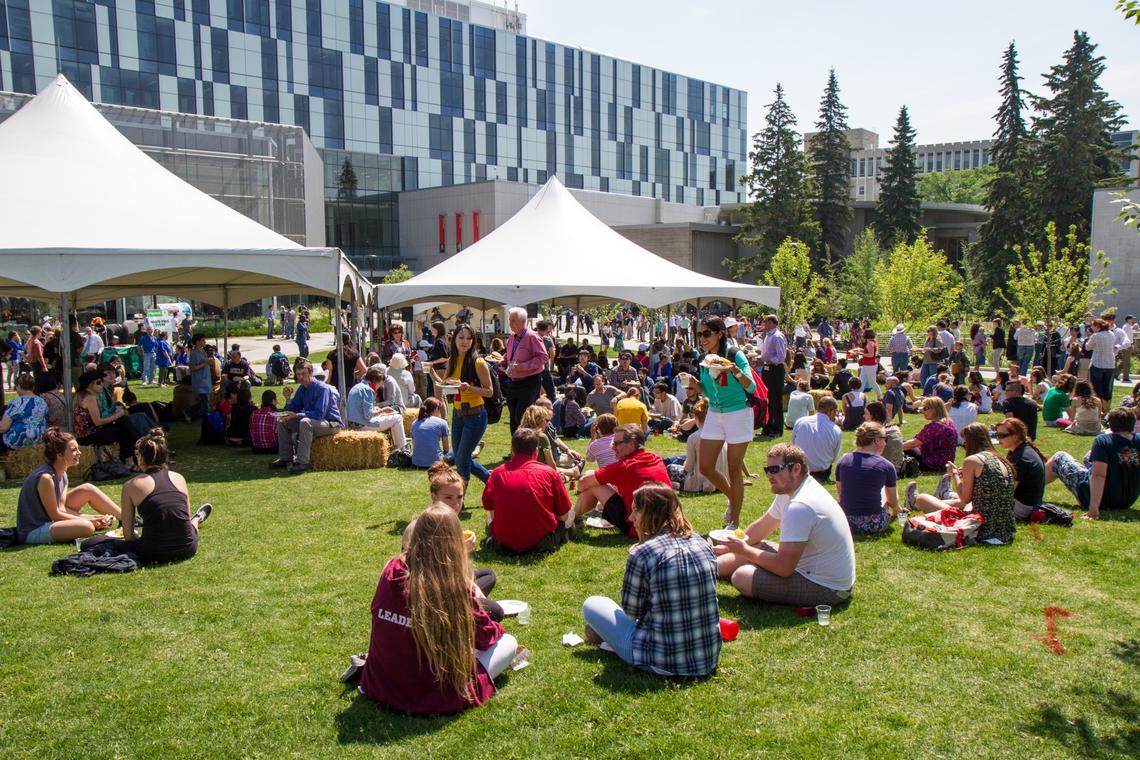 2021-22 Course Registration Information
Students in our Step 3 Research program will be assigned to a cohort that corresponds to a colour listed below. Please register for the courses associated with your cohort.
Course Descriptions
Outlines are normally available 1-2 weeks prior to the start of term.
Course Delivery
Students with Summer blended course(s) begin with face-to-face classes at the University of Calgary, during the first part of July, with online follow up. Otherwise, Summer, Fall, and Winter courses are offered fully online using Desire2Learn and Zoom. For additional information regarding online delivery, please refer to the Online Delivery & eLearn website.
EDER 602 Program and Practice Evaluation
The purpose of this course is to provide an understanding of evaluation - as a discipline, as a profession, as a process and a product in a wide range of educational and social contexts. The primary focus of the course is program evaluation rather than the assessment of individuals (for example, the measurement of student achievement or personnel review).
EDER 600 Research Methodology in Education
This course focuses on various issues, methods, and techniques in educational research. Including some of the issues and dilemmas that frame the context for contemporary research, as well as a preliminary consideration of research strategies, methods, and techniques in a manner intended to assist participants in selecting research questions, methods, and strategies for further study. Students will also be encouraged to approach research articles and reports with a critical perspective.
EDER 604 Collaboratory of Practice
Collaboratories of Practice represent a fusion of two important developments in contemporary research: communities of practice and collaboratories. A collaboratory is a new networked organizational form involving structured experiences of authentic, real-world practice which serve as sources of active inquiry and professional learning. This course provides opportunities for individuals or groups to investigate real world problems and to devise or recommend pragmatic solutions suitable to their contexts.
EDER 606 Writing Educational Research
Topics will include genres and purposes of academic writing, and venues for presentation and publication. An acceptable paper- whether intended for an academic or a professional audience, and whether a research report or a theoretical-philosophical argument – takes a clearly defined topic or idea, situates it in the current literature, and supports it with a well-structured discussion. The principal intensions of this course are to introduce students to the various structures of academic papers and to provide support in their efforts to craft and publish their written work.
Please Note: TCPS2
Ethics approval is required for all research projects involving the use of human subjects before data collection begins. Prior to submitting an ethics application, students are required to complete the TCPS 2 tutorial and upload the certificate of completion into their Researcher Profile in IRISS. Do NOT upload in the documentation section of a study. Register https://tcps2core.ca/register. When registering, be sure to use your institution email address (name @ucalgary.ca)
Please note: IRISS
To initiate the ethics approval process, the student must submit an application to either the Conjoint Faculties Research Ethics Board or the Conjoint Health Research Ethics Board. Applications to the CFREB or CHREB are created and submitted online using IRISS. There are no paper application forms.
Ready to Apply?
Applications are open November 1 - March 1. All students apply for admission through the Faculty of Graduate Studies. Please note that topics are offered yearly and subject to change.