EdD in Curriculum and Learning
Blended delivery thesis-based degree program designed for practicing professionals
Given the thrust and effects of powerful social movements, the time is at hand to seriously interrogate curriculum—all that we do and do not do as educators—and to envision new ways of life for the classroom, and better ways of living together in a better world. Traditionally, the central question of curriculum and curriculum studies has been an epistemological one: What knowledge is of most worth? The realization that there are many legitimate ways of knowing troubles this question and requires consideration of other questions: What does it mean to know? What is the relationship between knowing, being, and becoming, and the contexts within which these take place? Who gets to decide what knowledges are of most worth? Is it simply knowledge that we are cultivating with curriculum, or is there something more to becoming educated and living well? What and who is education for? Such questions open curriculum studies up to broader concerns, those of living together in ways that will help life flourish.
This program is intended for individuals across a range of contexts, including but not limited to arts, media and cultural work; early childhood, K-12 and higher education across subject disciplines; community-based and informal education; educational leadership; health, medicine and social work; the civil service; and the not-for-profit sector.
Program Schedule
A list of required courses for the EdD Leadership in Post-Secondary Contexts program can be found below. Completion of additional and relevant coursework outside of the required courses may be discussed with your supervisor.
Please consult the Graduate Calendar for course descriptions.
Course outlines are normally posted in D2L 1-2 weeks prior to the start of the term.
Notice re: Summer Residency 2021
All EdD Summer 2021 classes will be moving fully online. There will be no on-campus Summer Residency. Please do not make any travel plans such as booking flights or accommodations. We appreciate your patience and understanding.
The Werklund School is a leader in online learning, offering robust programs and supports for students seeking alternate program delivery.  Staff and faculty are committed to ensuring the quality of this learning experience will meet the needs of our students and maintain the high standards we have become known for.
Year 1

Summer (fully online)

EDER 783.02 L02 (50198) Critical Praxis as Social Justice
and
EDER 783.01 L01 (50197) Conceptualizing Curriculum Inquiry (Introduction to Curriculum Inquiry)

Fall (fully online)

EDER 711 L01 (74762) Advanced Research Methodologies

Winter (fully online)

EDER 712 L01 (14670)  Advanced Research Methodologies II

Year 2

Summer (fully online)

EDER 783.04 Narratives in Place
and
EDER 783.03 The Cultural Politics of Curriculum

Fall (fully online)

EDER 707 Collaboratory of Practice I

Winter (fully online)

EDER 708 Collaboratory of Practice II

Years 3-6

The work completed in years 3-6 is variable and depends on your pace. Students have up to six years to complete their EdD program.

Candidacy

Candidacy must be completed within 28 months from the program start date. 

Dissertation

Your dissertation is the focus of your degree program. 

Students enrol in Dissertation Seminar once you have successfully completed your candidacy exam and have begun to work on your dissertation. Dissertation Seminar is offered every fall and winter term. 

Fall Terms (fully online)

EDER 709 L01 (71672) Dissertation Seminar I

Winter Terms (fully online)

EDER 710 L01 (11684)  Dissertation Seminar II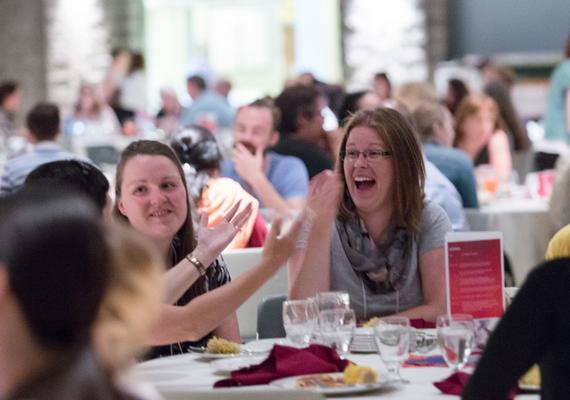 Prospective students: how to apply
Visit our Future EdD students page for admission requirements and application details. A list of EdD specializations that we are accepting applications into is outlined on this page.