Collaborative Creativity
for Social Innovation and Human- Centred Design
Program/Degree
Master of Education - MEd Interdisciplinary (4 course program)
Duration
Four course topic delivered over Summer, Fall, and Winter terms
Collaborative creativity is an educational imperative in 21st century education as it is essential to equip educators and learners with the capacities to innovate to adapt to perpetual change and to affect positive perpetual change. Truly collaborative cultures enhance innovative potentials exponentially by enabling the free flow of ideas in truly trusting and caring, inventive environments. A central feature of this program is continual collaborative engagement in contextual creative problem solving through design thinking and design practice. This is supported against a backdrop of research into the fields of creativity, design, innovation and entrepreneurship.
Program Schedule & Course Descriptions
Program begins each July (summer term 1) 
Outlines are normally available 1-2 weeks prior to the start of term in D2L
3 units per course
The Collaborative Culture of Creativity
This course focuses on establishing foundational understanding of the central concepts of creativity, collaboration and design thinking for innovation. Emphasis is on establishing a collaborative culture of trust, caring and idea generation and sharing through large group and small group design tasks. This collaborative culture is maintained throughout the program to support the creative design practice of each participant. This course marks the launch of a design initiative for an innovation relevant to the professional practice of each participant.
Registration info:
EDER 678.75
Human Centred Design, Social Innovation and Entrepreneurship
This course focuses on the theory and practice of human centred design, social innovation and entrepreneurship behind applying design thinking strategies and tactics for initiatives that benefit other people in the local, regional and global environments. Emphasis is also on the development of the entrepreneurial mindset to imagine new ways to solve problems and create value. This course marks the launch of a collaborative small group design initiative in the fields of human-centred design, social innovation and entrepreneurship.
Registration info:
EDER 678.45
Research in Creativity, Collaboration and Design Thinking
This course explores the foundational literature base and supplemental research resources in the fields of creativity and design. Participants will be engaging in an online community of inquiry to enhance the growth and development of research awareness as it applies to personal and peer research interests. This development is based on evidence of metacognitive growth and articulation of process documentation fortified with pertinent citation of research resources to enhance the depth of understanding of developing research contexts of ongoing design work.
Registration info:
EDER 678.03 L01 (73213)
Sustainable Collaborative Creativity in Professional Practice
This course focuses on the long-term development of sustainable cultures of collaborative creativity. Design thinking methods and creative design practice are applied to a wide range of components that encompass professional educational practice transcending disciplinary contexts. The design of organizational structures, assessment design, learning experience design and education of the professional culture are just some of the areas of exploration for sustainable implementation.
Registration info:
EDER 678.04 L01 (13014)
The giant lobster project
Students from the Summer 2019 offering of EDER 678.75 - the Collaborative Culture of Creativity - worked together to build a giant lobster for their class.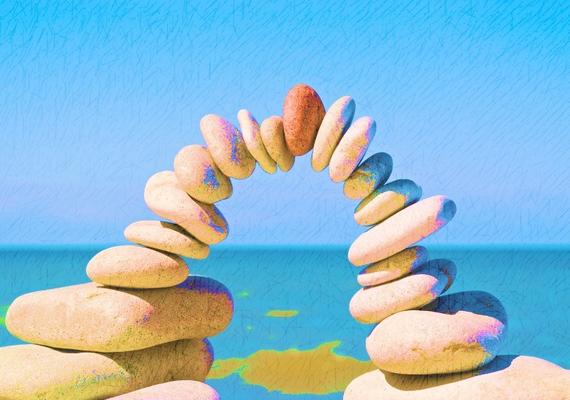 Building a Whale
Building a whale is really an exercise in total teamwork. Learn more about collaborative creativity in the link below from the 2017 version of this program.