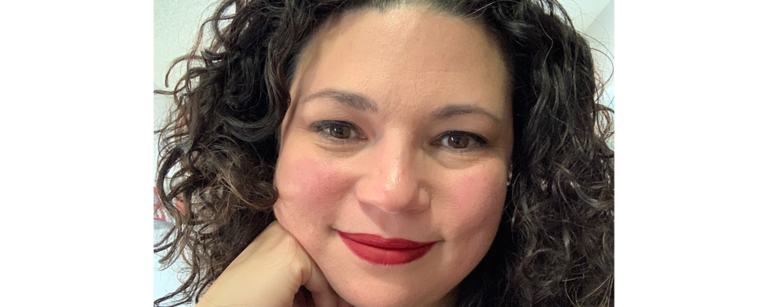 Before graduating with her Master's of Education, Heather obtained her Bachelor of Physical Education and Bachelor of Education. She now works as a Learning Services Consultant. 
Why did you choose to study at the Werklund School of Education?
I first was introduced to the Werklund School of Education by a colleague who had rave reviews of the faculty. I chose the Werklund School of Education because of the variety of programming, the flexibility within the programs, and the affordability.
How did you arrive at your thesis topic? What drew you to that particular area of focus? 
In the two years leading up to the research year, my research partners and I discussed what was a common concern we faced in education and what expertise we could bring to the table. We knew we wanted to look into staff wellness but wanted to put research from Leading and Learning in the Digital Age into action. 
Who is someone who had an important influence on your experience at Werklund? Tell us about their impact. 
I was fortunate to have a few people make my experience personal and powerful. I was able to make a few friendship connections with colleagues. We met online in our first year and continued to learn and grow together. We were even approved to do our research together. As well, Dr. Barb Brown and Dr. Verena Roberts transformed my education. Not only did they demonstrate excellence in online education and research, but truly empowered me and pushed me to grow. 
What is the most important lesson you learned from your graduate studies experience? 
It is hard to list just one, but the most important lesson is that intentional planning, connecting and collaboration leads to success. 
Where has your education from the Werklund School of Education taken you in your career?
I have been able to embed my experiences, research, and new understandings into my role as a curriculum consultant.
Outside of Werklund, what are your favourite pastimes? 
I love playing volleyball, reading, doing puzzles, and cooking. As well, I enjoy needlework and quilting. 
What advice would you give to those about to begin their graduate studies journey? 
Dive in. The staff at Werklund are so supportive. 
Please share any additional comments
I cannot speak more highly of my experience. I never thought that working on my Master's would have been as fruitful or as personal as it was.