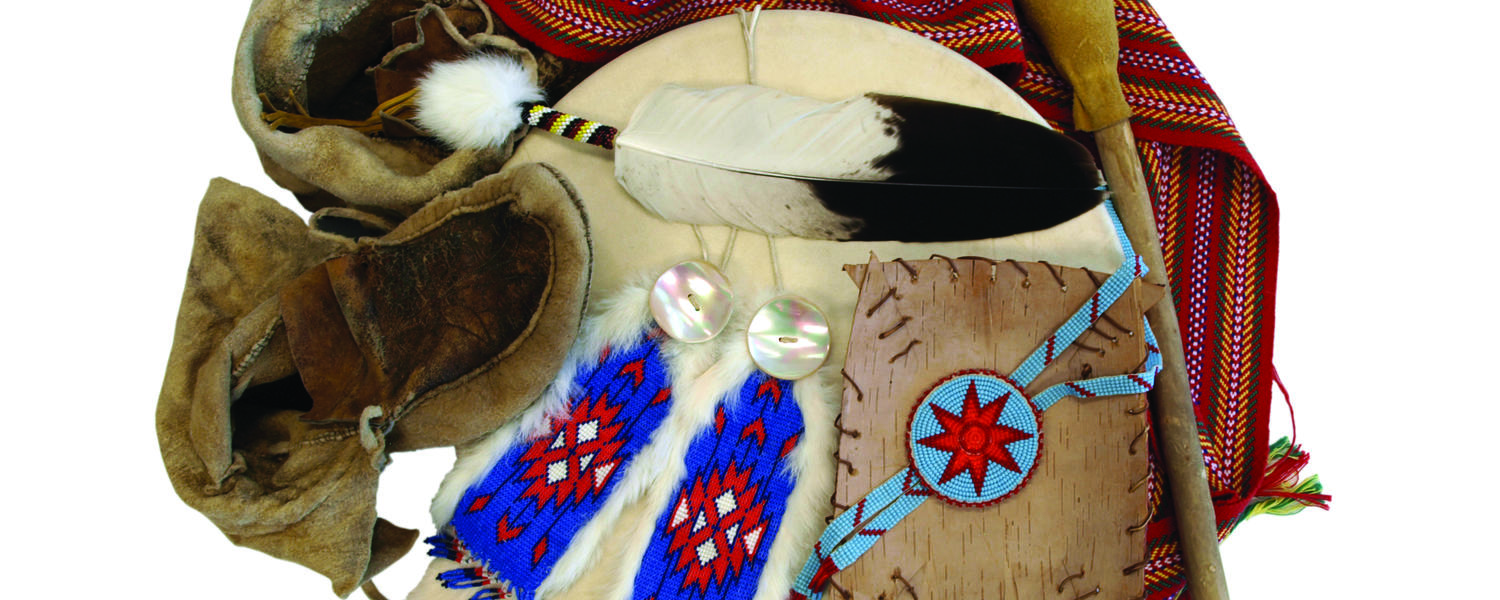 Moving forward in a good way
The Werklund School of Education has been in the process of decolonizing and Indigenizing education for many years. We acknowledge and extend gratitude to the people, within and outside the academy, who have worked tirelessly to cultivate awareness, knowledge and understanding of Indigenous pedagogies, ways of being and doing, contributions, issues and triumphs.  
The Werklund School's Indigenous Strategy, entitled Moving Forward in a Good Way, was passed in 2015. It was important for the Indigenous Strategy Task Force to begin this 'historic' document with a message of our intention, which is to courageously and humbly progress with integrity, respect and in truth alongside Indigenous peoples to strengthen education for all students.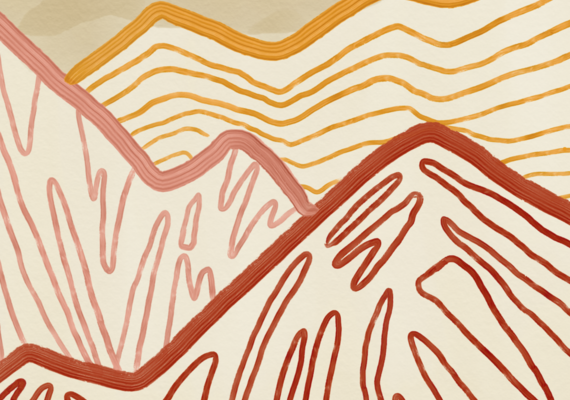 What does reconciliation mean to me?
Students, faculty and staff share reconciliation stories and commitments in this video project.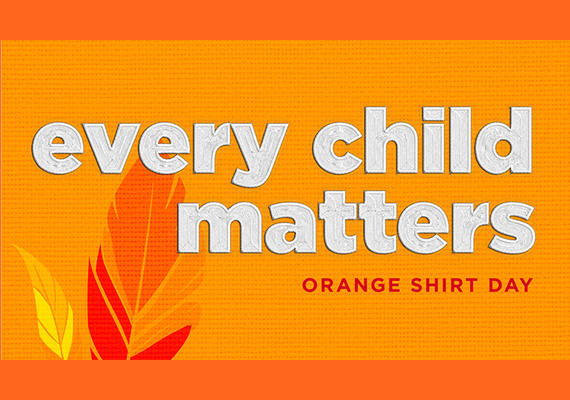 Podcast: Orange Shirt Day
In this episode, we talk with Dr. Yvonne Poitras Pratt, a Métis scholar who specializes in Indigenous education. Yvonne gives us some of the background on Orange Shirt Day and how this event can help spark broader conversations about Canada's history with Indigenous peoples and the brutal legacy of residential schools.  
'When I see a red dress, I think of my sisters'
REDress Project on campus protests genocide of Indigenous women in Canada
Indigenous Education news