Fast Facts
About the Werklund School
The Werklund School Today
The Werklund School of Education offers students a life-changing experience through our research-informed academic programs, purposeful educational research, and compelling community-engagement opportunities. Today, more than 130 academic and support staff and 2,675 students work and study at  Werklund. We are proud of our 30,000 alumni from 148 countries around the world.
At Werklund we strive to be change leaders in education, through leading and advancing research and theory that influences educational policy and professional practice through purposeful collaborations. We recognize our responsibilities to individuals, to our partners in education and community settings, and to current and future generations of learners. We have developed local, national and international networks with our strategic partners that have expanded our research capabilities, strengthened student experience and broadened our understanding of our communities. We embrace diversity of identities that contribute to ideas of knowledge generation and professional practice and we further the betterment of societies through scholarship that is mindful of personal wellness, social justice and ecological sustainability.
Leading Research
At the Werklund School of Education, research informs all of our programs. The work undertaken by academic staff and students into how we teach and how we learn provides a better understanding of the broad range of educational issues within our communities.
Our emphasis on research affords Werklund School students the opportunity to expand their knowledge and preparation for professional roles in the fields of education and psychology, working closely with internationally recognized and respected researchers. Each year our undergraduate and graduate students present their research at a number of conferences, including WestCAST, AERA, and CSSE.
Undergraduate Programs:  The Werklund School of Education recognizes that teaching is one of the most important and challenging professions in society; therefore, a teacher should be knowledgeable, thoughtful, and deeply caring about the responsibilities associated with education. 
Graduate Programs:  The Werklund School is proud to host the largest graduate studies program at the University of Calgary with over 1,200 students. Providing a variety of on-campus, blended learning and fully online graduate programs to meet the learning needs and interests of all students, Werklund School graduate students explore contemporary educational issues and conduct action research on innovative solutions.
1,475 undergraduate and 1,200 graduate students enrolled
The Werklund School of Education at the University of Calgary has roots that date back more than a century to the establishment of the Normal School in Calgary in 1905. The Alberta Normal School, located at McDougall School, was the first program in the new province to prepare primary and secondary school teachers.  In 1945, the Alberta Normal School became part of the Faculty of Education, University of Alberta. With the establishment of the University of Calgary in 1966, the Faculty moved to what is today the main campus of the University of Calgary.
In 2013, the University of Calgary introduced the Werklund School of Education.  A generous donation by entrepreneur and industry leader, David Werklund, provided funding for student scholarships, research support and teaching innovation as well as upgrades to technology and other resources which have allowed the Werklund School of Education to take research and teaching and learning to the next level.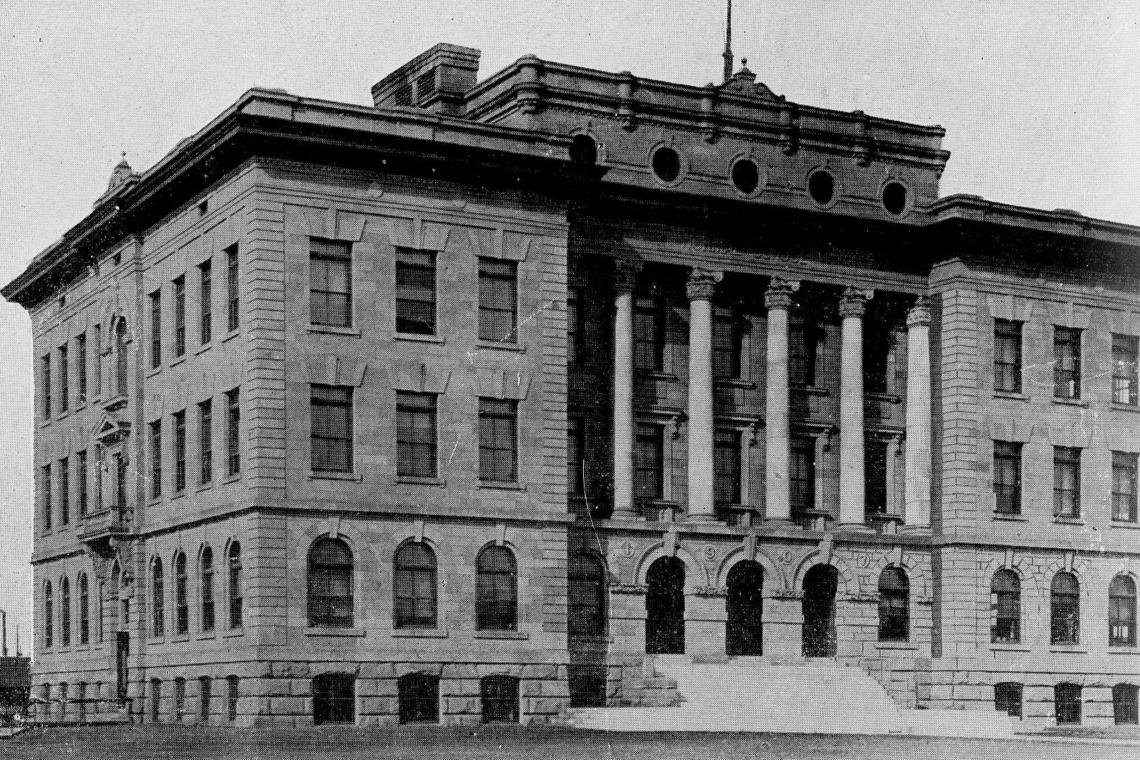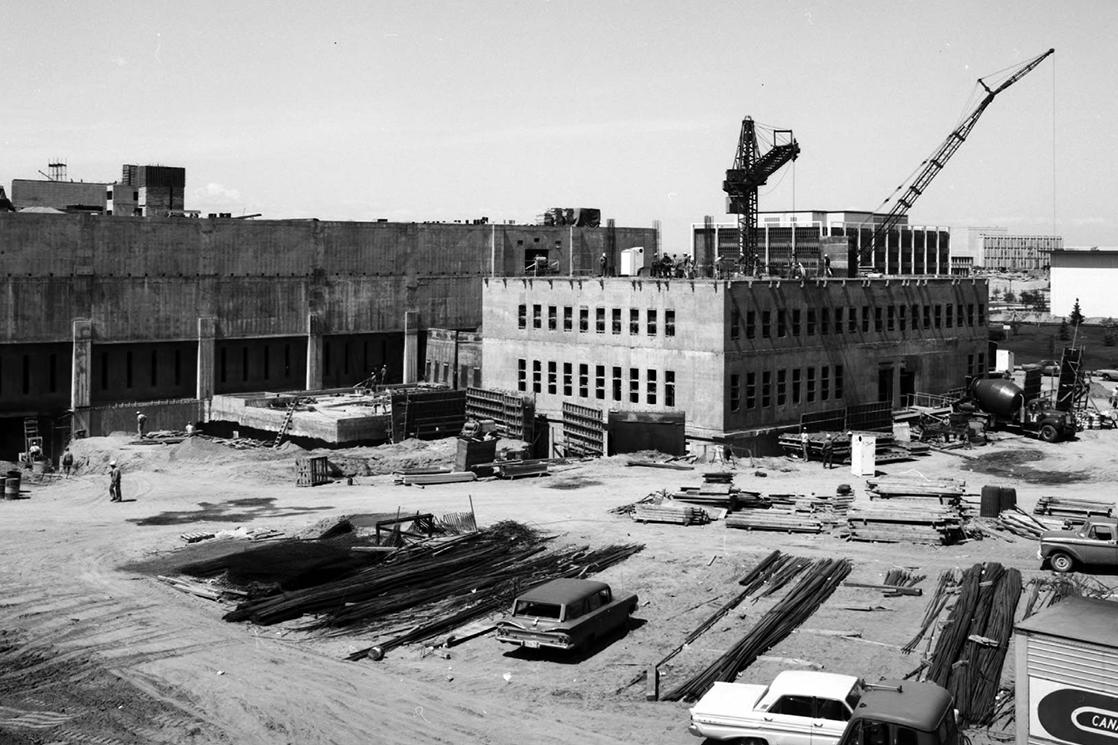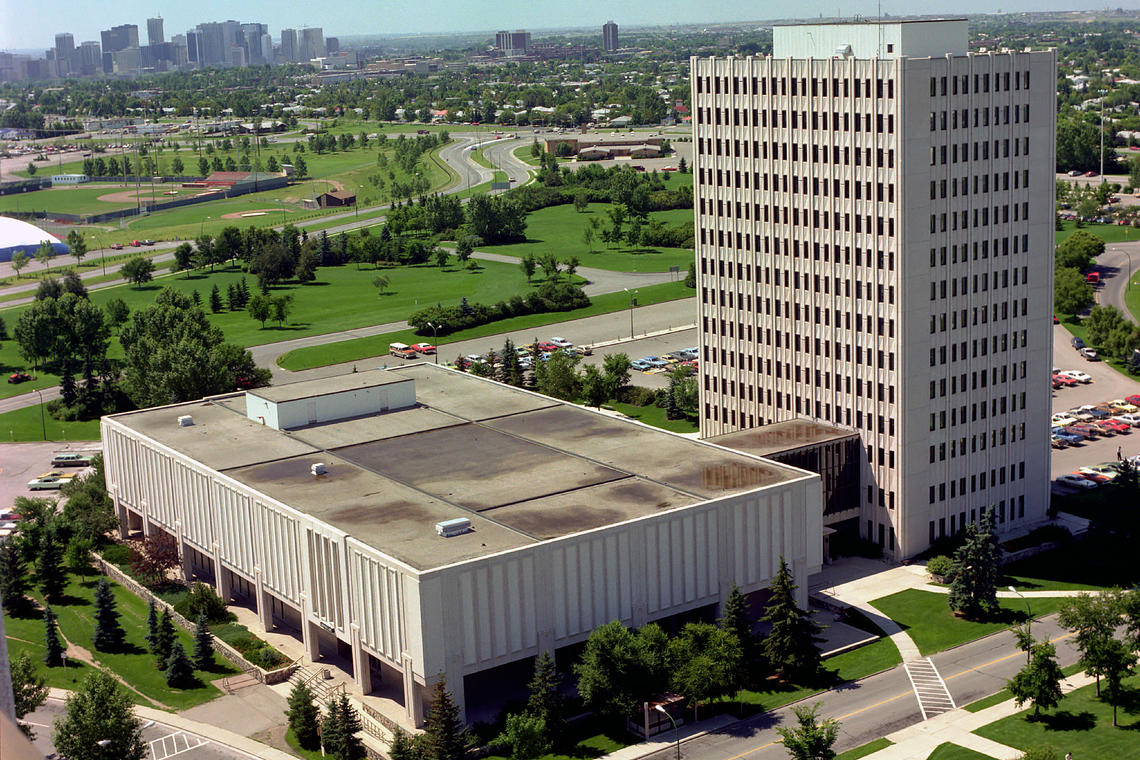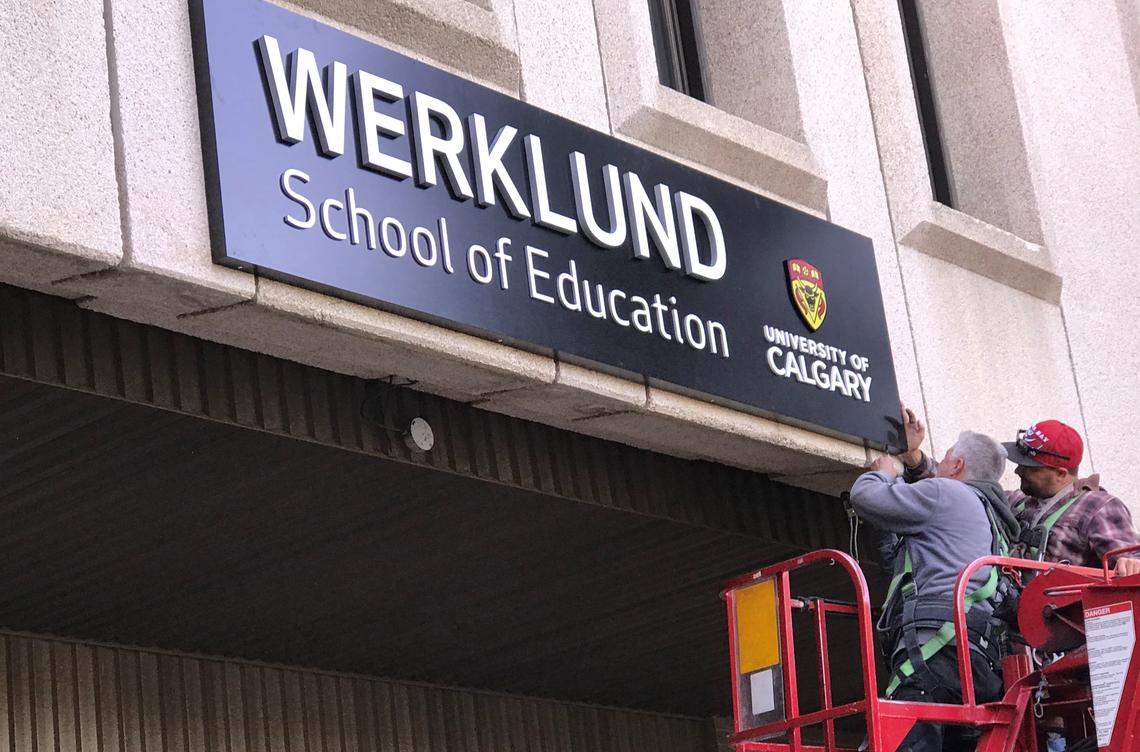 Doucette Library of Teaching Resources
Research and course support is offered through the Doucette Library, the Taylor Family Digital Library, and Research Services.
The Doucette Library of Teaching Resources supports students and alumni through its unique collections, information services and workshops.
In addition to physical and electronic resources, the Doucette collection also includes a multitude of different equipment that students and alumni can use in schools to foster cross-curricular learning. These include:
Alberta curriculum documents and authorized textbooks used in Alberta schools
An extensive collection of children's and young adult literature
Multimedia materials including Lego Mindstorms, littleBits electronic building blocks, Osmo coding introduction kits and EZ-Robot programming sets.