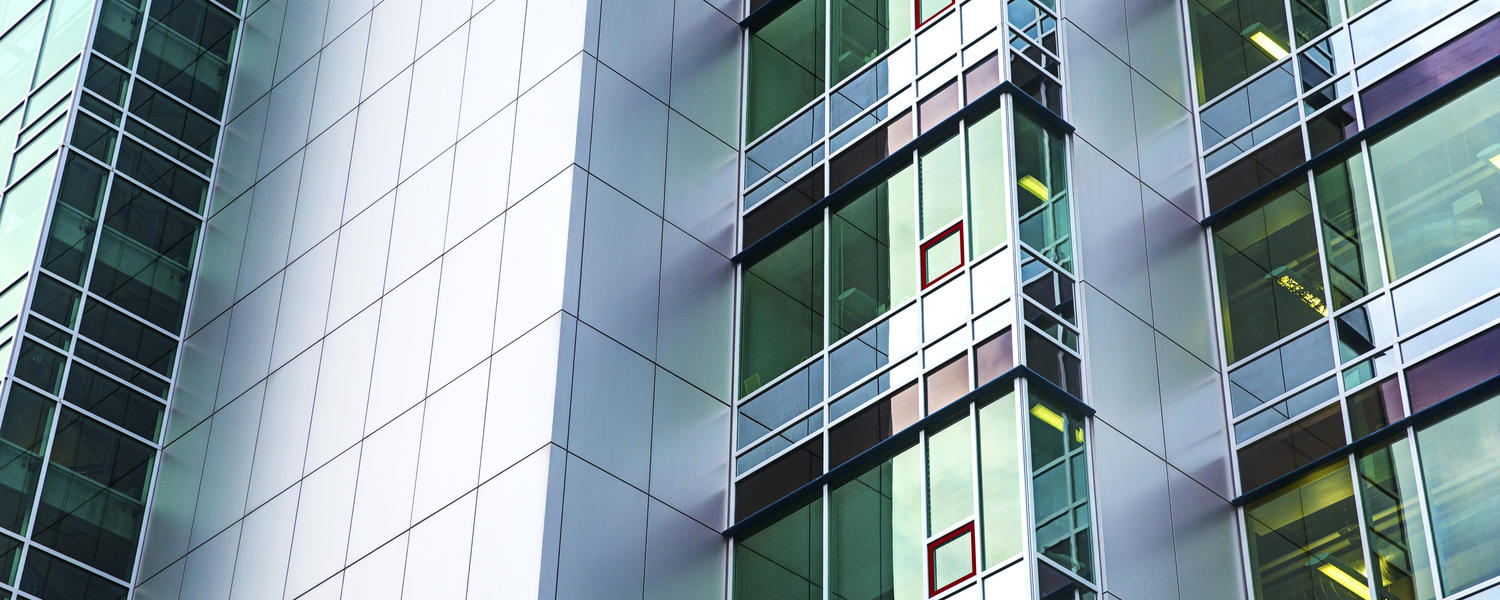 Academic Support Offices
Our office can help you with enhancing online and on-campus teaching, submitting award and grant applications, and building intercultural capacity. We support faculty, postdoctoral scholars, teaching assistants, and sessional instructors.
Featured Events and Important Dates
Open Education Talks 2023
Occurs every Wednesday starting at noon. Open to all. 
We are excited to announce the second annual offering of The Open Education Talks, a series of lightning talks focusing on open education in post-secondary institutions each Wednesday throughout March 2023. These lightning talks will be about facets of open education, including open pedagogy and learning, utilizing open educational resources, and integrating open strategies in higher education. 
Registration is open for these presentations hosted on Zoom. The schedule and more information is available at the Open Ed website.
Technology Coaching & Instructional Design Drop-In Sessions
By Appointment Only - In-person or Zoom 
Contact tandl@ucalgary.ca to book an appointment.
Weekly Academic Writing Group
Occurs every Wednesday at 9:30am. Open to all. 
Contact educsupport@ucalgary.ca to receive the Zoom link.
Designing Course Outlines: A relational approach for decolonizing and Indigenizing teaching practice
March 07, 2023 | 1:00pm - 3:00pm MST in EDC 357
In this workshop, participants will learn about decolonizing approaches for curriculum development and how Indigenizing teaching and learning practice can include practical steps to designing course outlines. There will be an initial 2-hour workshop on campus followed by 2 online connection sessions that build on the workshop where participants have the opportunity to access further learning and to exchange insights, ideas, and experiences.
New Faculty Network
March 15, 2023 | 1:30pm - 2:30pm MST
The New Faculty Network is intended to provide support and guidance to new faculty throughout their first three years with the Werklund School of Education.
Sessional Instructors Network Session on Equity, Diversity and Inclusion
March 15, 2023 | 3:00pm - 4:00pm MST 
This session focuses on inclusive practices (benefits and challenges) in K-12, Post-secondary, and within our community to foster greater engagement from the stakeholders who are served.
Teaching Assistant Preparation Program 2
March 22, 2023 | 2:00pm - 3:00pm MST
Preparation for Werklund Awards
March 23, 2023 | 12:00pm - 1:00pm MST in EDT and on Zoom
This session with Barb Brown, Colleen Kawalilak and Shelly Russell-Mayhew will be an opportunity to get guidance and advice on how to prepare nomination packages for yourself or a colleague for the Werklund School of Education Teaching Awards.
New Faculty Network: Annual Performance Review Process and Academic Portfolio
April 19, 2023 | 2:00pm - 3:00pm MST in EDT 1348 and on Zoom
Dr. Jennifer Lock will give a presentation on the Annual Performance Review Process and Academic Portfolio.
Email TandL@ucalgary.ca to request Zoom link