Why study at Werklund?
Werklund graduates include more than 30,000 teachers, as well as leaders in a multitude of disciplines including engineering, nursing, law enforcement, medicine, social work as well as higher-education. 
Fast Facts
About the Werklund School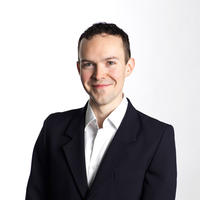 The Werklund School is transforming the way I think about education. It is teaching me how to help students engage in their learning. I feel more confident in my role as an educator, and through study and practice I am developing a personal pedagogy. I hope that by teaching youth, I will be able to help create positive change.
Sean Sager
Werklund Community Engaged Leadership Award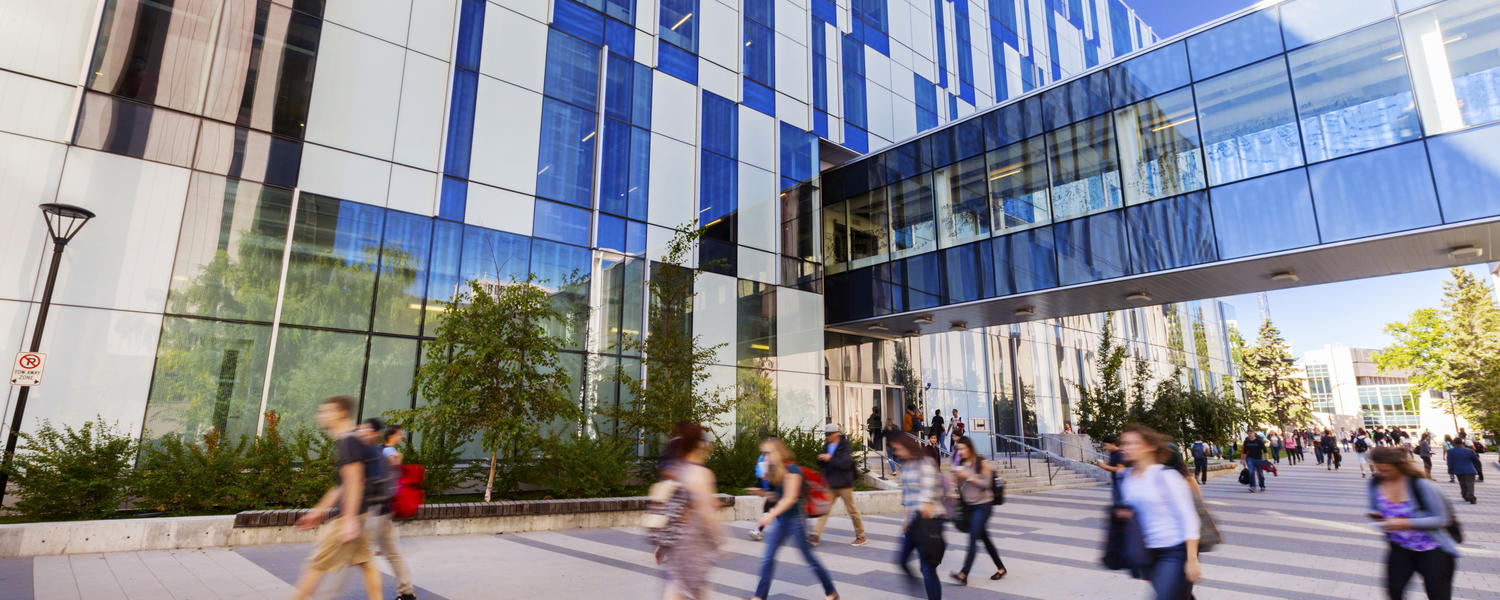 Unlimited opportunities
On average, 85 percent of our undergraduate students land jobs by convocation