Student Opportunities
To enhance students' experiences as emerging professionals, we offer a wide range of co-curricular learning opportunities, including: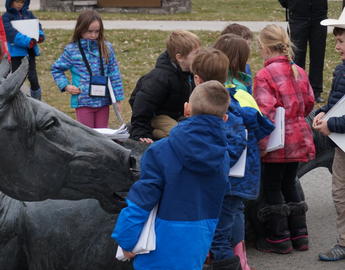 Service-Learning
Service-Learning matches students with community organizations in the Calgary community. The program places equal emphasis on student learning and serving community needs while reflecting on their own professional growth.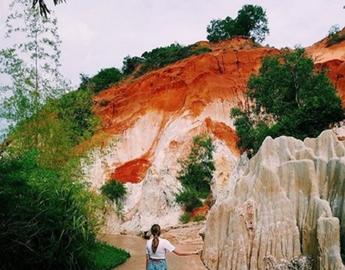 Teaching Across Borders
Teaching Across Borders is an opportunity to teach in international communities during the final fall semester of their BEd Program. Participants volunteer teach, experience a new culture, and share and receive knowledge about the teaching profession.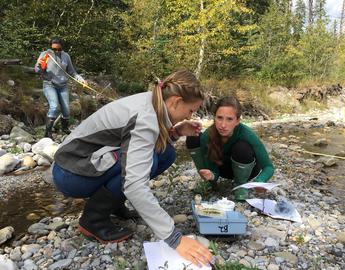 Professional Learning Opportunities
Professional Learning Opportunities match pre-service teachers with experienced educators in the Calgary community. These opportunities build on students' coursework and field experiences to prepare them for entry into the teaching profession.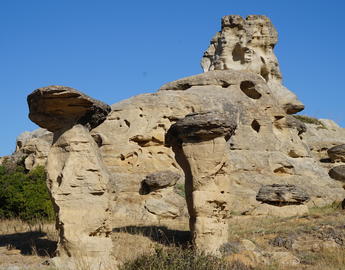 Land-Based Opportunities
The Werklund School of Education is committed to working alongside and learning from Indigenous Elders, leaders, and communities. These opportunities connect pre-service teachers with the land and help them to embed this work in their teaching.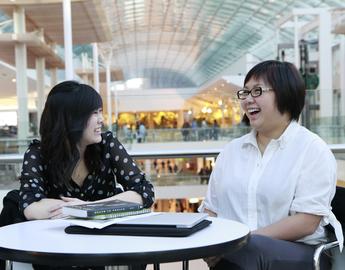 Mentorship
Mentorship connects pre-service teachers with one another and with teachers in the community. This program uses individualized supports to help you connect, navigate, and progress as a professional.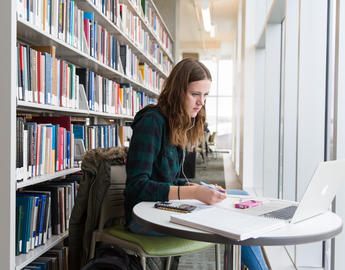 K-12 Online Tutors
Tutors provide individualized support to K-12 students. They draw on content knowledge, teaching and learning strategies, and the Alberta Programs of Study to enhance student success and develop their own skills as educators.