The work of the Werklund School of Education is learning, and research is an engaging way of learning what is not already known, or probing what is already known but in new ways.  At the Werklund School, the research conducted by our professors and students is incredibly diverse.
Our efforts are shaping the future of teaching and learning including investigating online literacies, championing social justice, and addressing environmental concerns.  Werklund researchers are enhancing educational technology, helping others overcome learning disorders, and developing innovative classroom pedagogy. 
We are an agile faculty, responding to emerging educational needs, and our research enhances scholarship of all kinds. We seek collaborations with researchers from other disciplines, and with members of interested learning communities who share our aims of optimizing learning wherever possible.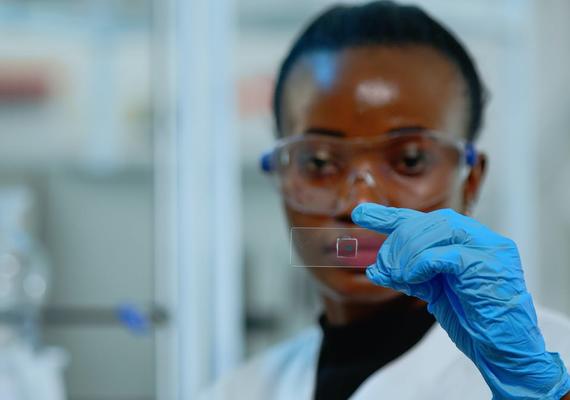 Canada should support diversity in STEM
Dr. Jennifer Adams discusses how diversity encourages innovative research
Our Research in Action: Raising awareness, prompting change
Our faculty are dedicated to the mission of integrating purposeful programs with meaningful research responsive to the needs of learners and our communities. Through making evidence accessible to the public, understandable and relevant, our researchers are impacting the society around us.
In sharing research and engaging the community, we aim to create opportunities for broader impact that will improve the lives of individuals and society. Whether in child wellbeing or social change, early childhood learning or language and literacy, Werklund is committed to mobilizing research using evidence and expertise that can influence policy and practice, and improve outcomes for children, youth, teachers and families.
Explore through stories, in the themes below, how Werklund researchers are raising awareness and prompting change in the world around us.
Research Professorships and Chairs