What does reconciliation mean to me?
Watch video submissions from the campus community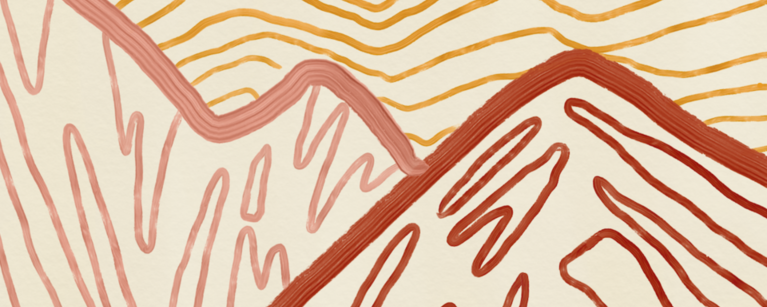 Liza Lorenzetti Family Video
In keeping with the Indigenous Strategy at the University of Calgary, this project and the videos submitted are a contemporary way to share narratives and commitments to reconciliation. Storytelling connects ways of knowing, doing and being, all of which are essential to move forward with our roles in reconciliation.