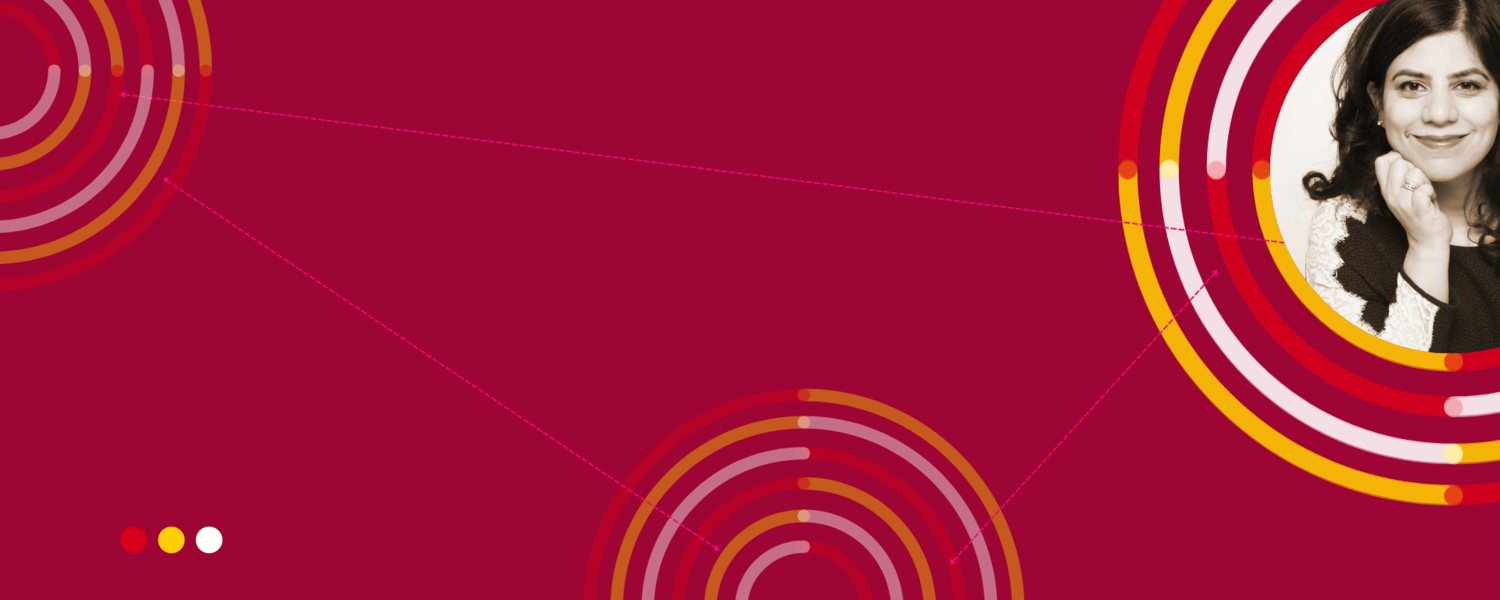 Distinguished Research Lecture - Dr. Rahat Zaidi
United By Our Diversity: Building Connections Through Culture, Language, and Education
United By Our Diversity: Building Connections Through Culture, Language, and Educatio
Each year, the Werklund School of Education recognizes an academic who has made outstanding contributions to research and the community with the Distinguished Research Lecture Award.
During her presentation, 2021 recipient Dr. Rahat Zaidi illustrated how her current research is enhancing teacher training, creating trust and inclusion in the classroom, and nurturing connections within and amongst education stakeholders.
A recording of the talk is available below.
To support Dr. Zaidi's work with newcomers, please visit Bridging the Gap.